Since October is officially National Breast Cancer Awareness month, I'm dedicating today's post to empowering women through thinking PINK and feeling proud.
Raising awareness means getting yourself (and all your peeps) to your local physician for an annual checkup and educating others with insight and support. For more information on NBCAM, please visit their website
HERE
. Knowledge is power!!!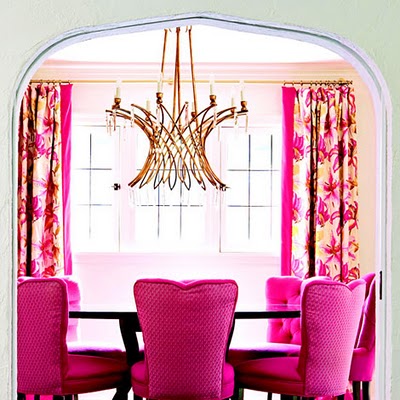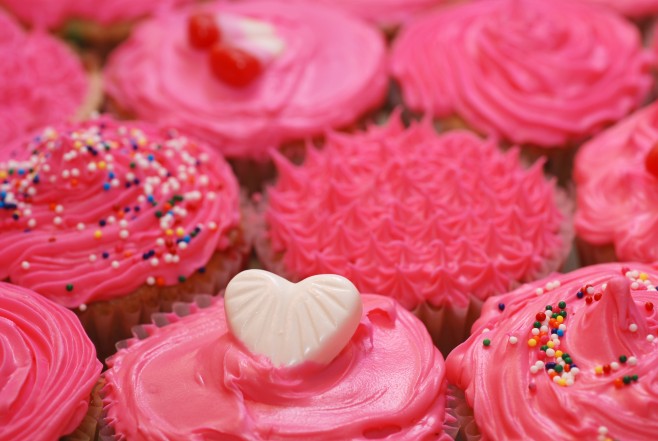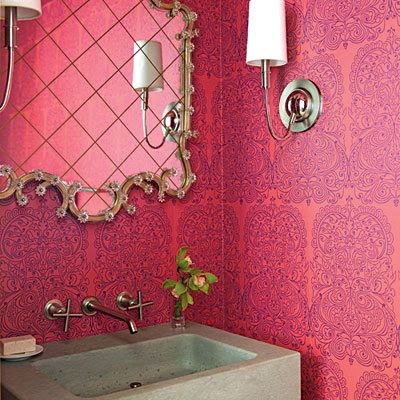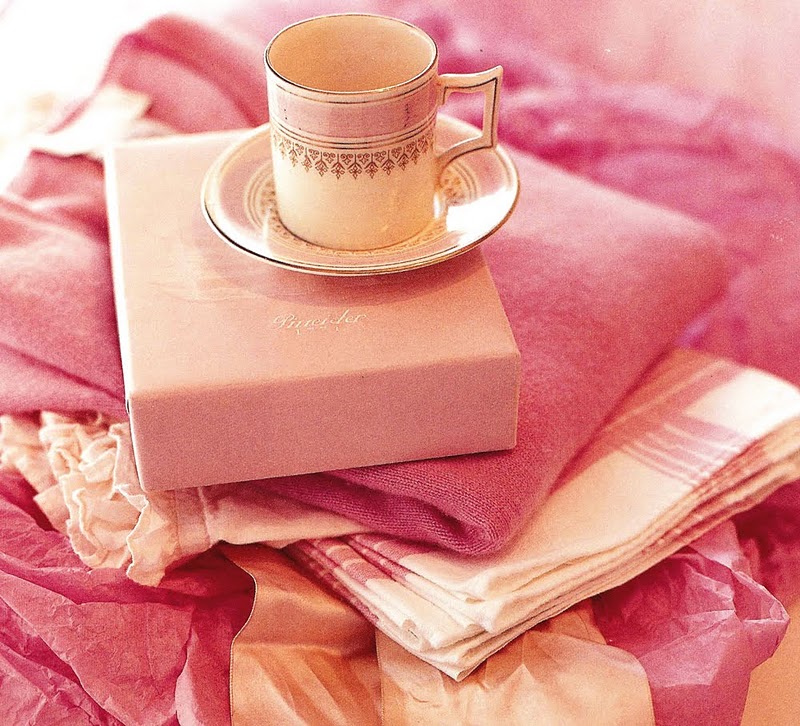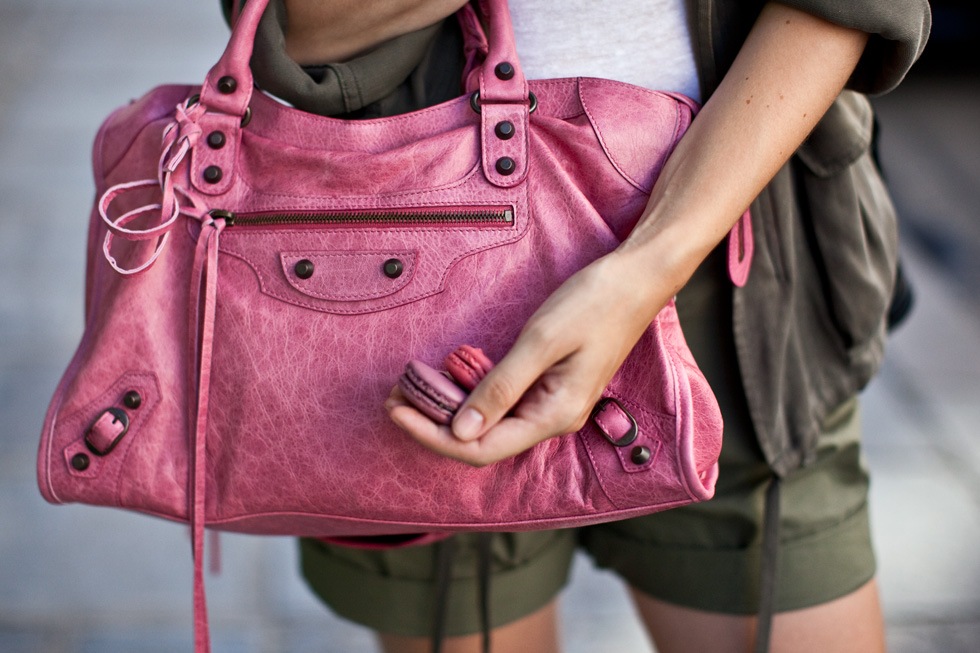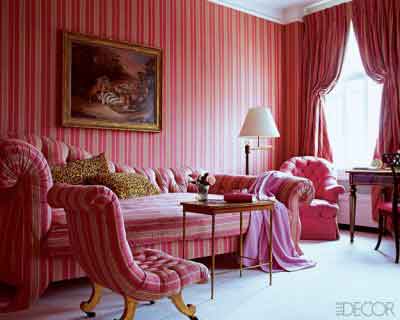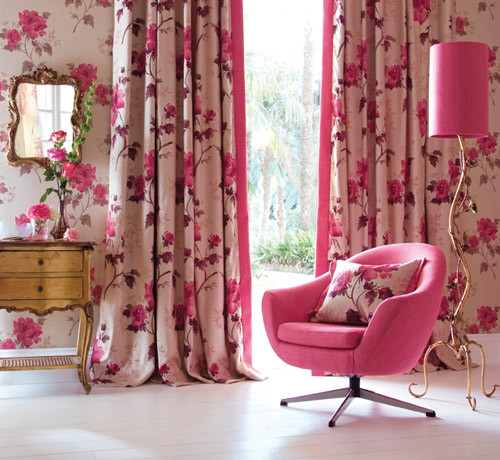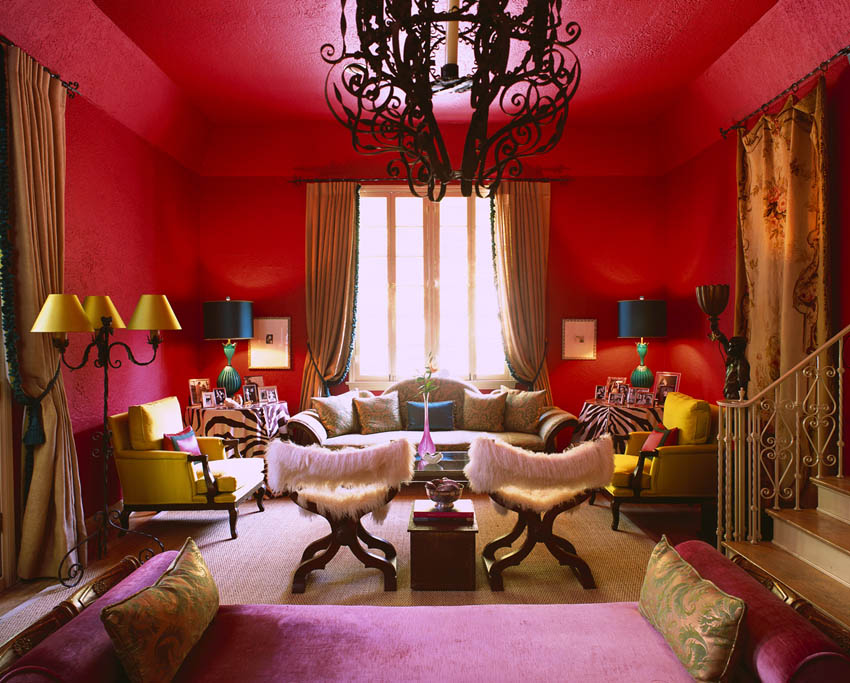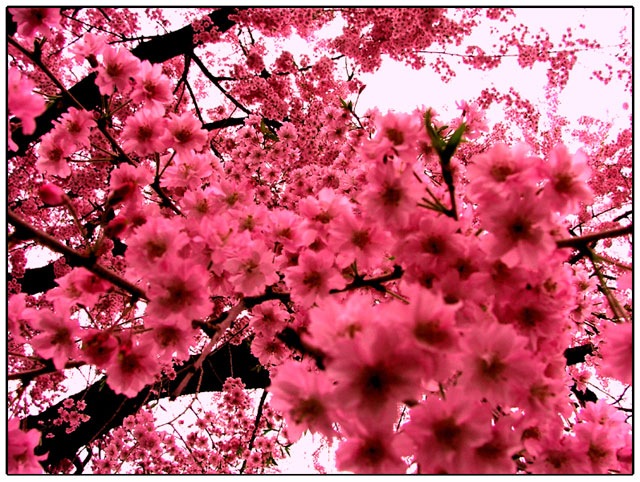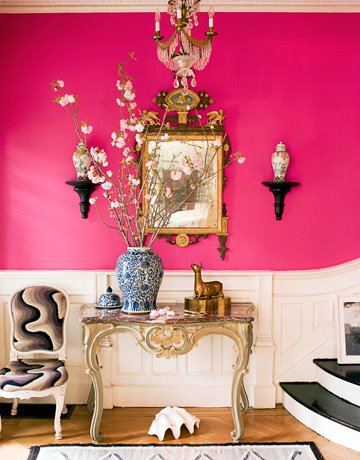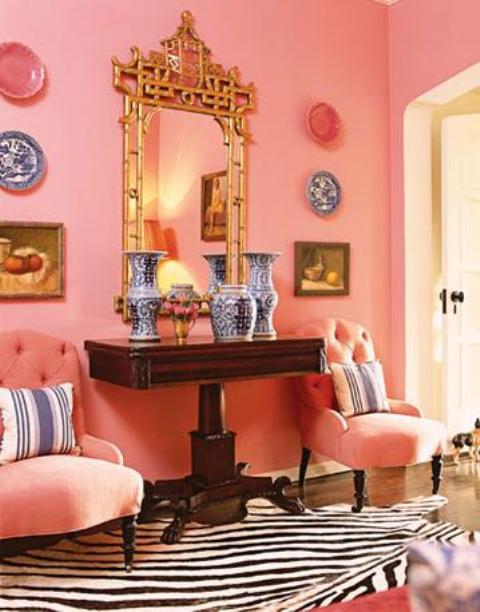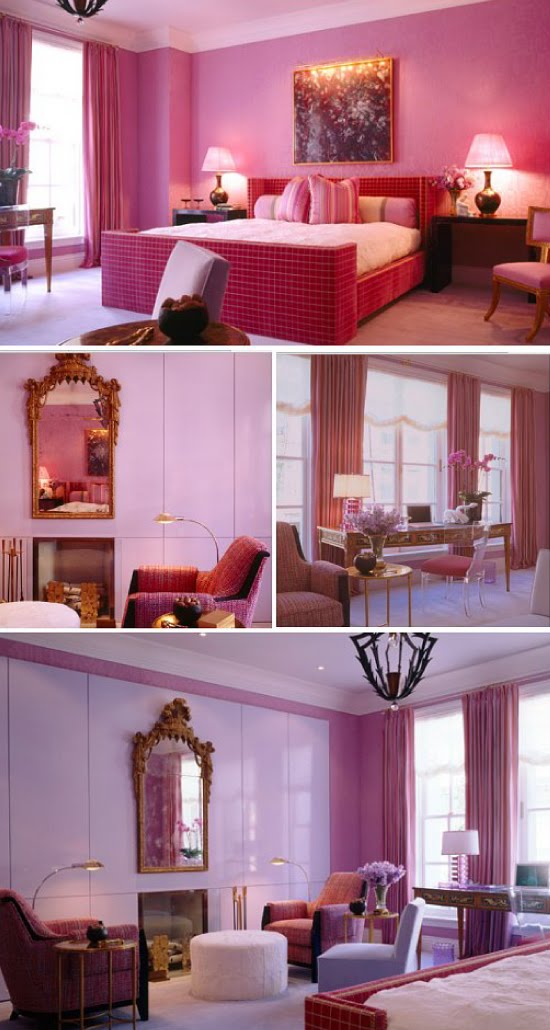 Breast Cancer Survivor, Pop Princess, and an Inspiration to us all: Kylie Minogue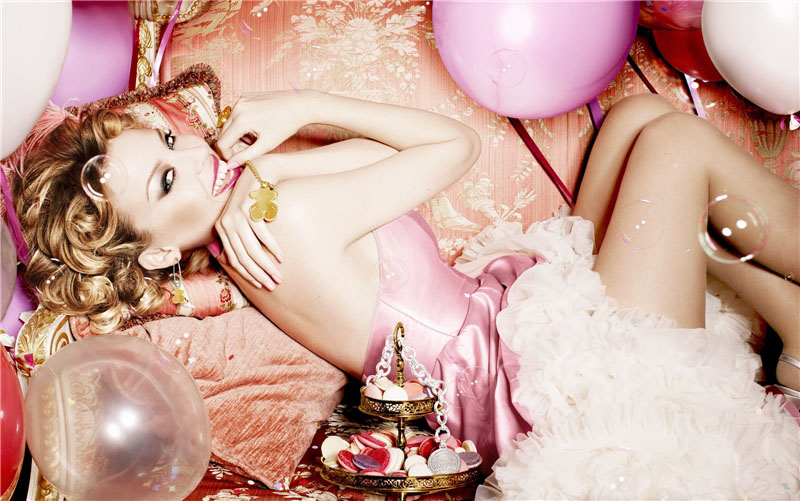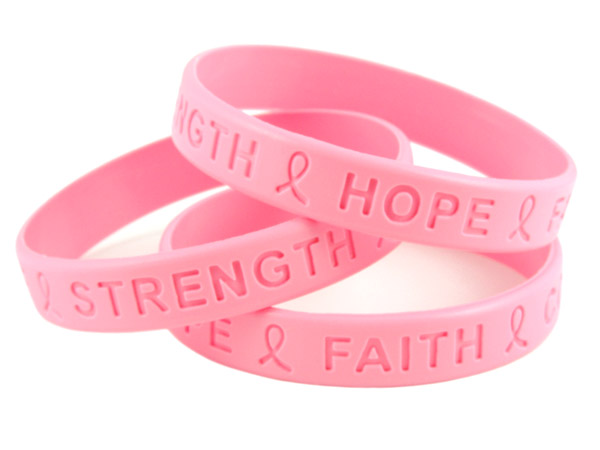 via luxury ihouse designs, tumblr, cutest food, tumblr, haute design, caroline's mode, elle decor, haute design, coco + kelley, vintage and chic, kandrac-kole, haute design, tfs, auroraoc