I have been ogling these chairs for the past 5 years now after discovering them plastered all over
Kelly Wearstler's
former studio on Kings Road.
Every day upon arriving for my internship, I'd waltz right past her private office (swoon!), past the oh-so-glam kitchenette (bling!), and right upstairs to the all-white conference room where rows upon rows of current mood boards hid wall-to-wall shelving and mountains of sumptuous fabric swatches. Symmetrically positioned on opposite sides of the room were the inspirational images behind Viceroy Anguilla and the Tides South Beach, both gleaming with glamorous possibilities and the Queen Midas' golden touch.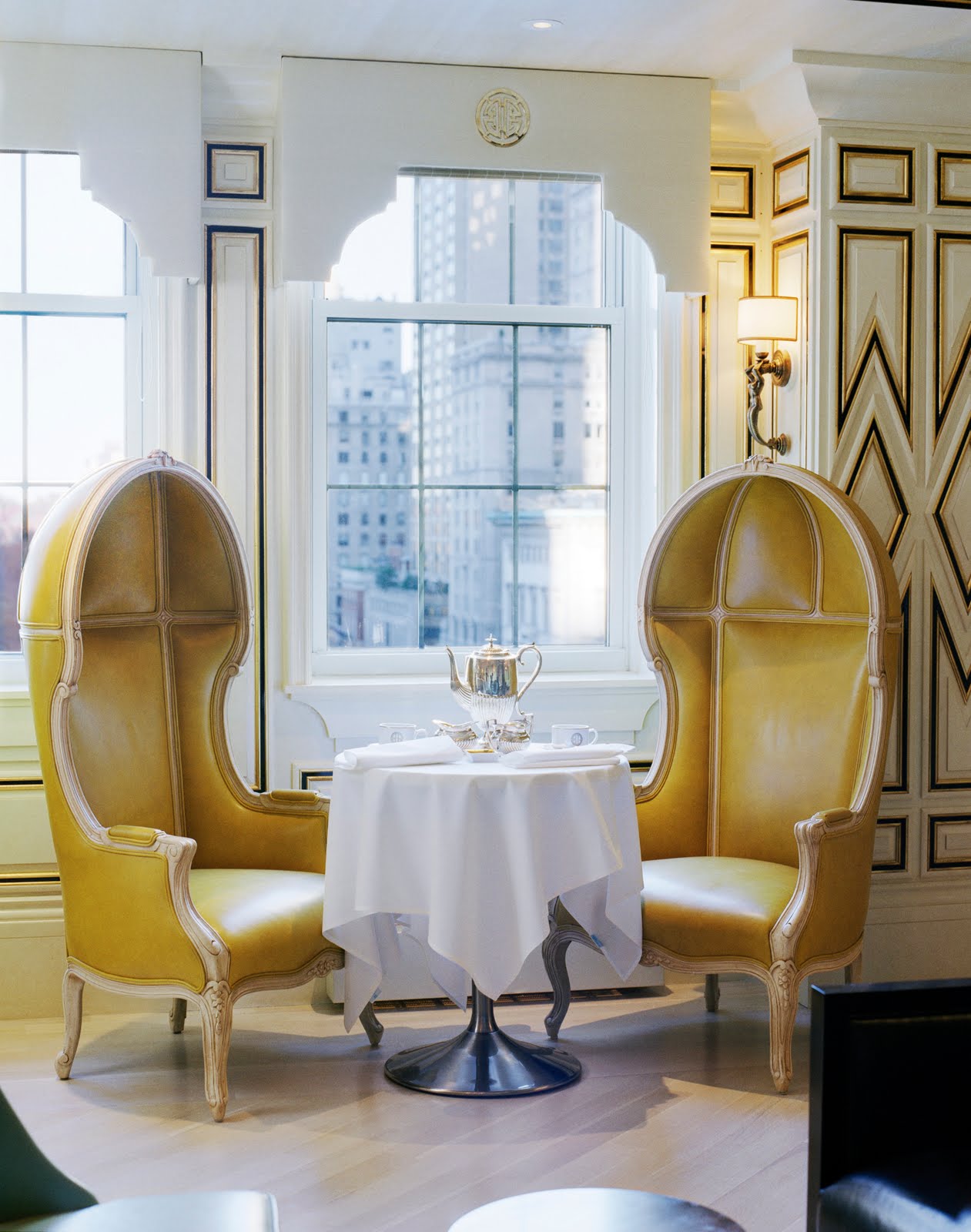 It was there that I met my first true love, Le Dome, and never once did I ever forget him. I swore one day *fists in the air* that he shall be mine, aspiring for a pair, but much pleased with the possibility of just one.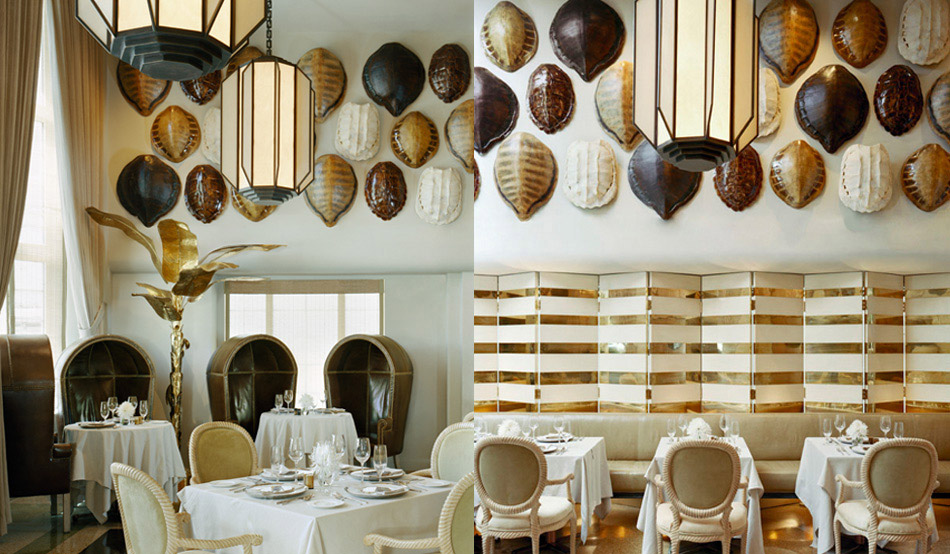 That time has finally come mes amies :D. After scouring the state for an antique reproduction (first gen. ones are insanely priced, retail ones are mass-produced thus no customization at all), I am delighted to report that JKID has prevailed! Persevering through months of tireless searches on Craigslist, Flea Markets and Sunday Swap Meets, Ebay has done it again and proved that time after time, it's gotta be the best online trading tool out there…for novices and professionals alike.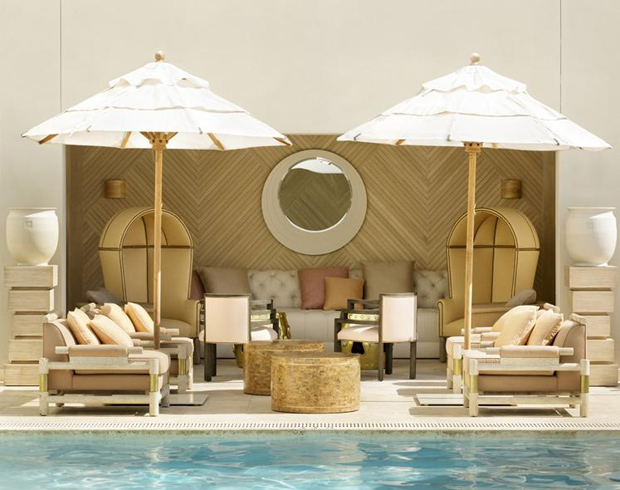 The best part about this acquisition? My nimble negotiation skee-los (thanks Ma for making me finagle my way through Phuoc Loc Tho in the 80's) got me not one, but two pairs of these Porter Gems for my client…and myself!! Yahoo!!!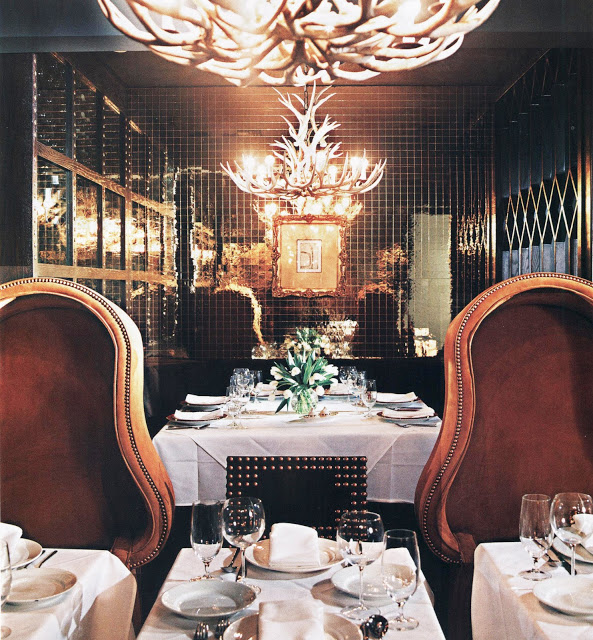 Lincoln Steak House Americana
scanned via H&G mag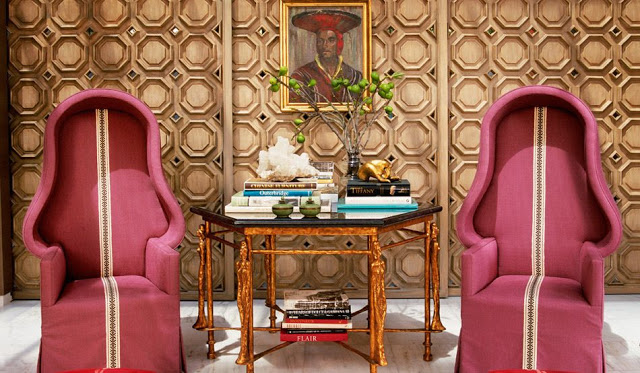 The Doheny Estate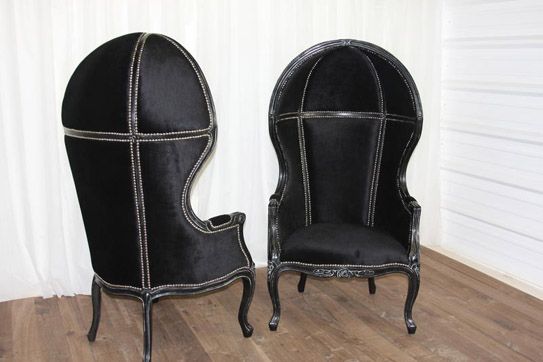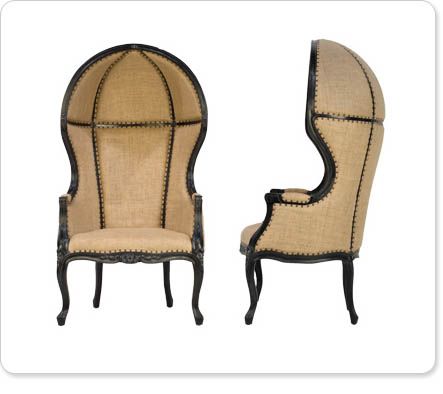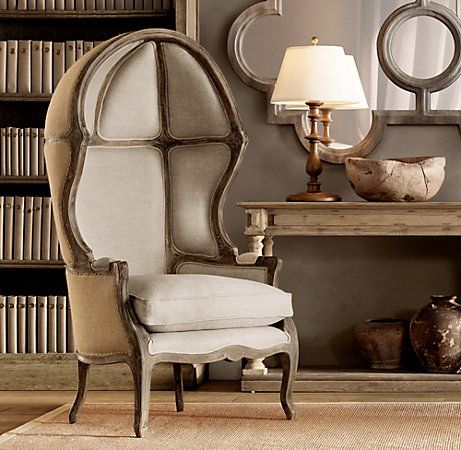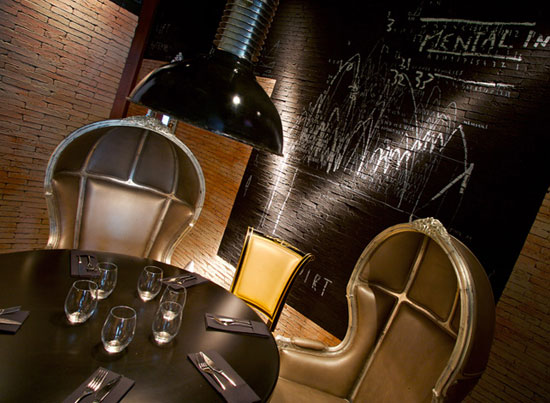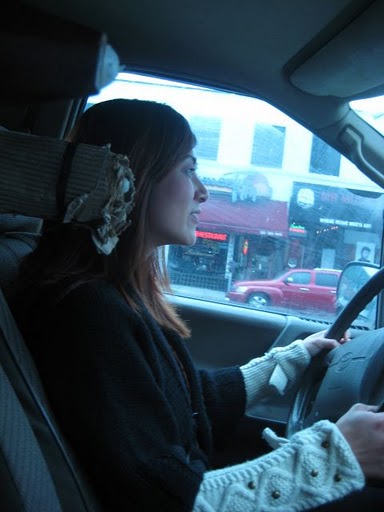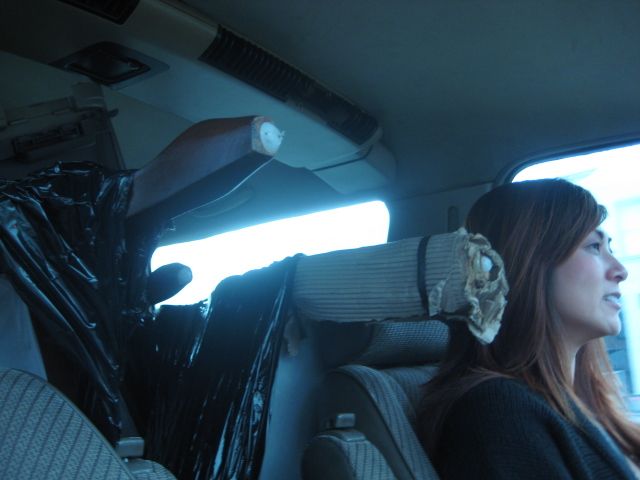 Picking up the pieces…not only a slave to fashion, but to furniture as well…ahhhh C'est ma vie…
The bf will be happy to know that now our Paris Flea Market trip (2 wks and counting!) will be reserved for scavenging second-hand couture instead of lugging around all 5ft h x 3ft w of these seated suckers. Can you imagine?…Le Dome direct from the motherland? So haute indeed…
Can't wait to show y'all the final reveal!!…Let the (re)designing begin 😀