I don't care what anyone tells ya: Leopard is ALWAYS in fashion.
Every season they (as in the fashion industry) try to spin it like animal print is the new "IN" thing…"Rock spots like
THIS
and you'll be super stylish with minimal effort" blah blah blah. Truth be told, this Fall season's not about HOW you wear it, but all about HOW MUCH of it you dare to wear.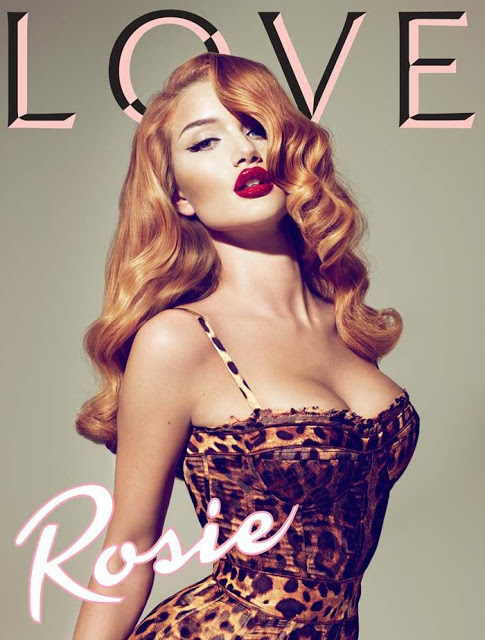 Head to toe leopard?
Totally glam. Wall-to-wall leopard carpeting? Perfectly elegant. Italian glass leopard mosaic tiling? The peak of chic. It's about time spots became as celebrated as stars and stripes. On that note: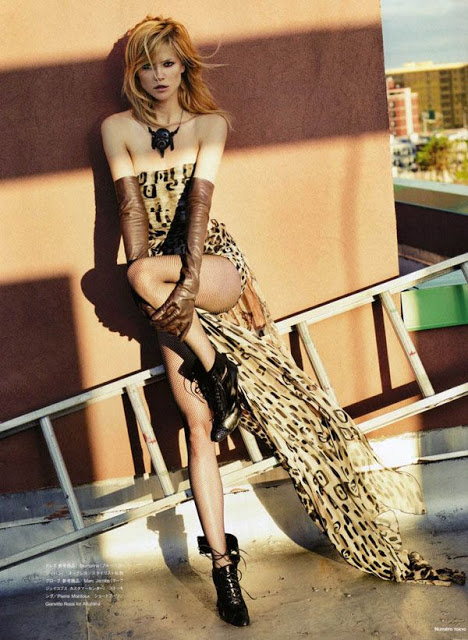 Happy Labor Day Weekend everyone!!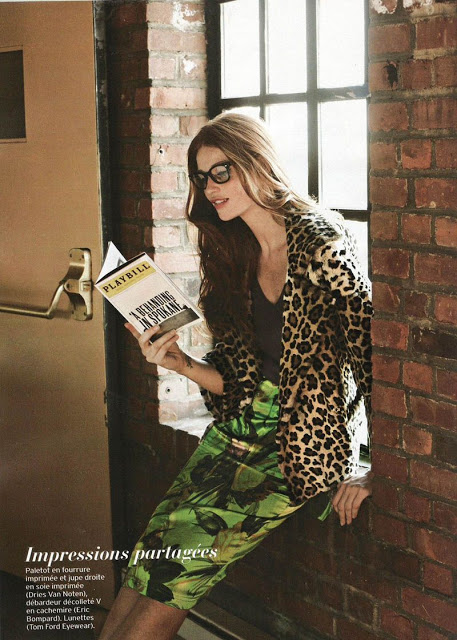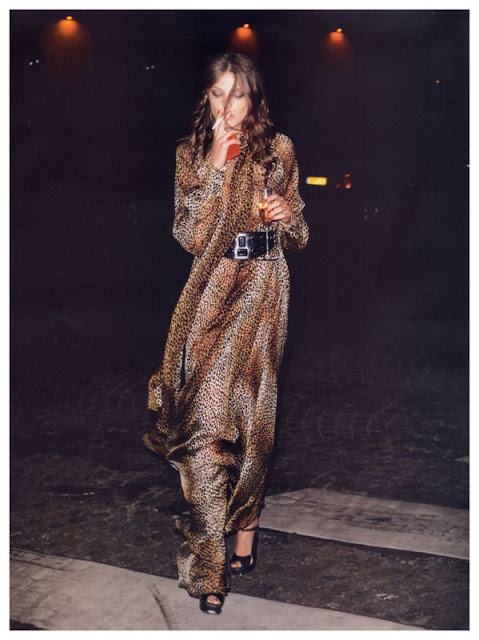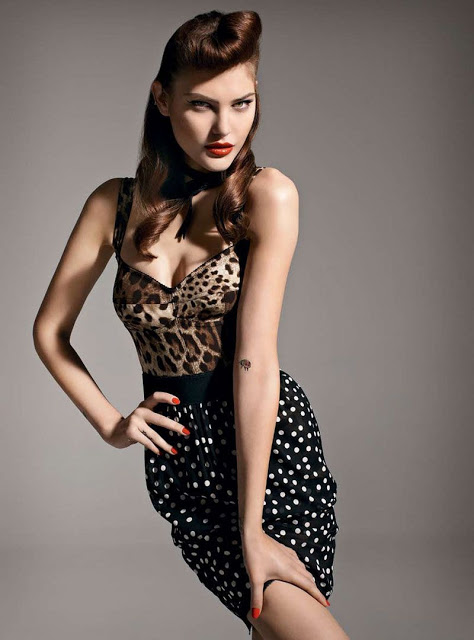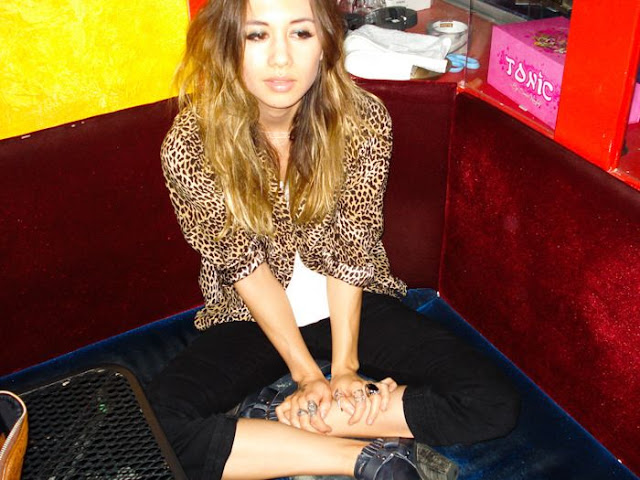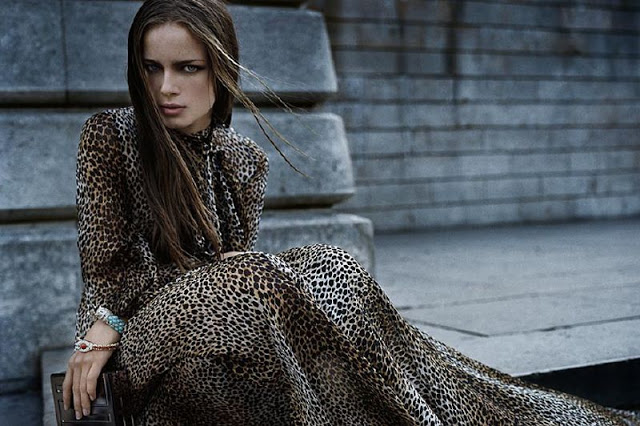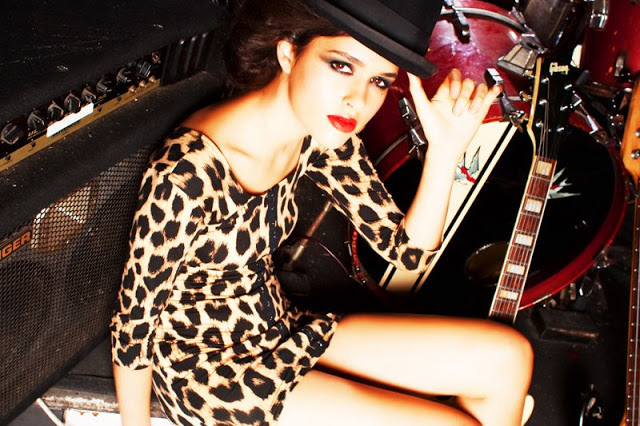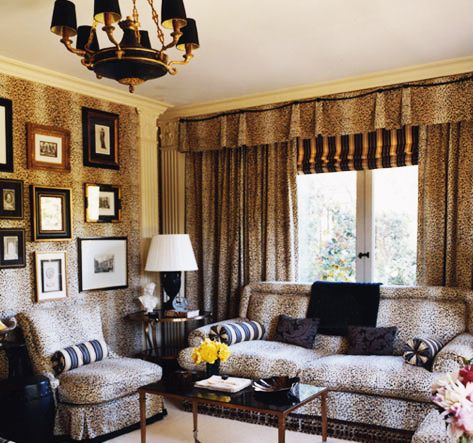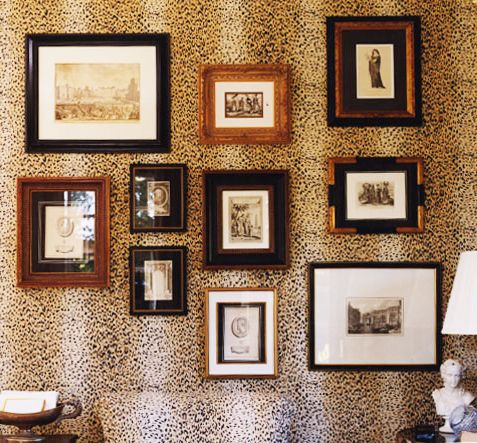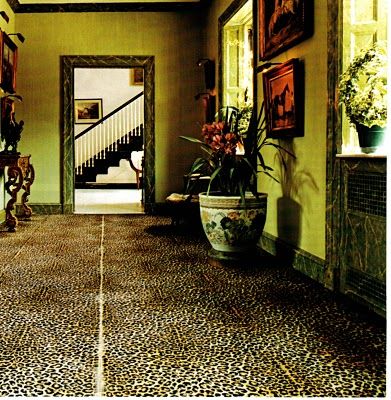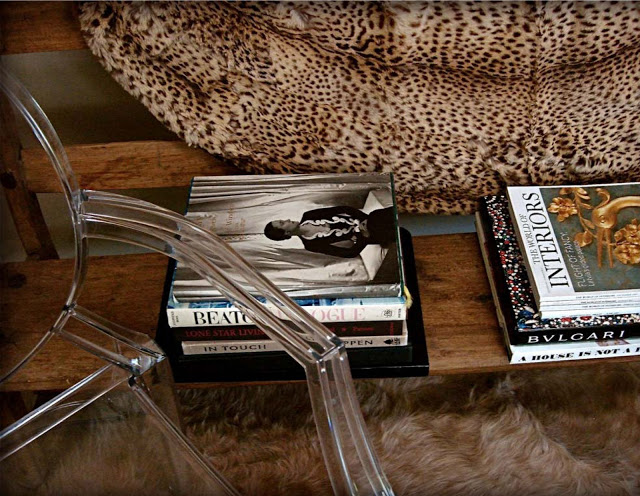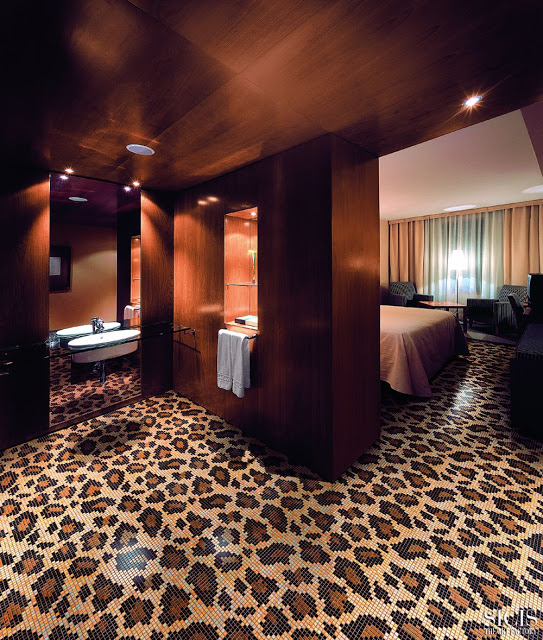 via Vogue UK, Love mag, Numero Tokyo via fgr, Marie Claire France, Chic Muse, Vogue AU, Fashion Toast, Fashion Profusion (2), Mary McDonald Design (2), Flickr (2), Sicis