What better way to end the month than with one of the hottest day clubs that LA has to offer…
755 N La Cienega Blvd | West Hollywood, CA 90069 | 310.659.3900
We celebrated my sister's birthday with a boozy brunch filled with bottomless punch bowls, greasy griddle faves, and an afternoon dance fest that only LA knows how to throw down!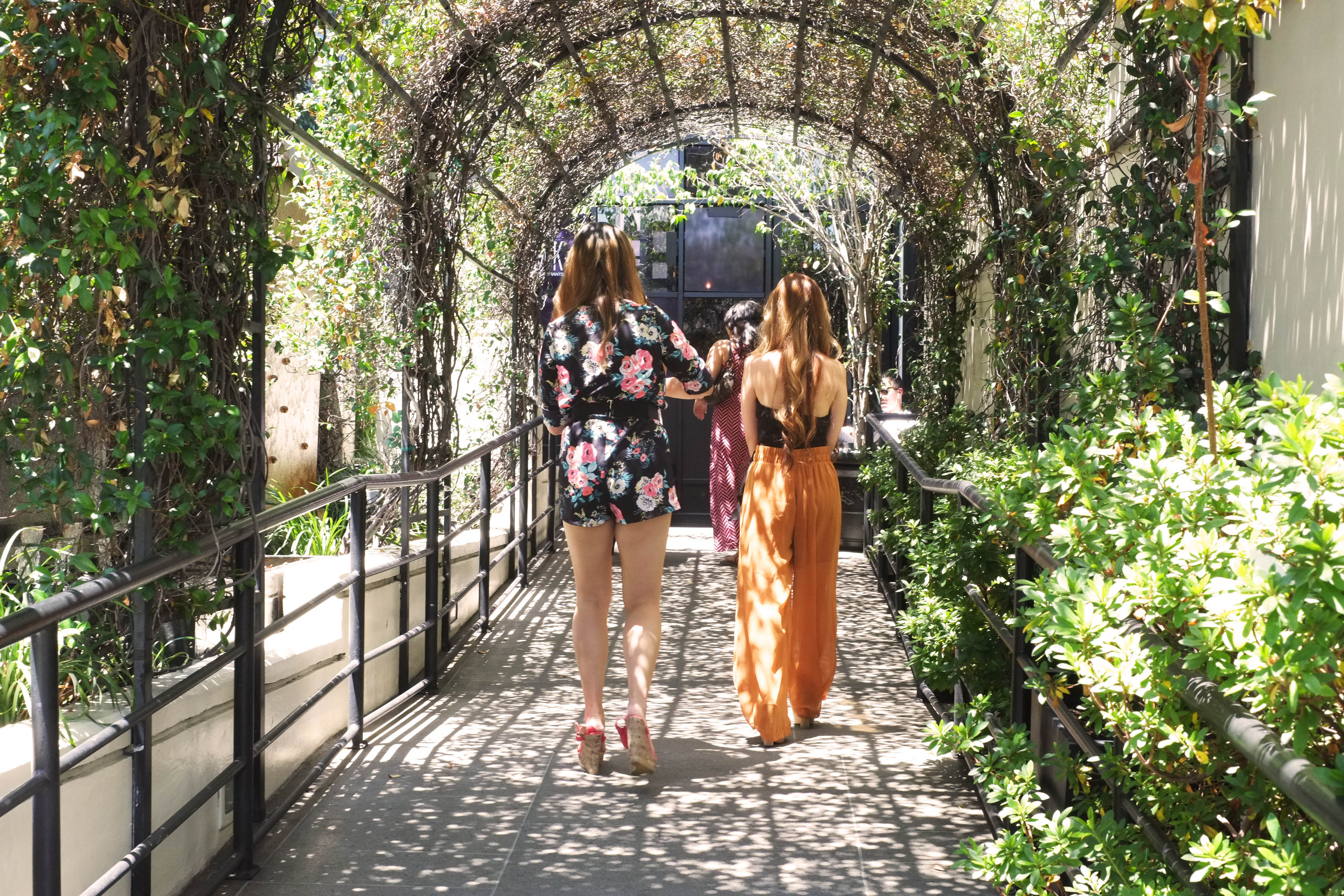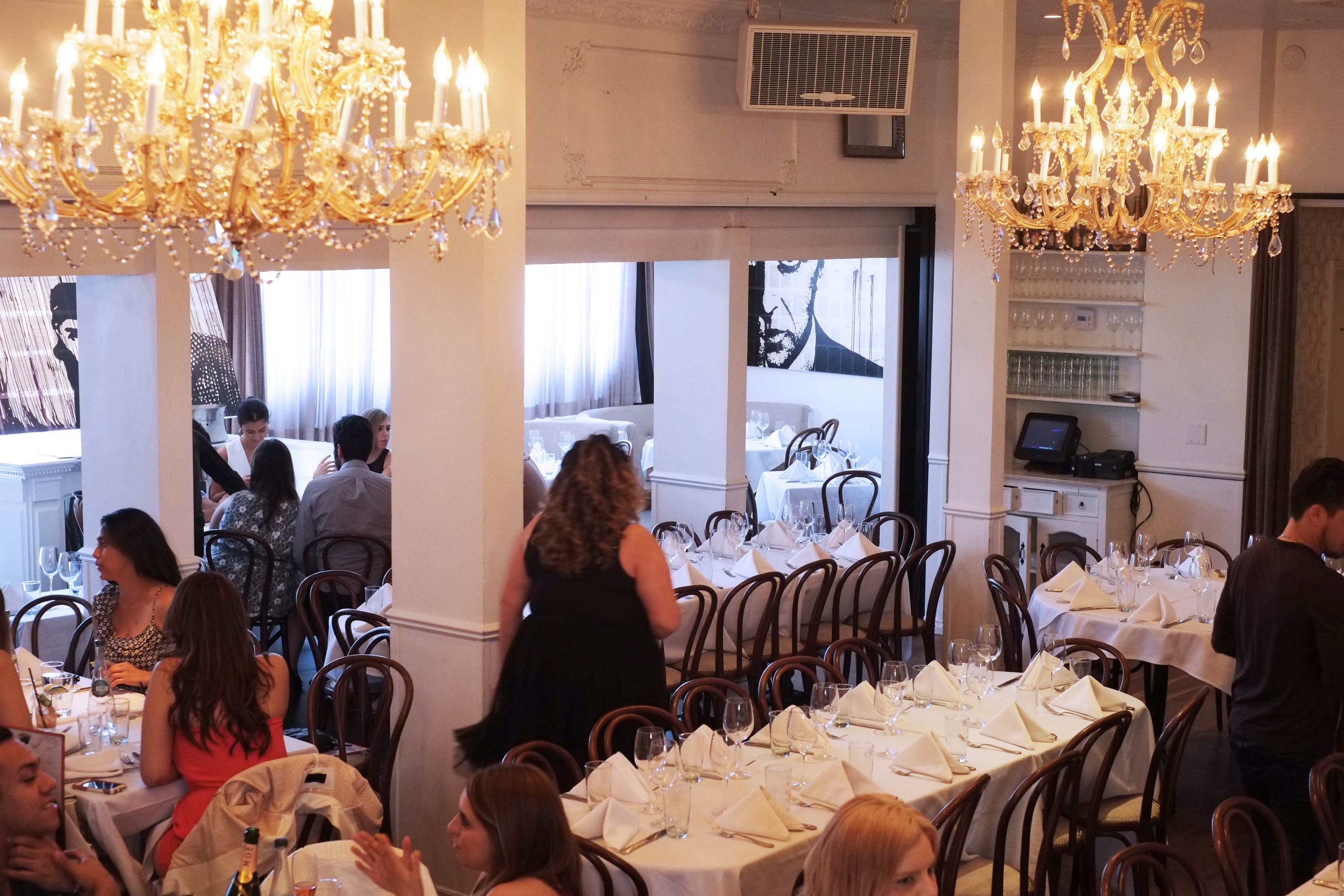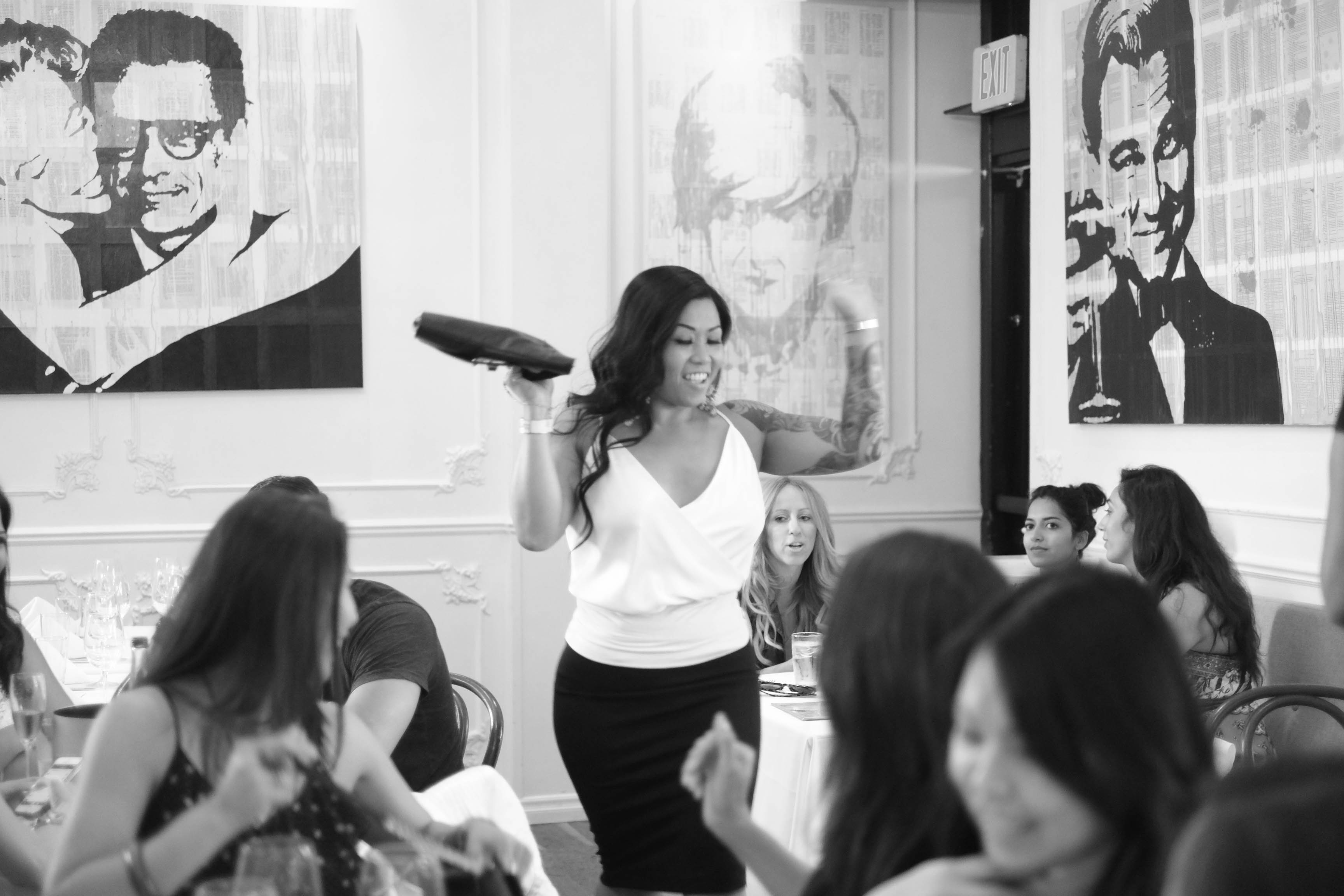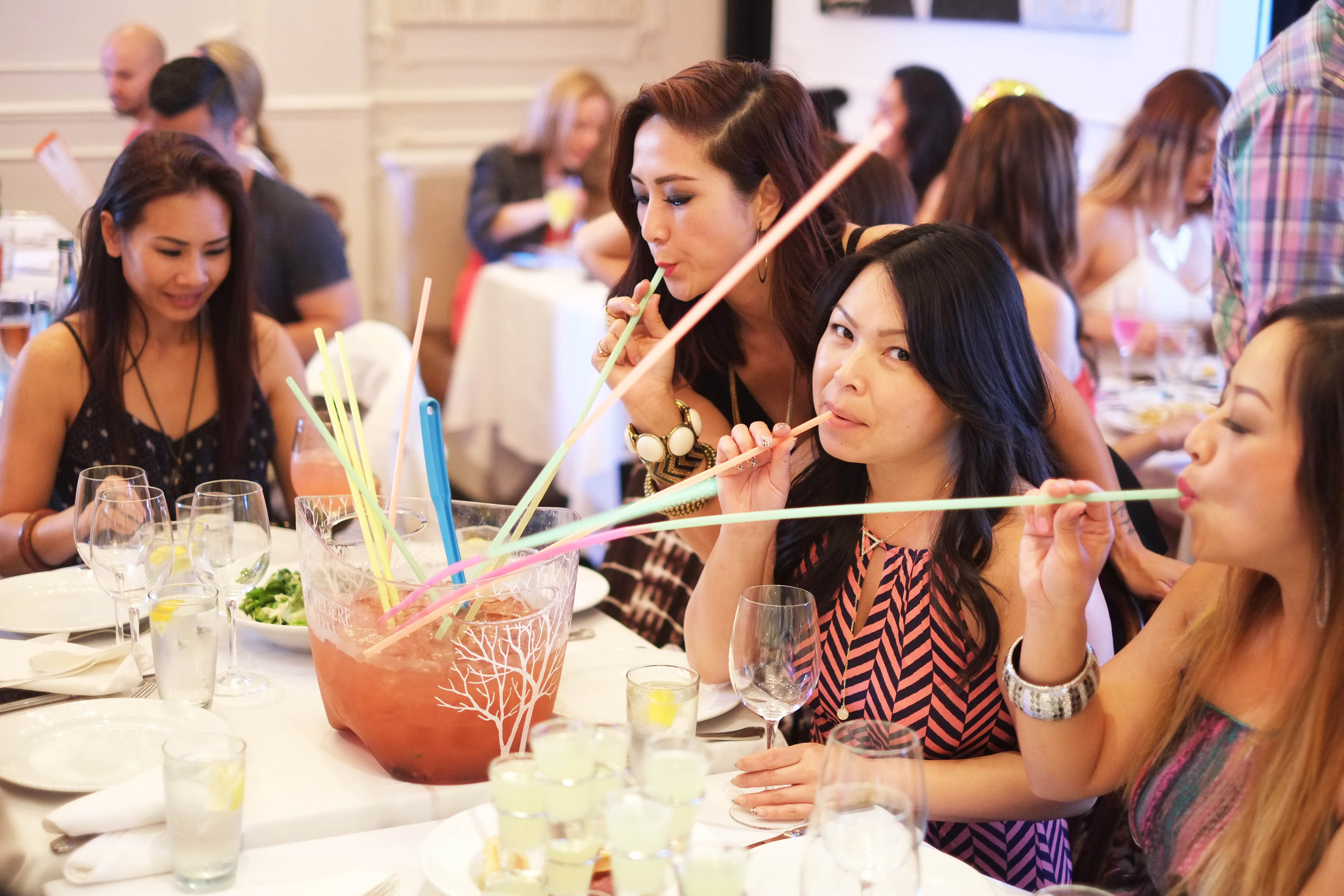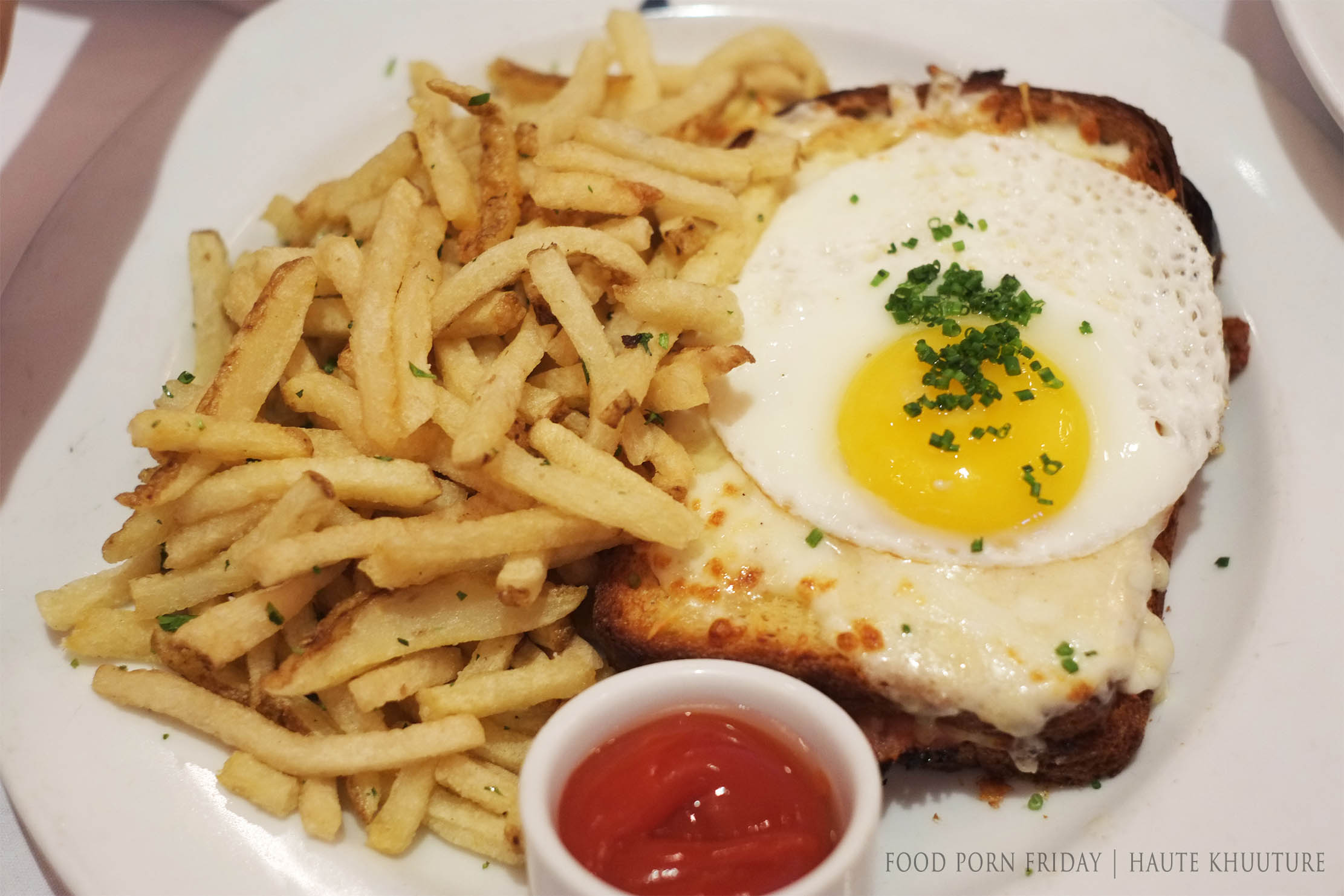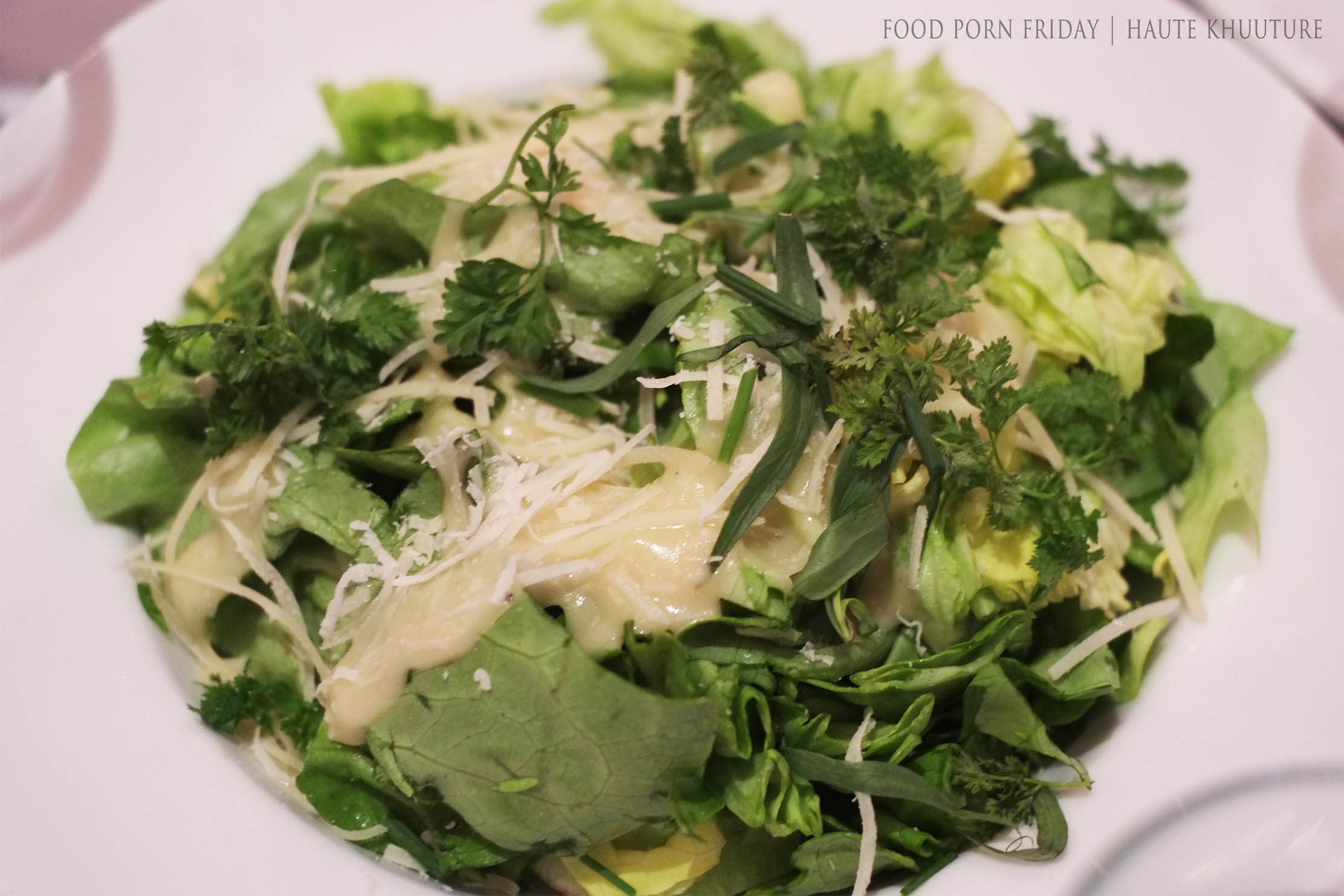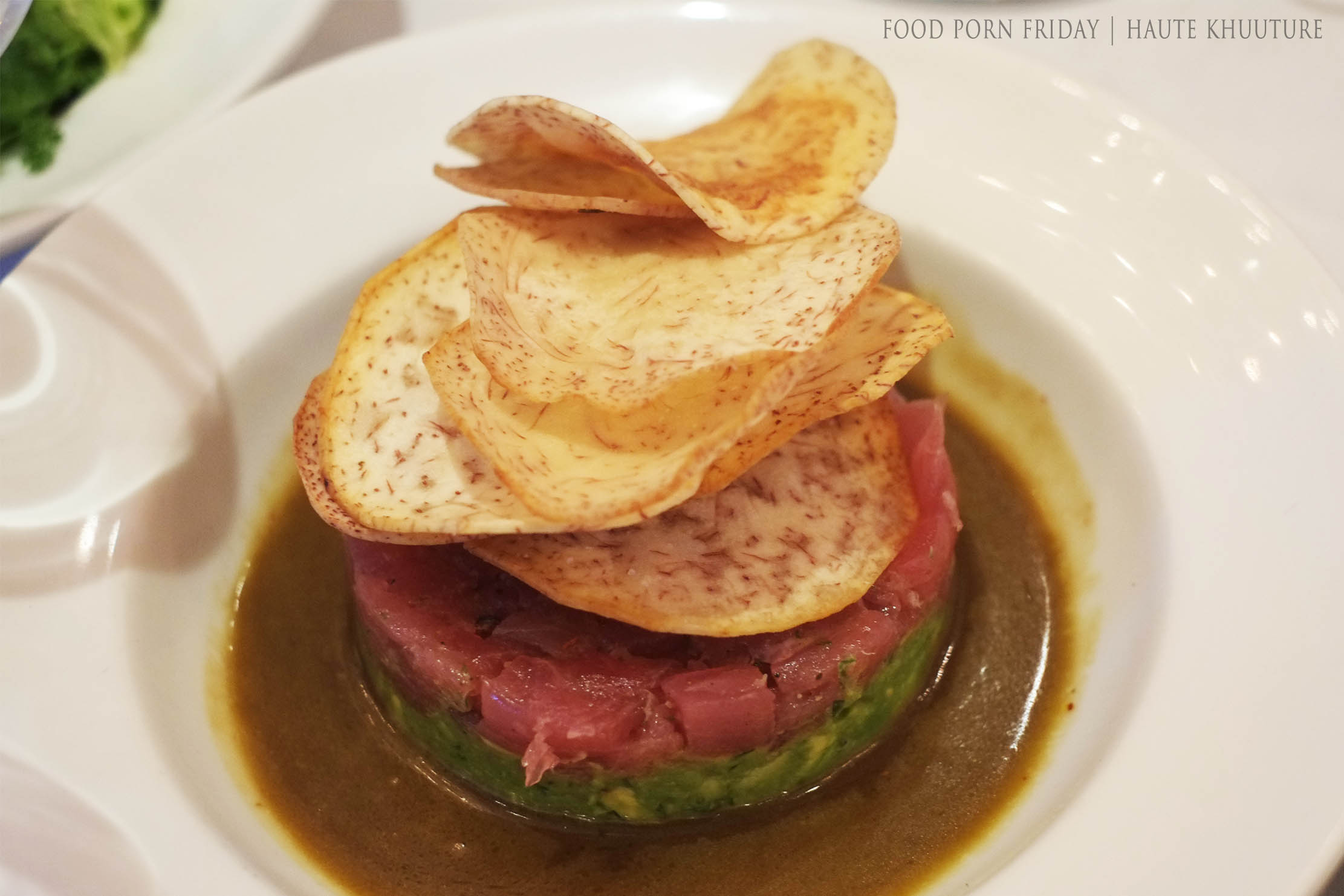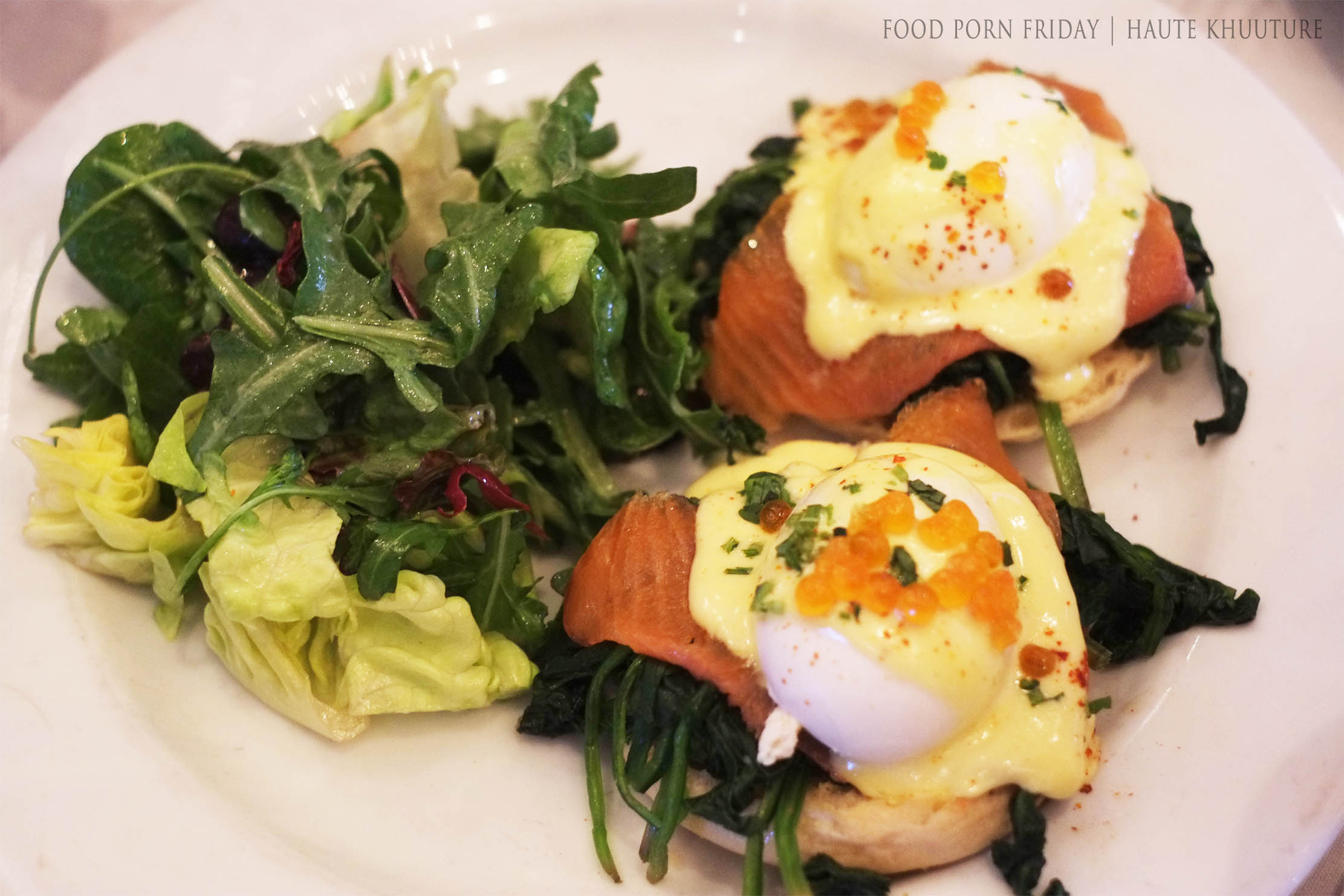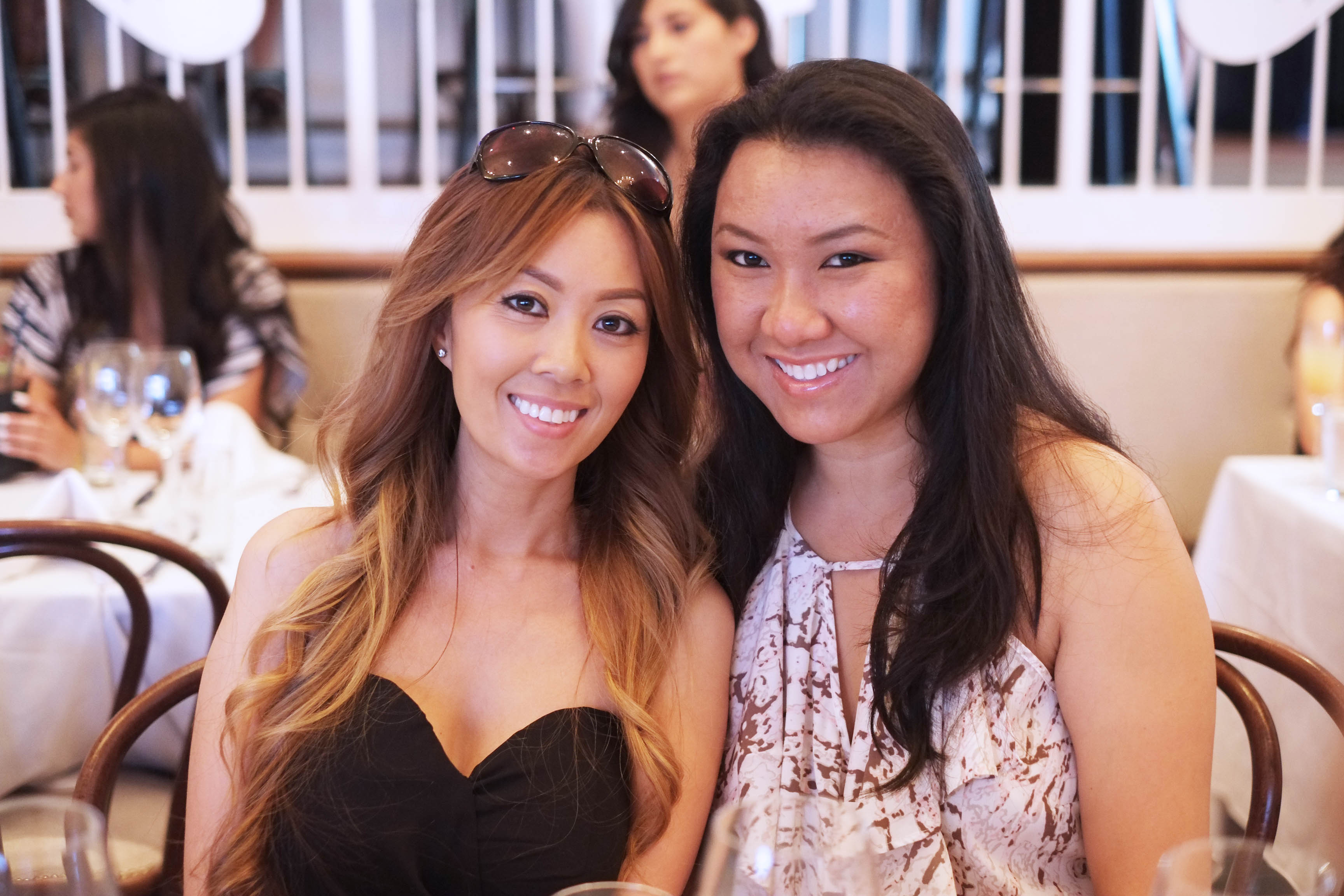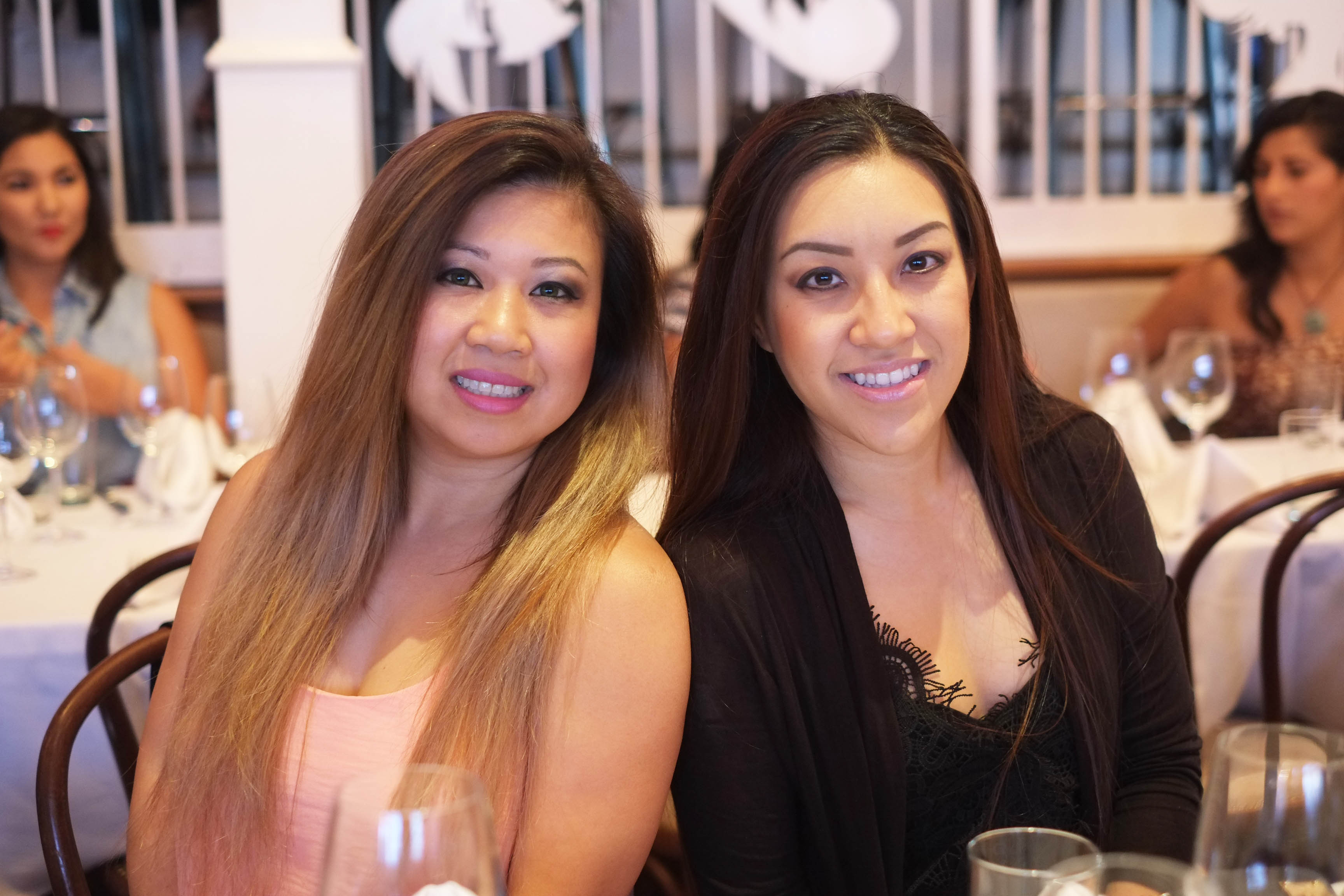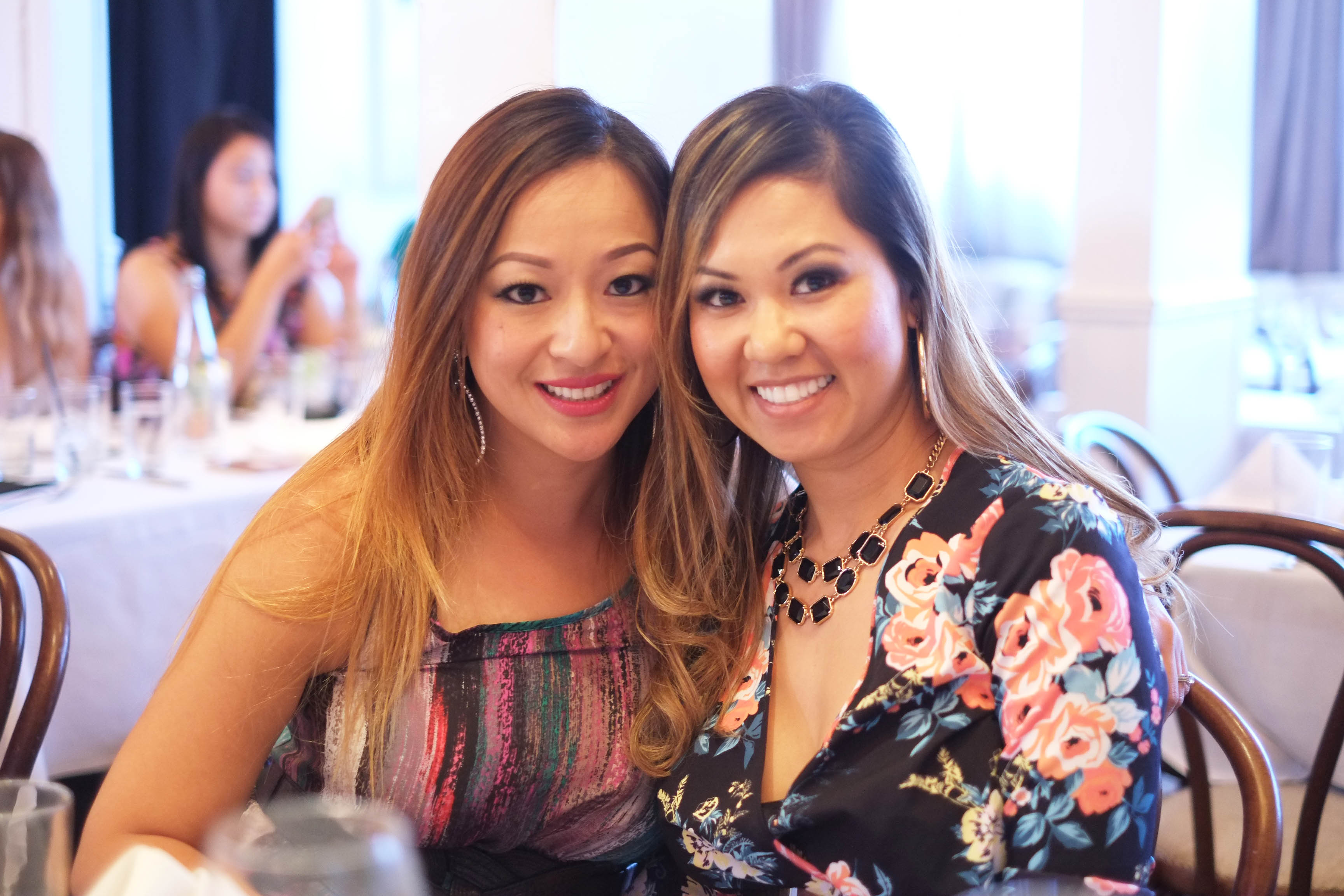 12 divas, 2 mini-vans, 4 punch bowls, 3 dozen Patron shots, and we are OFFICIALLY down for the count y'all.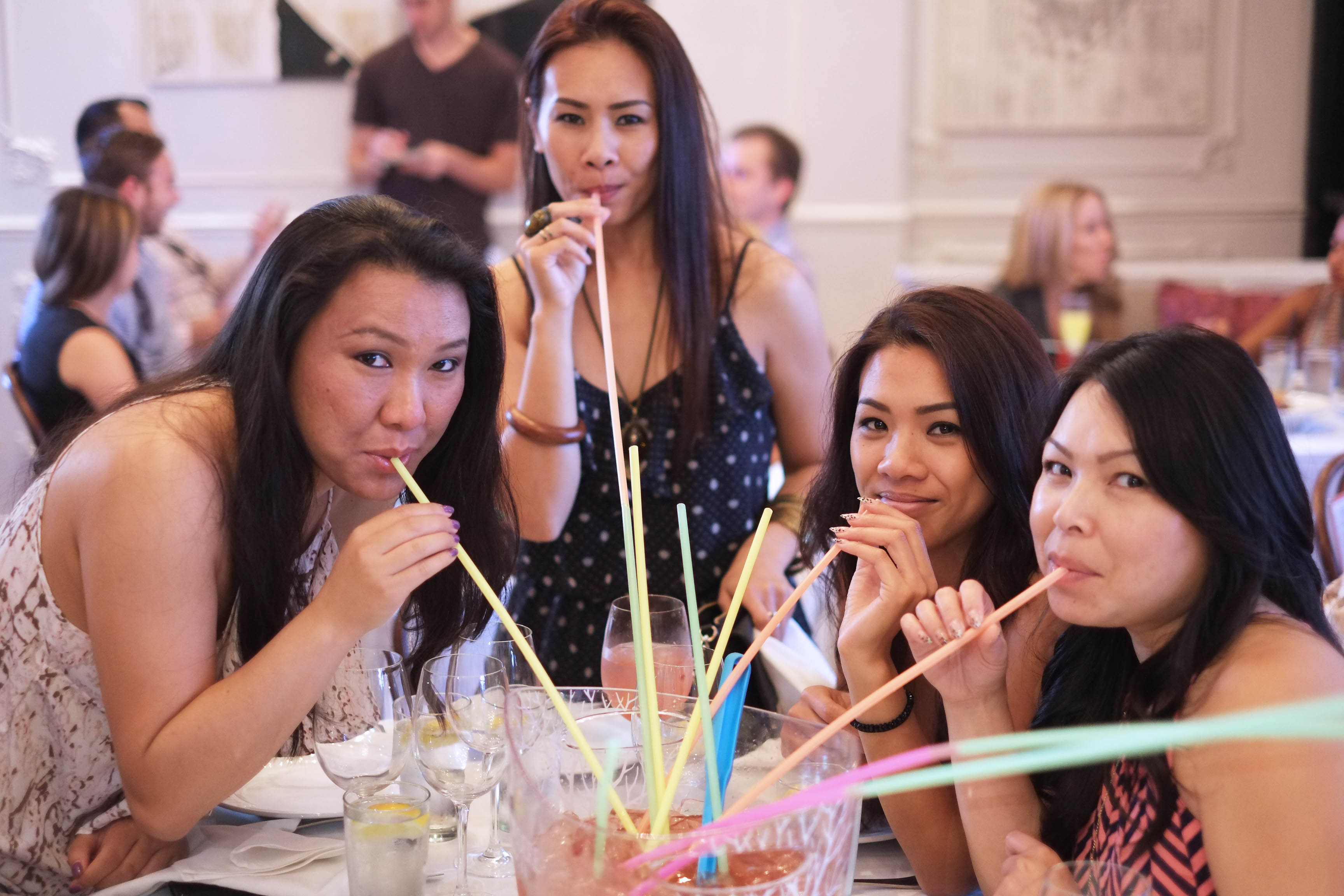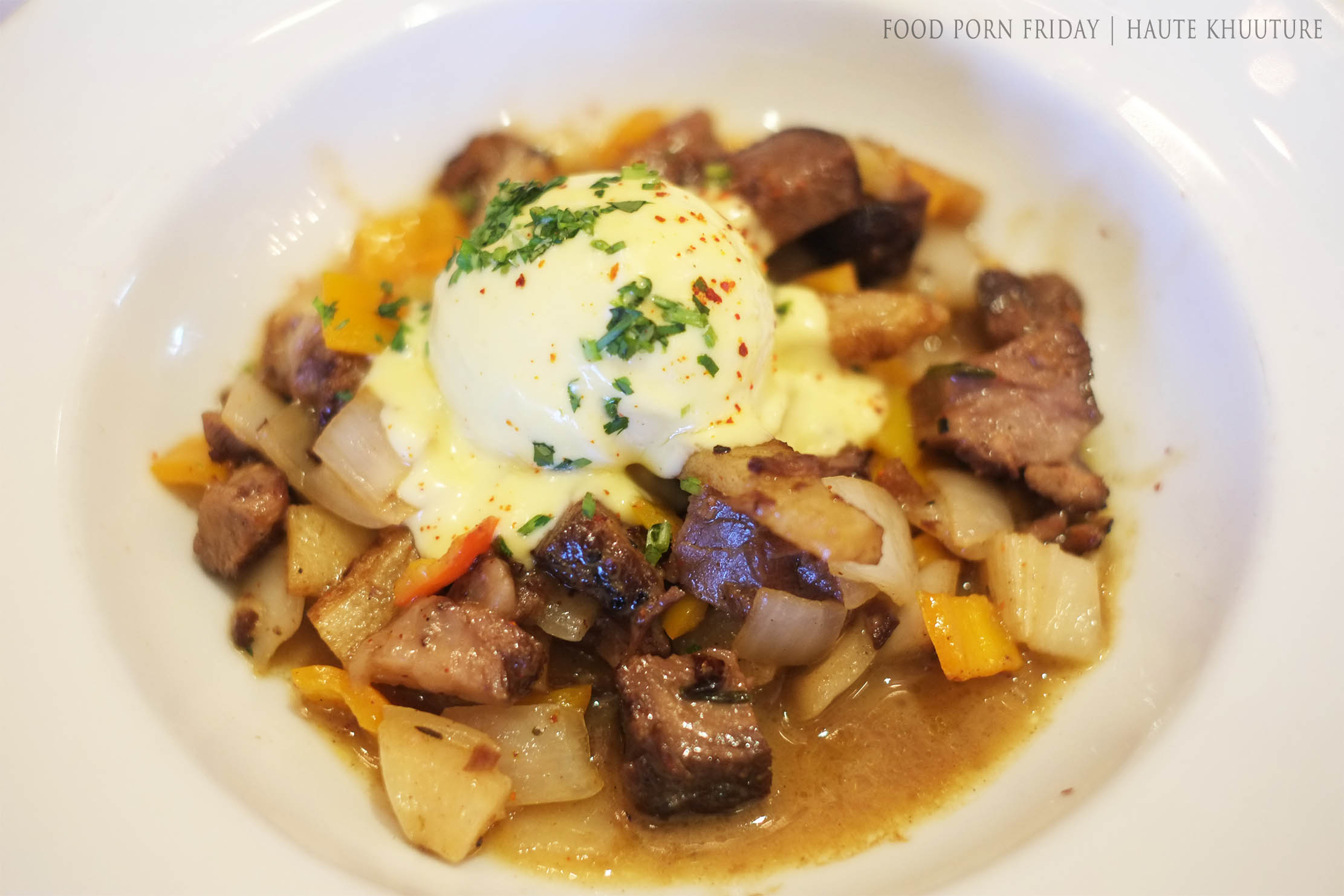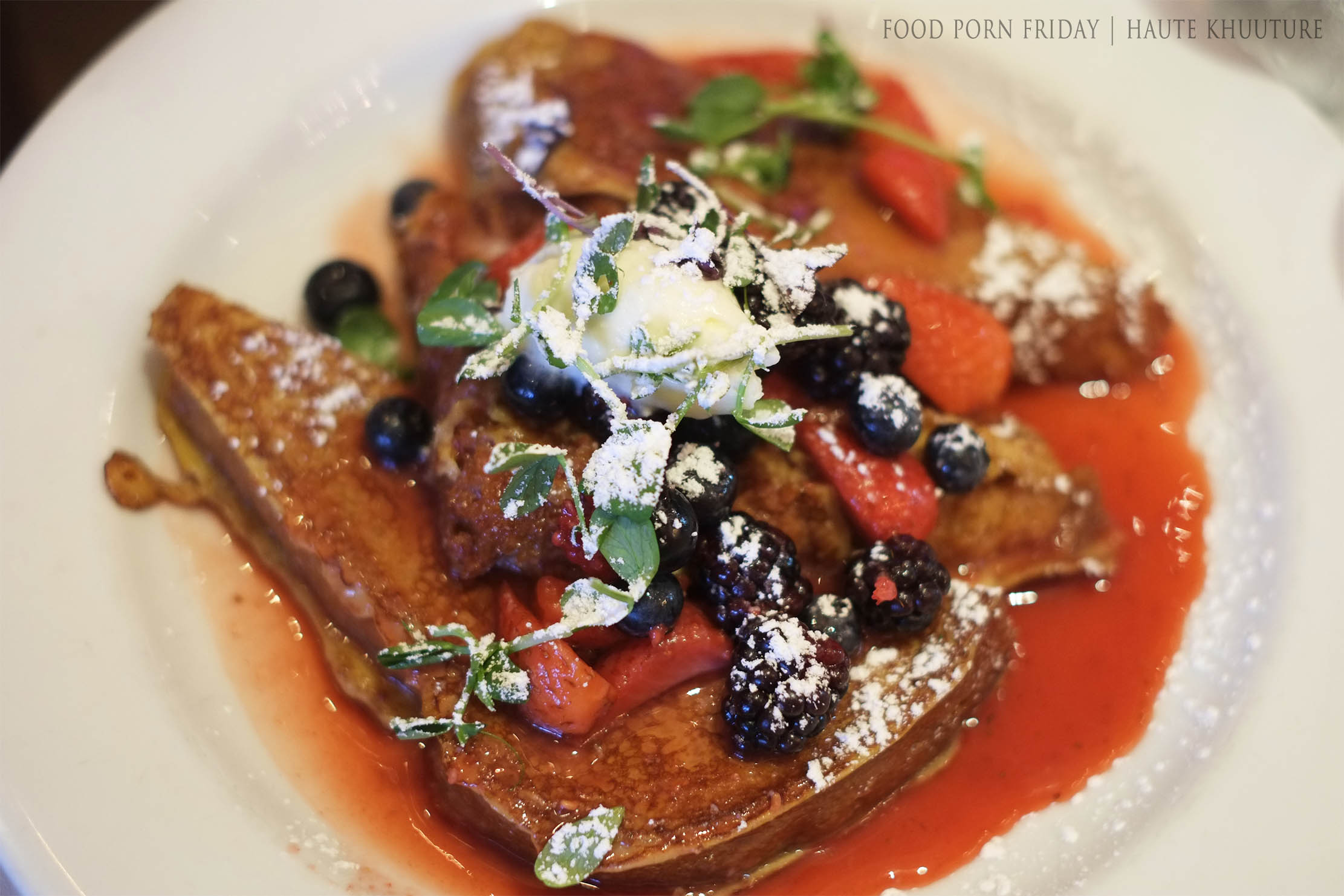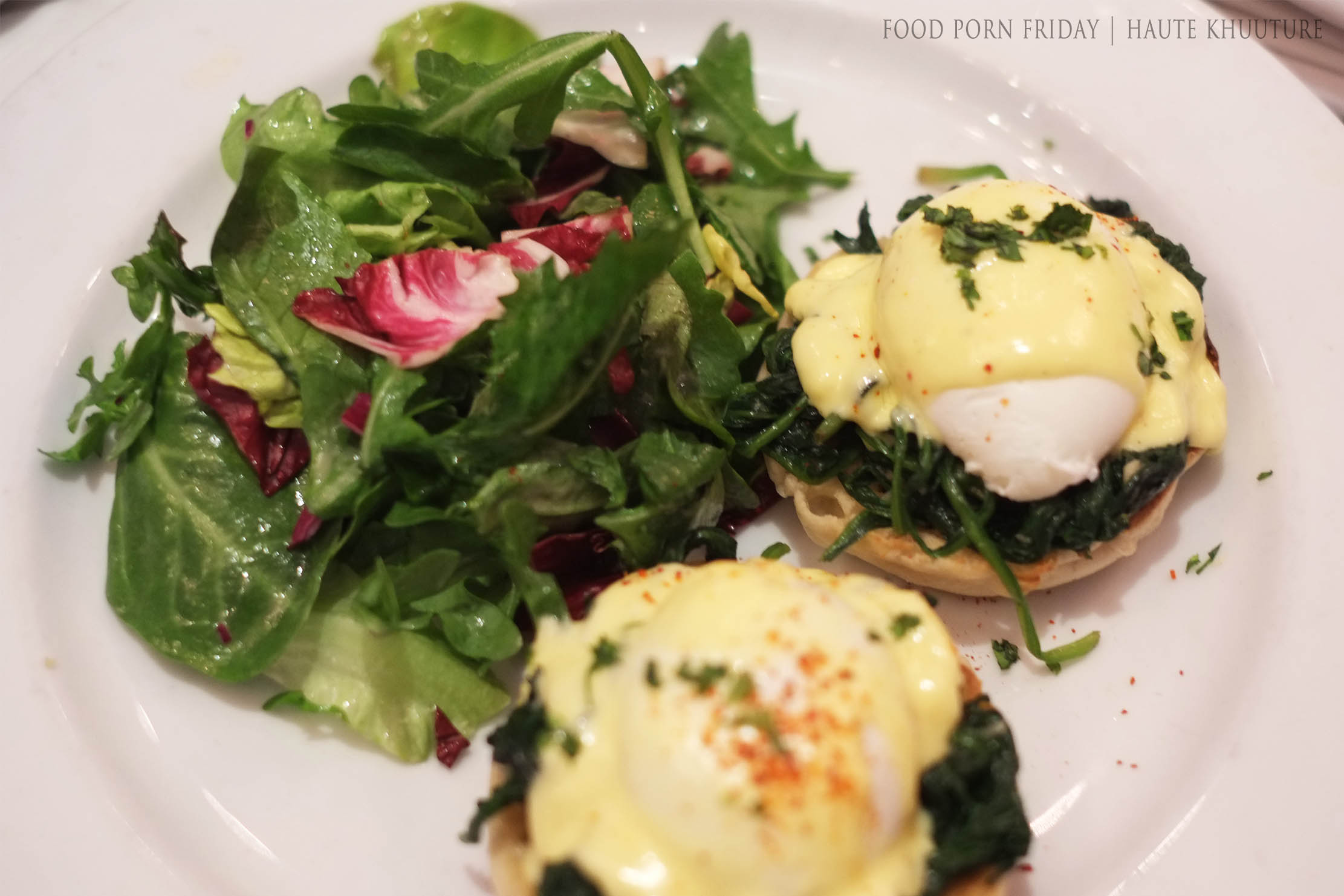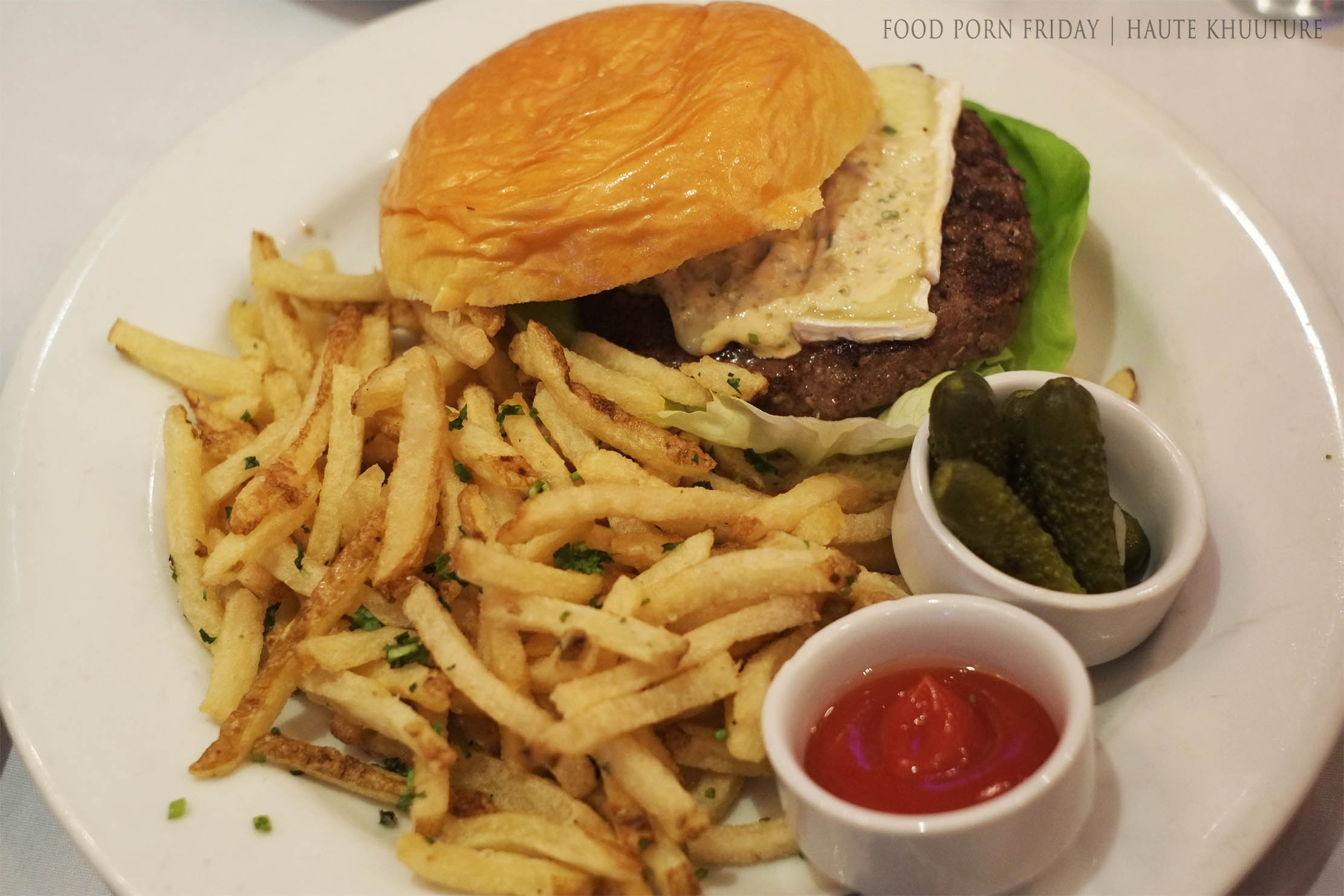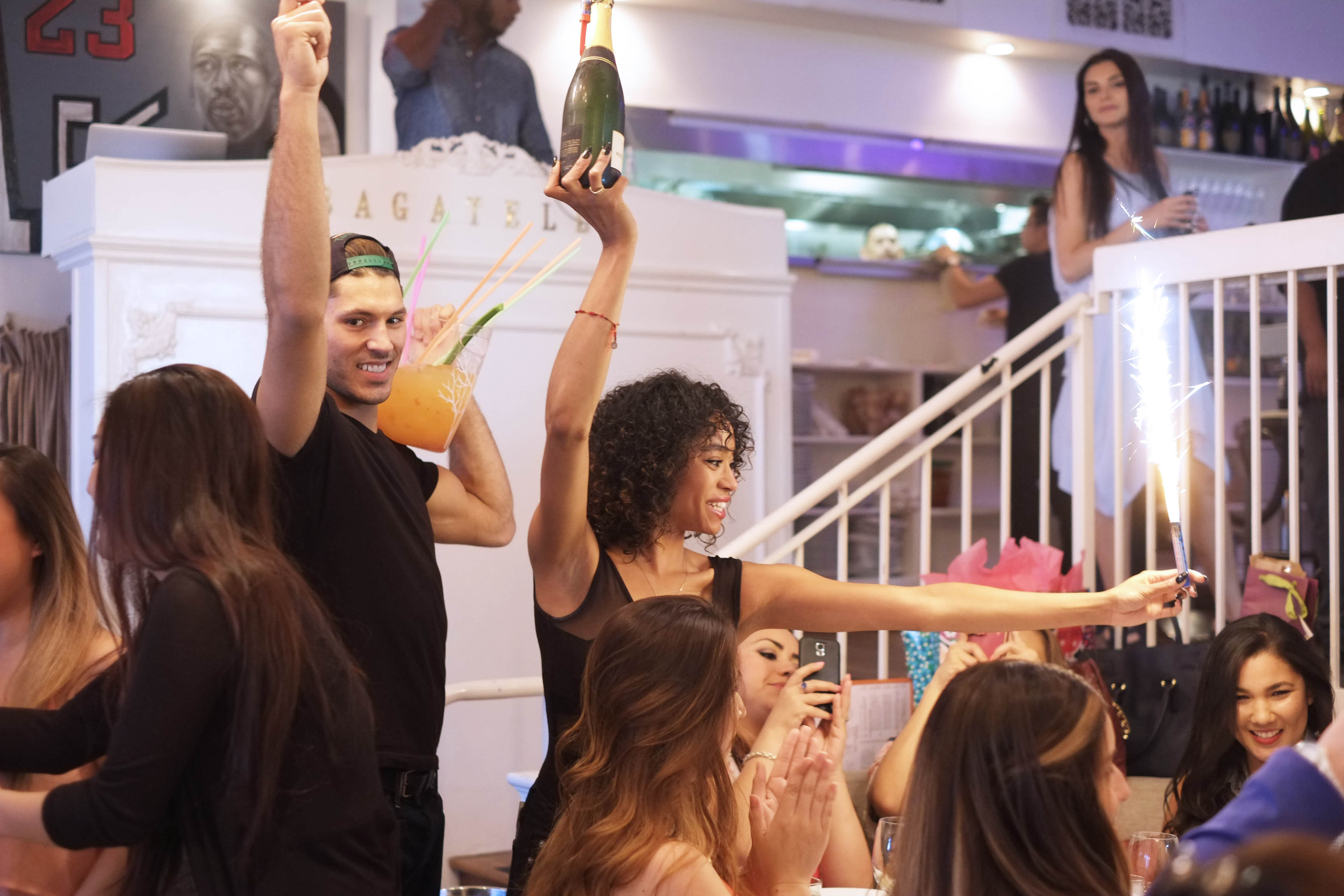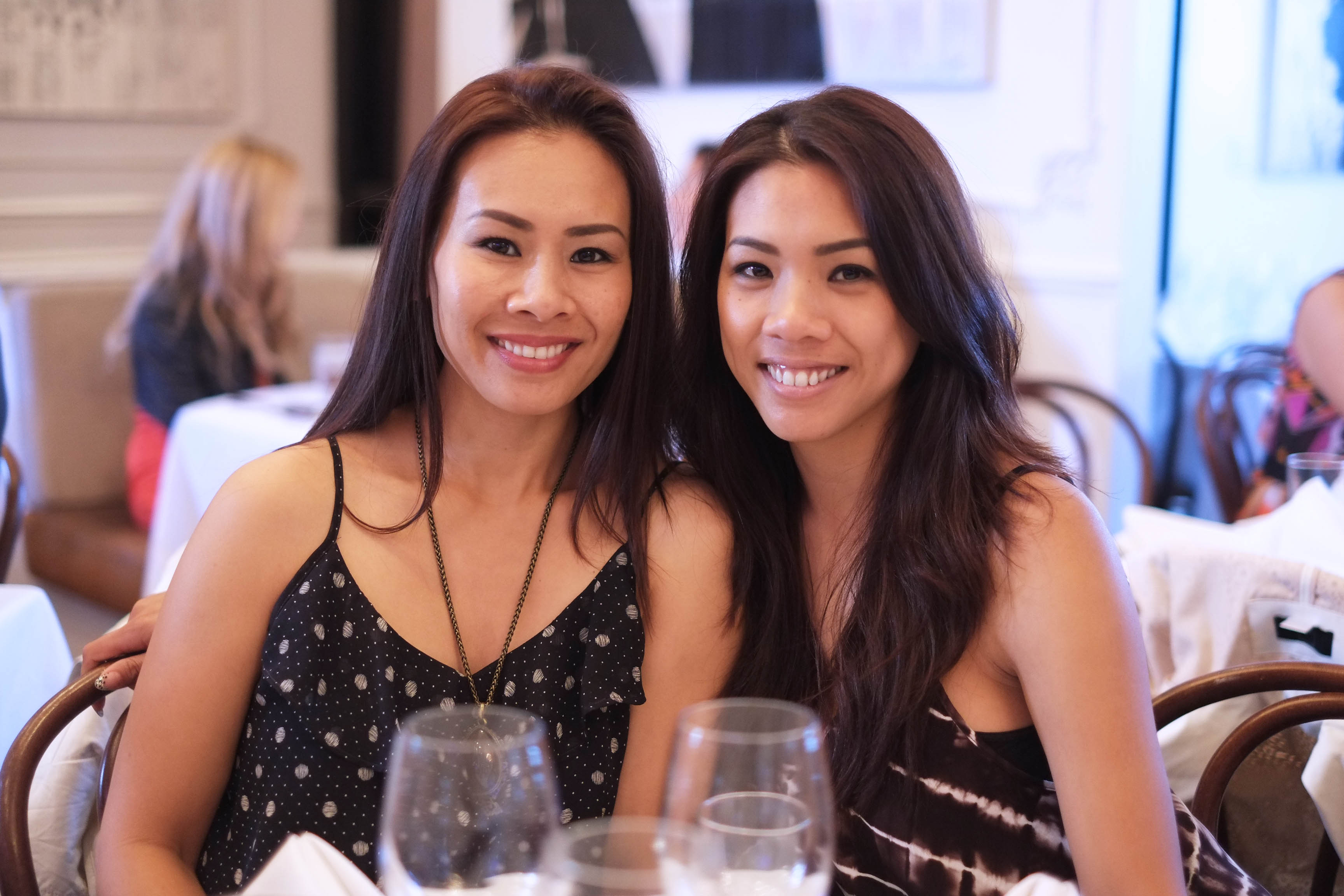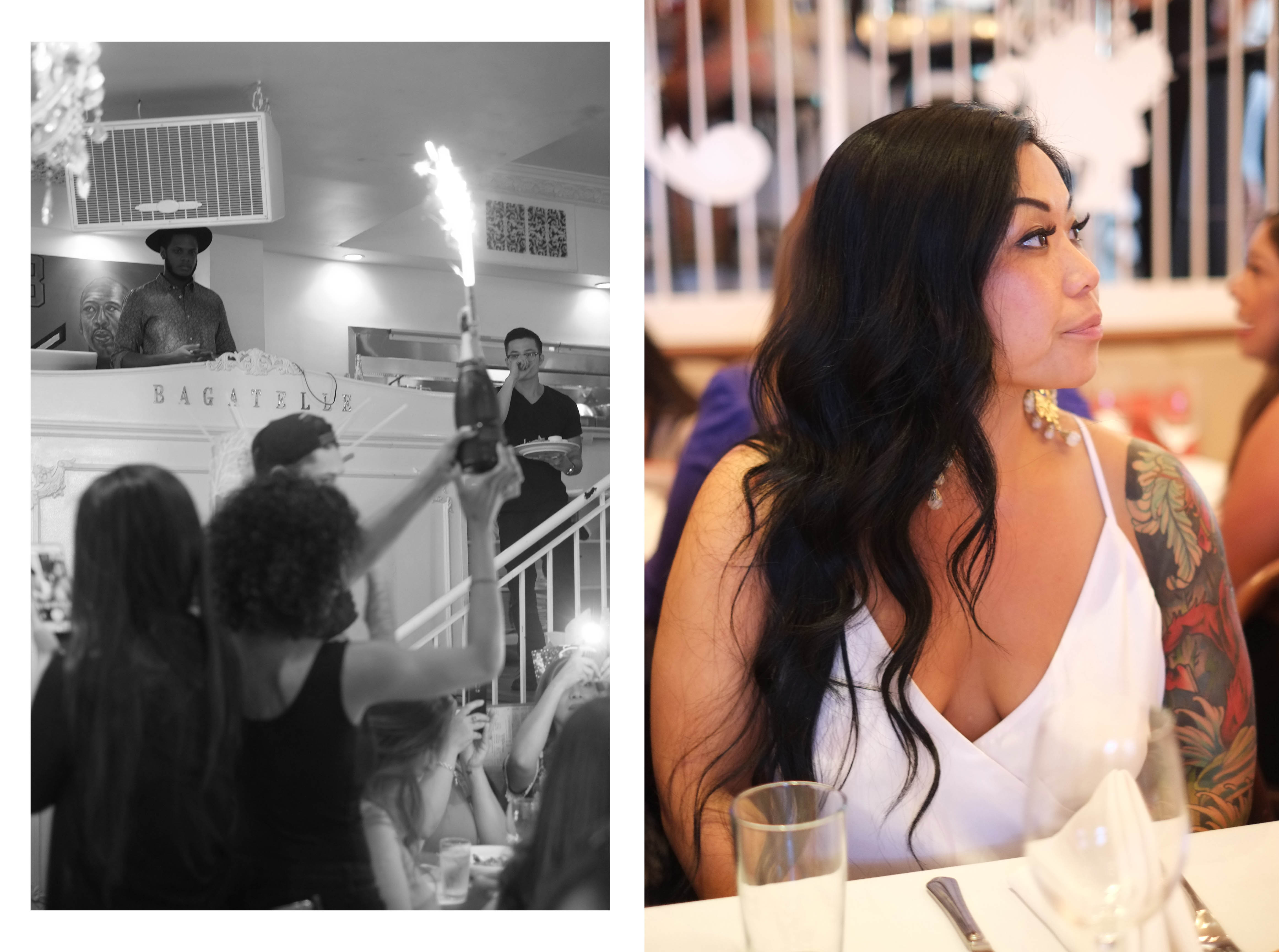 Who says Sundays have to be lazy??l!
Book Bagatelle for your next celebration!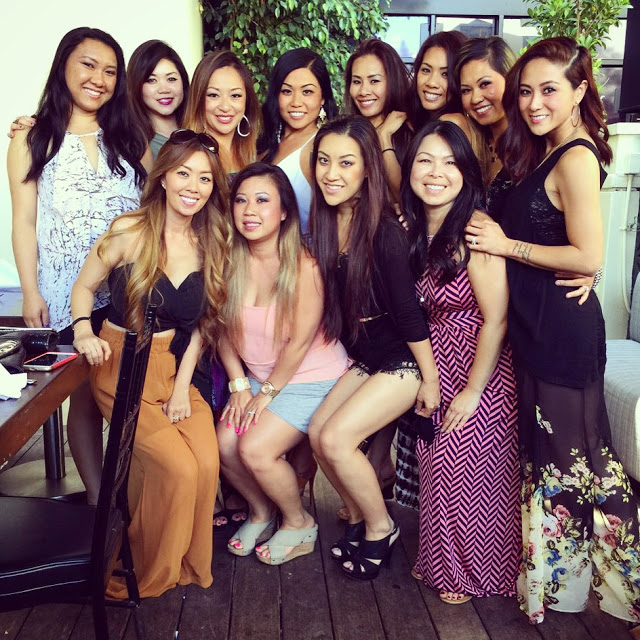 Hope everyone celebrates a super festive summer weekend!
I'm off to San Diego with my girls and really can't wait for QT and some fun in the sun! Follow me on Instagram HERE for the latest luvahs!!