When I first started the blog, I had no idea which way she was gonna roll.
Fashion or interiors, design or decoration…it was all the same to me. Until closer inspection this entire last season revealed tons of my personal street style that was neither here nor there, rather relying on frivolous rants and my daily raves. Sooooooooooooo, here's the new deal peeps…every post this month will feature a little bit of both…after all, style is style no matter what the medium, right??!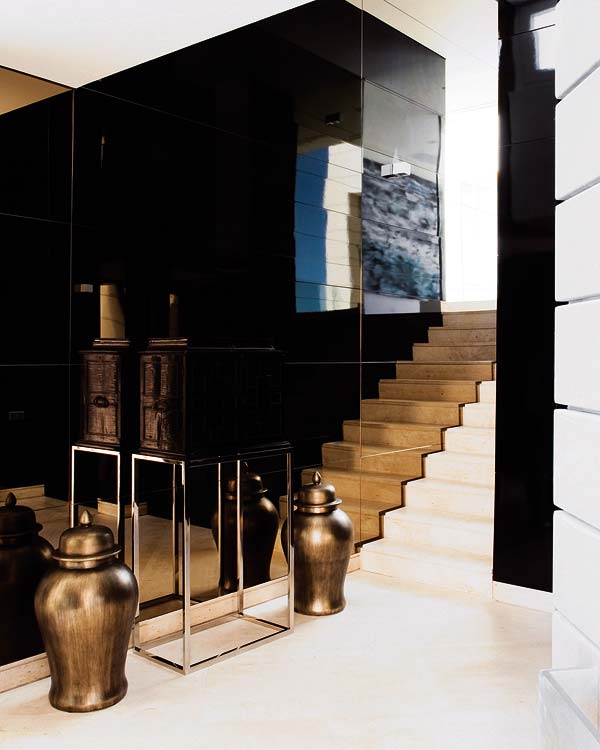 Hopefully by summer's end, I'll sucker y'all (and myself) into believing I'm an expert on both! muahahahahah. Here's to a brand new month and a brand new lease on the well-lived life! Cheers!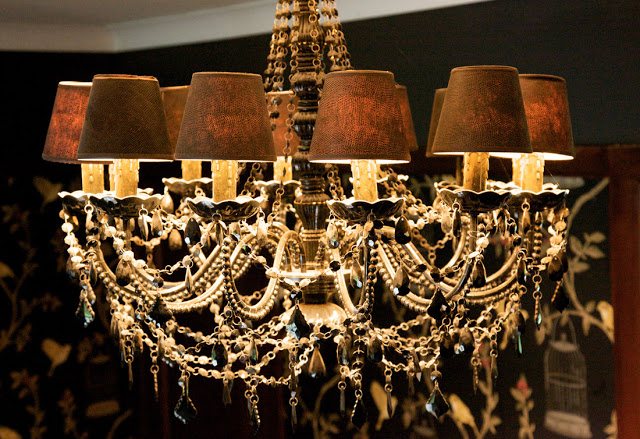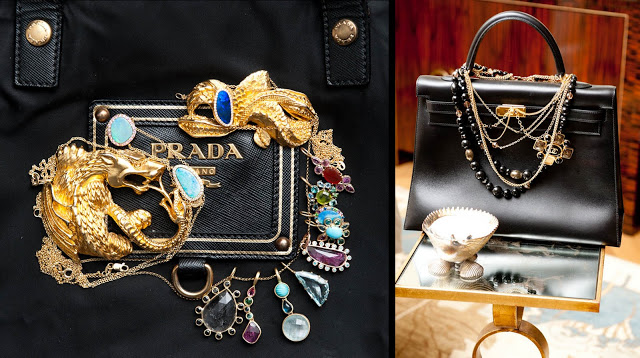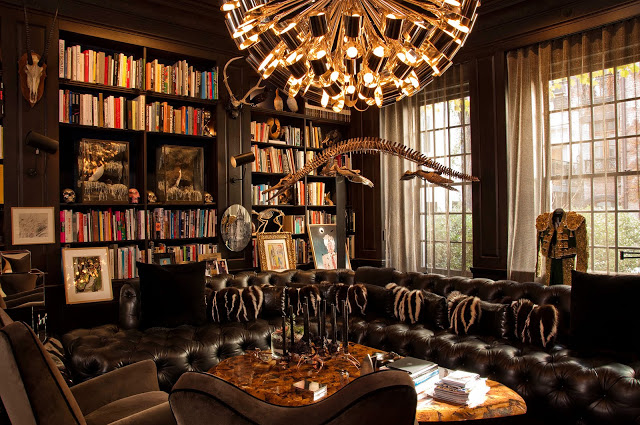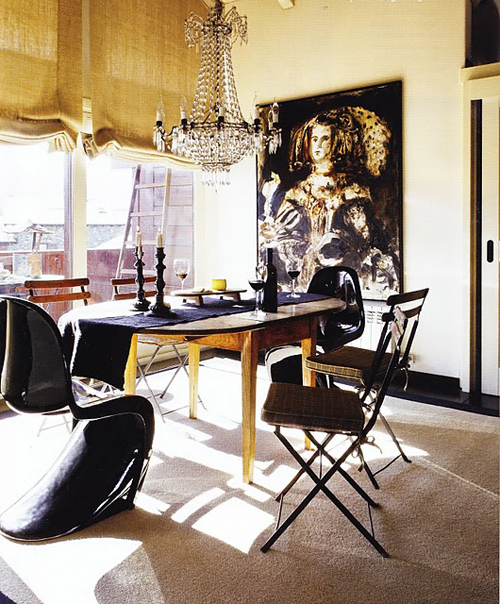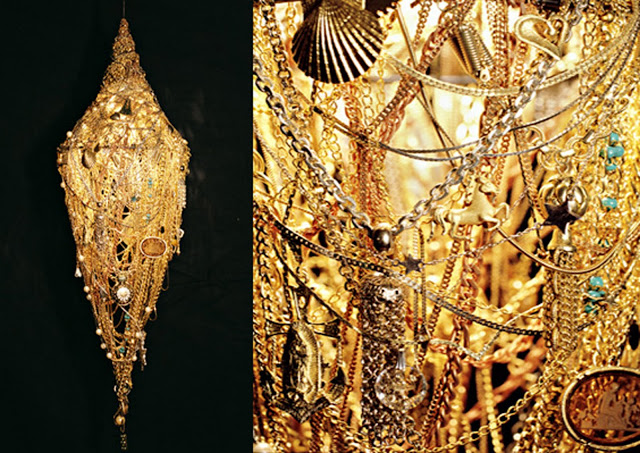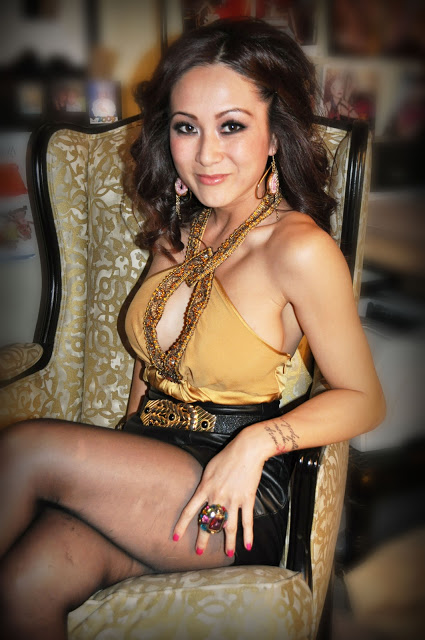 Wearing: Nikka Beaded Silk Top, Vintage Leather Skirt, Vintage belt and pink leather clutch, Arden B. earrings, H&M hosiery (already running after 1 wear, sheesh!), Natasha jeweled ring and gold bangle, Steve Madden Plats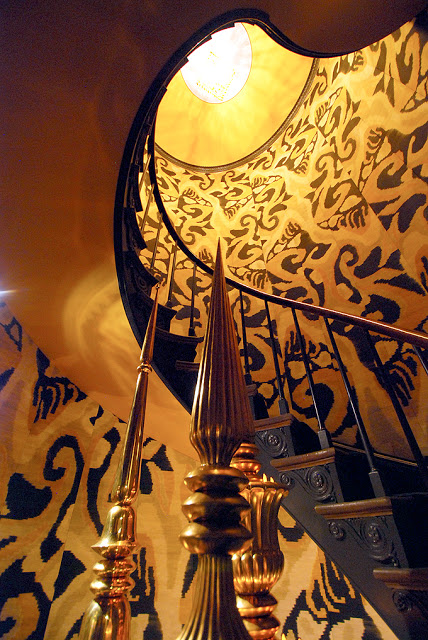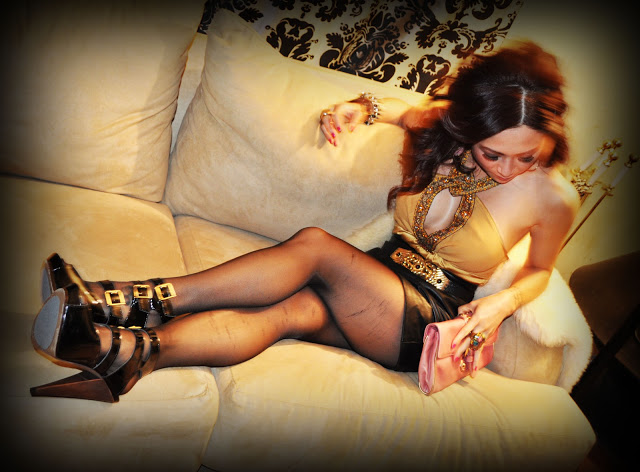 Holy schmacks it's like I've died and gone to designer heaven!!!
It's akin to sneaking a peek into Brad and Angie's, Posh and Becks', and Oprah's lives…they're all friggin' major superstars in the industry and ohsofun to watch!
Catch Mary McDonald and co. every Tuesday night on Bravo!!!
Thank the lord for Andy Cohen! Seriously dunno what I'd do without him!
(can't you tell by my superfluous use of exclamations!!!!!!!)