Now that I'm getting down to the
demo and renovations of our new home,
I've been scouring the web and my archives for light, bright spaces filled with collected antiques and weathered warm woods to contrast with the white.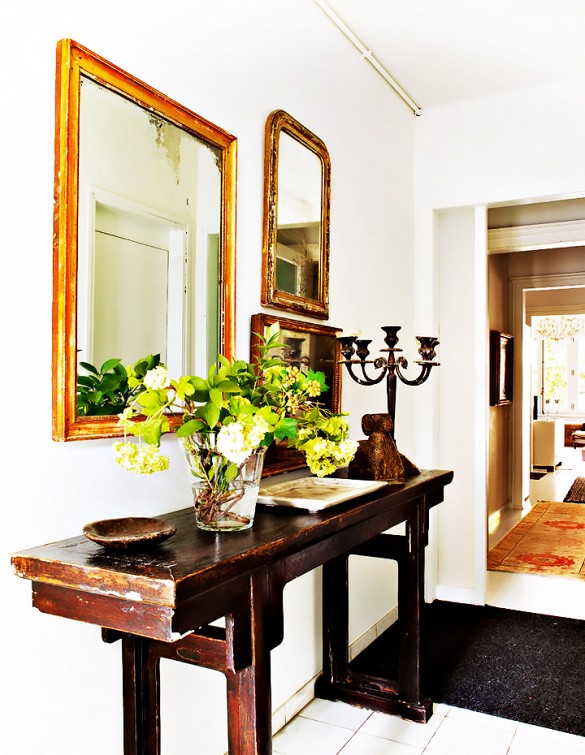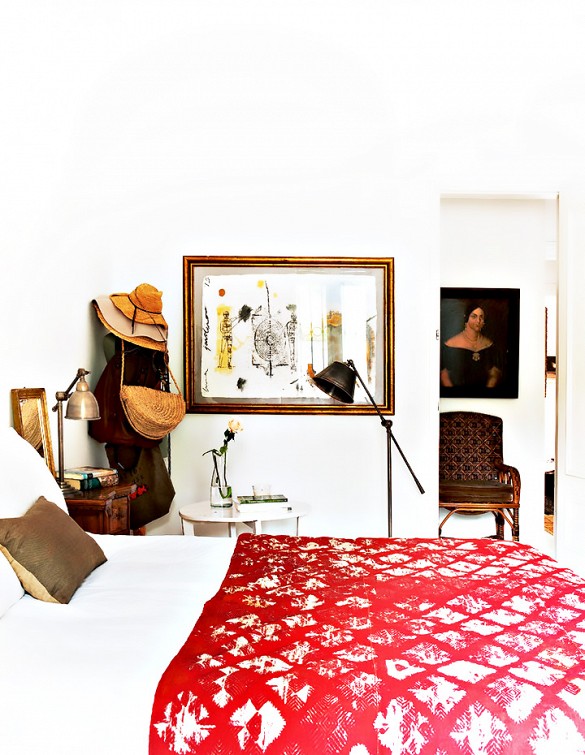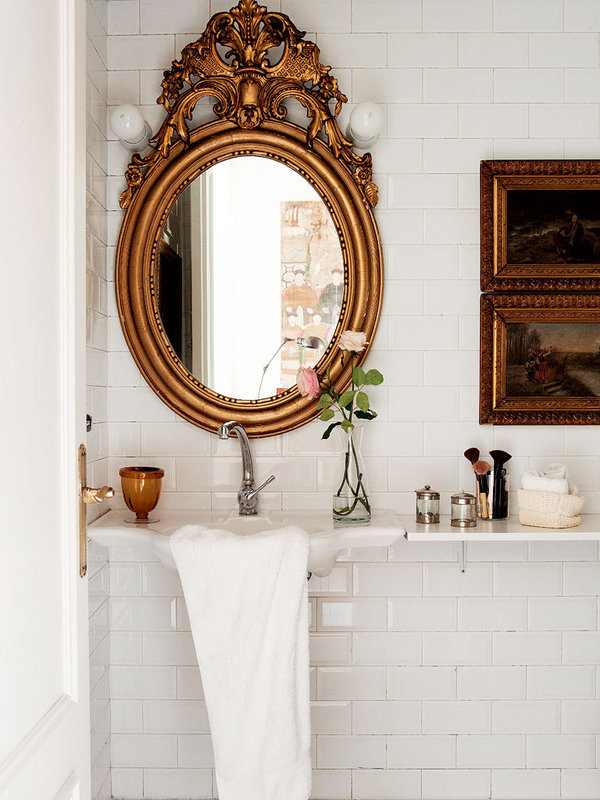 While painted white floors are seriously a look I've been LUSTING after for eons, I'm not quite ready to commit when I've literally just talked myself into white walls!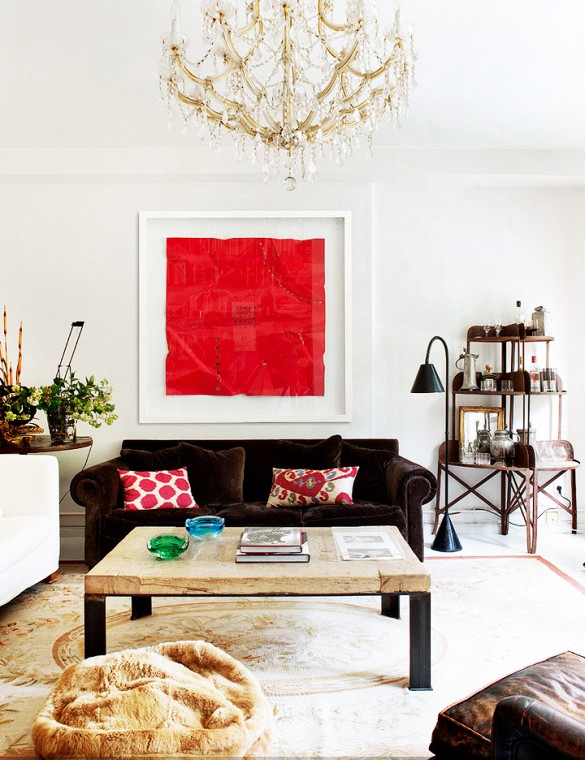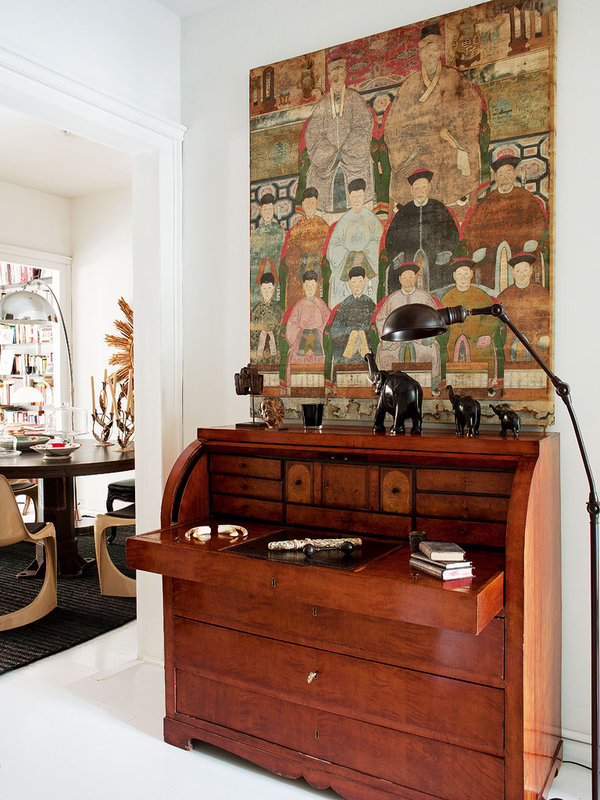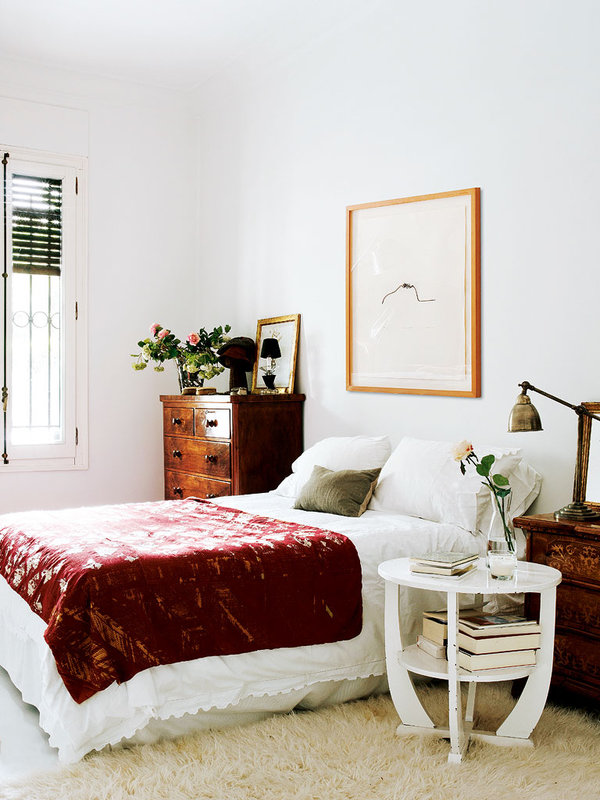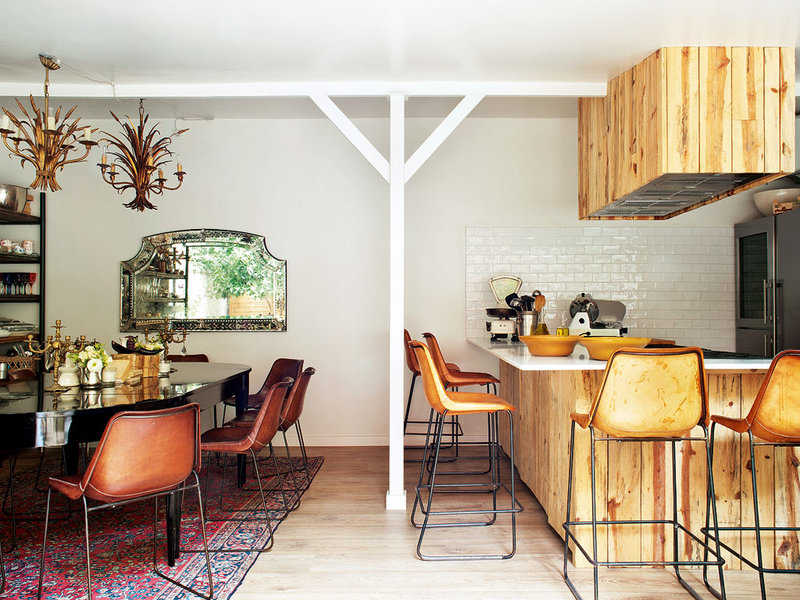 White on white on white?
Coming from moi, the designer who BATHES in color?
 Oman this renovation's gonna look NOTHING like what you're probably used to from me, but will still somehow scream Modern.Global.GLAM like this stunning abode from Nuevo Estilo.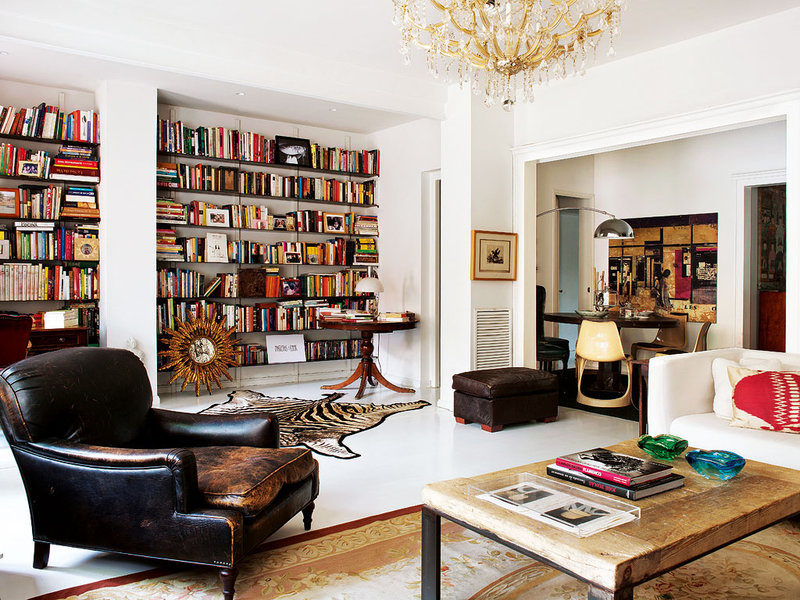 Zebra Rug, check!
Wall-to-wall shelving, check!
Brass and crystal chandelier, check!
Now just gotta get my grubby little designer fingers on tattered leather club chairs and we're ready to rock y'all!
What do you think of all white spaces?  Yay or Nay?