The best thing about New Year's is that the first of the month always signals a time for change and possible reinventing of the quasi-wondrous wheel.
It's already the 4th of the month and I have yet to commit to any of my cerebral resolutions allowing them to swim and soak so at least they're malleable by the time I'm through premeditating. Luckily for me, our Lunar New Year is just some 4 weeks away so that buys me ample time to thoughtfully reconsider my goals and regurgitate them so they're at least
a) clear and concise
b) left with room for interpretation
I'm a walking contradiction evidently. Just for the next 4 weeks I promise!
In the meantime, let's try this on for size…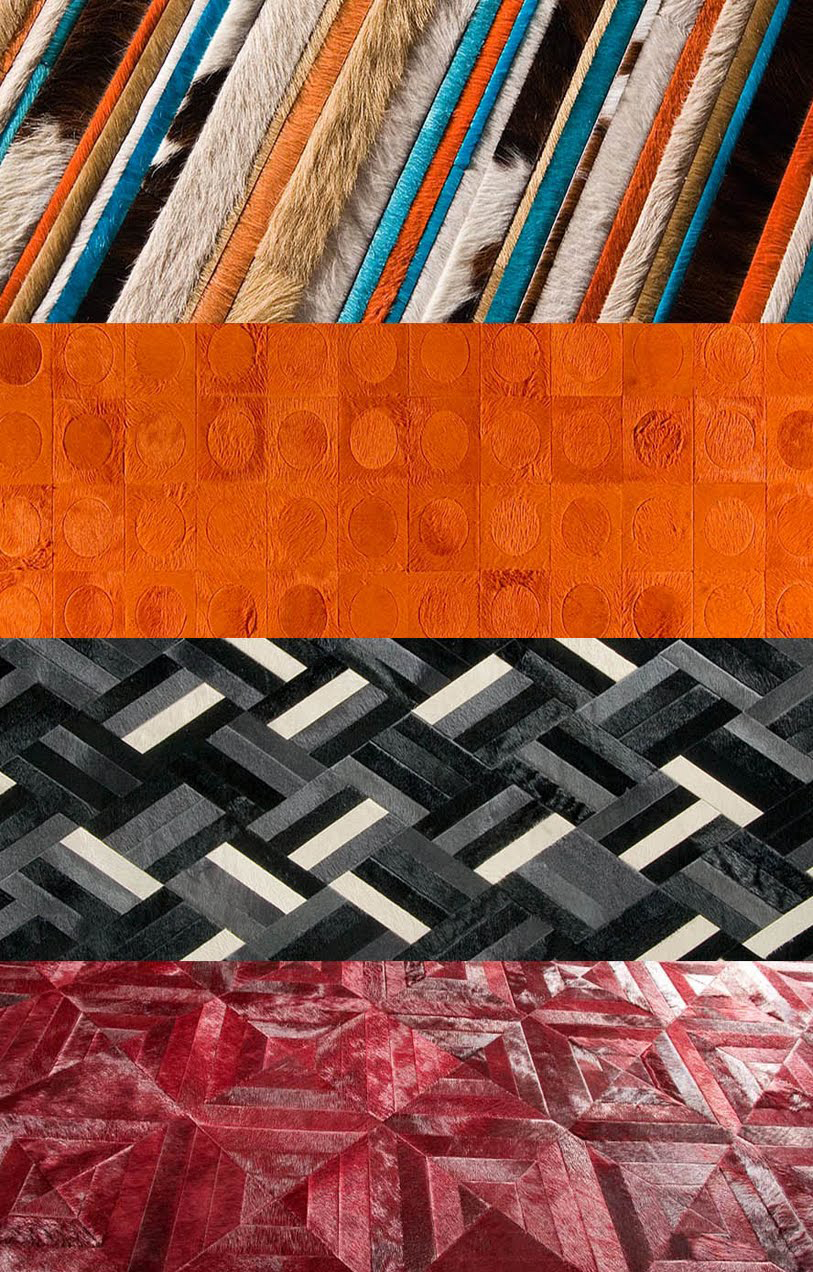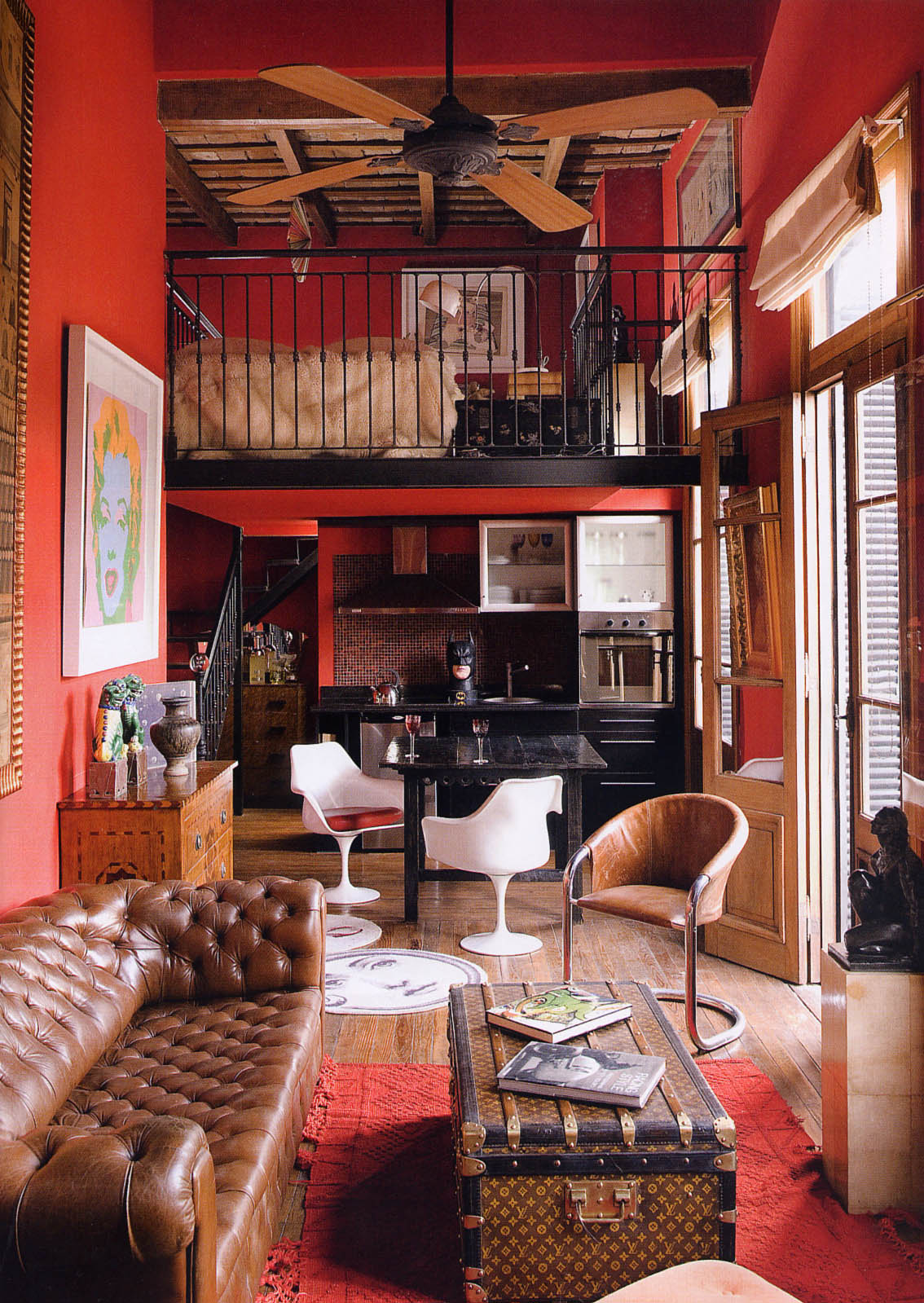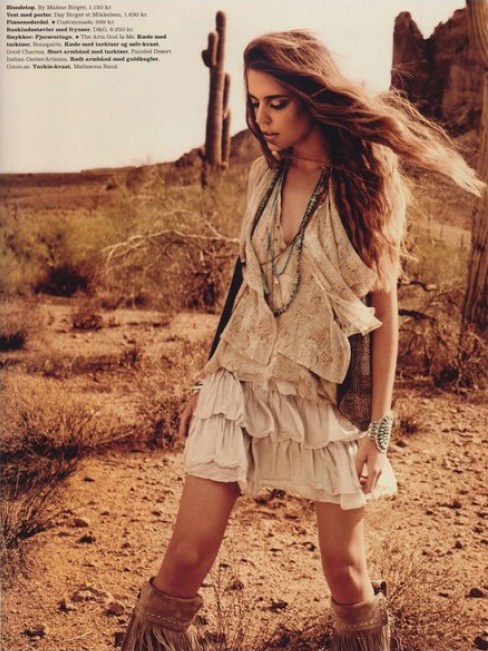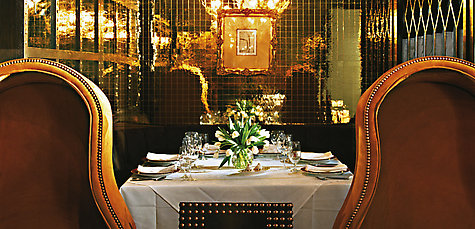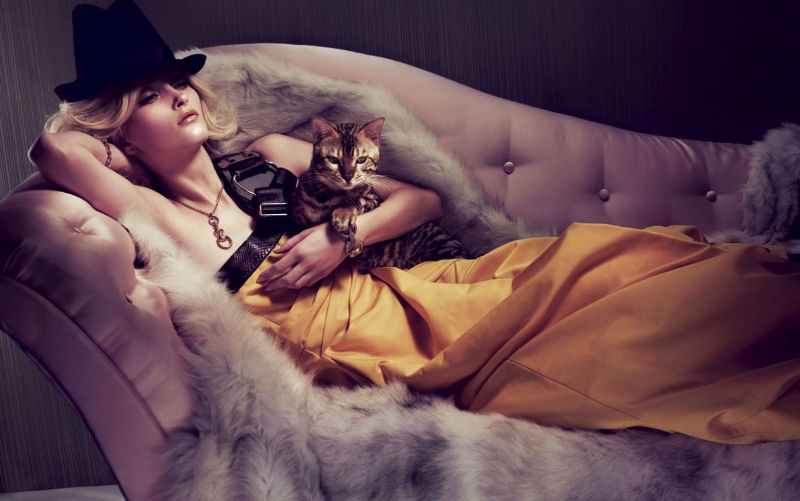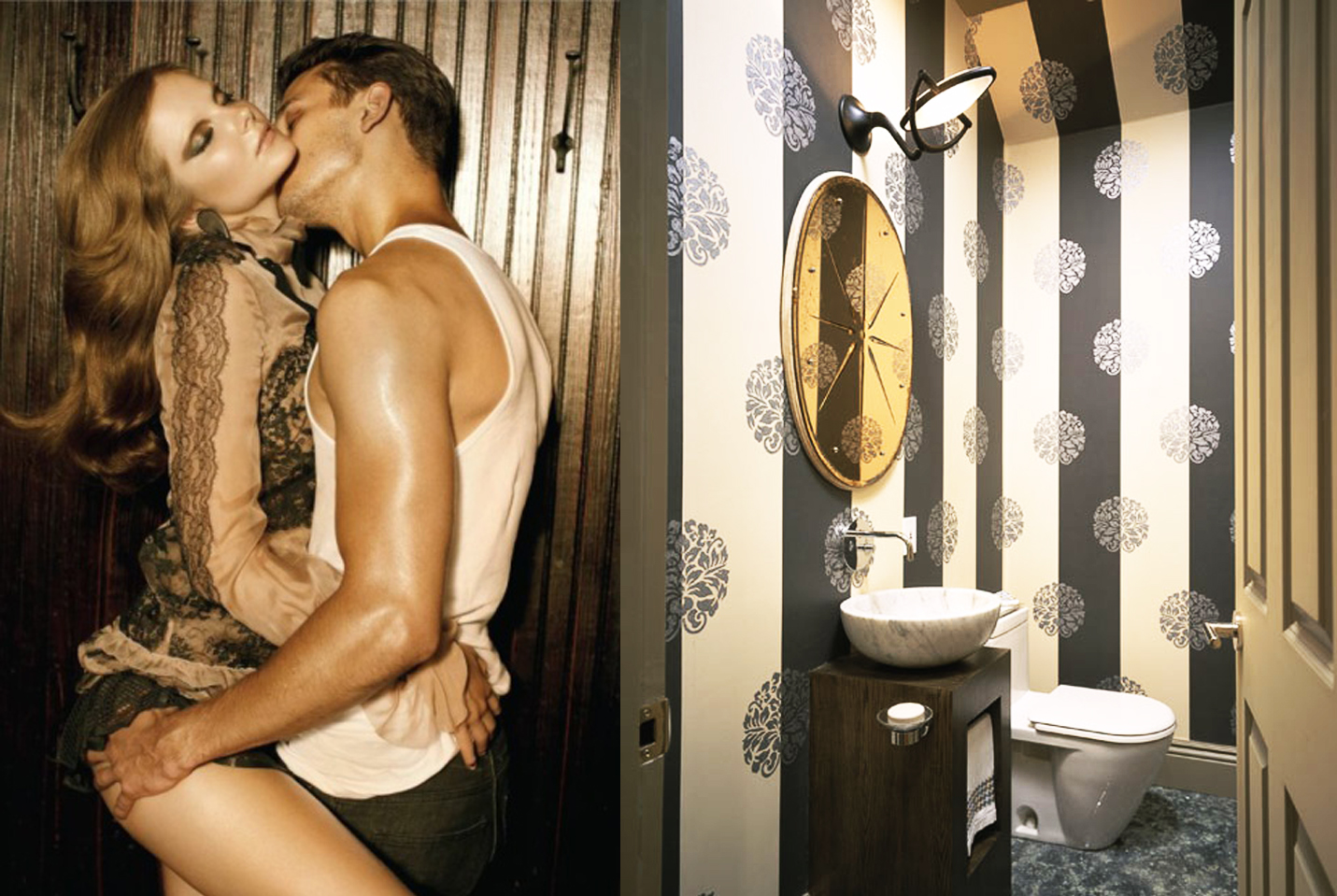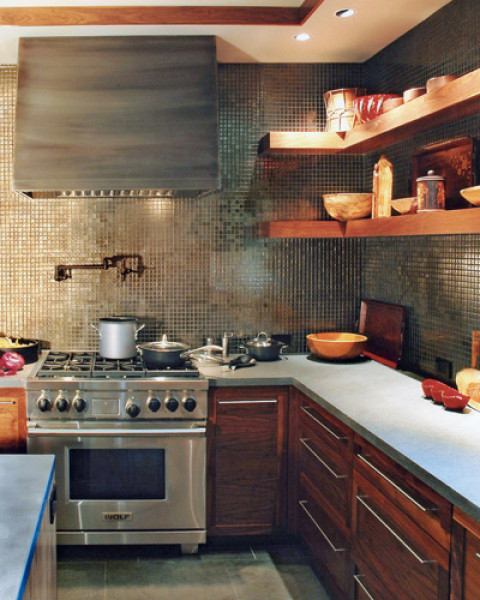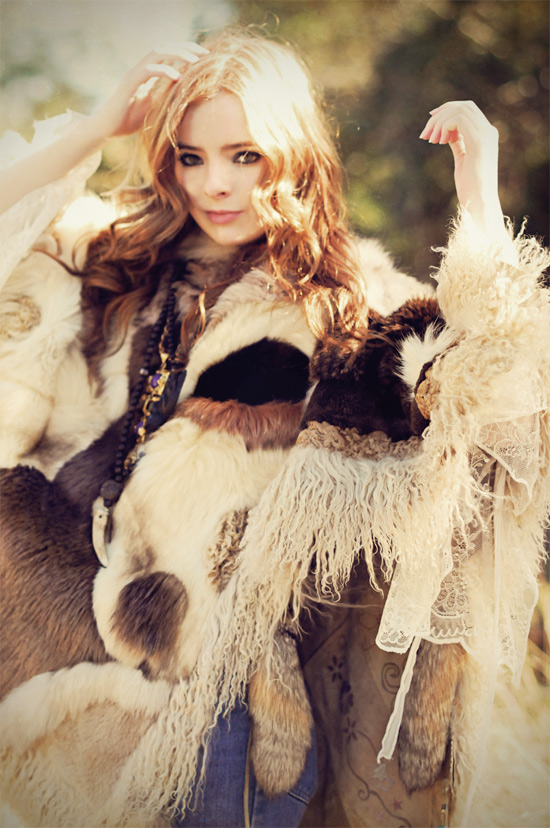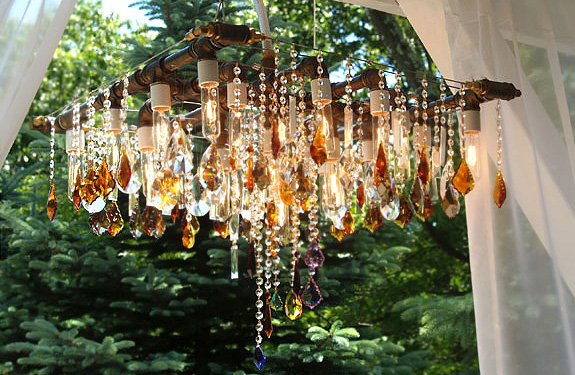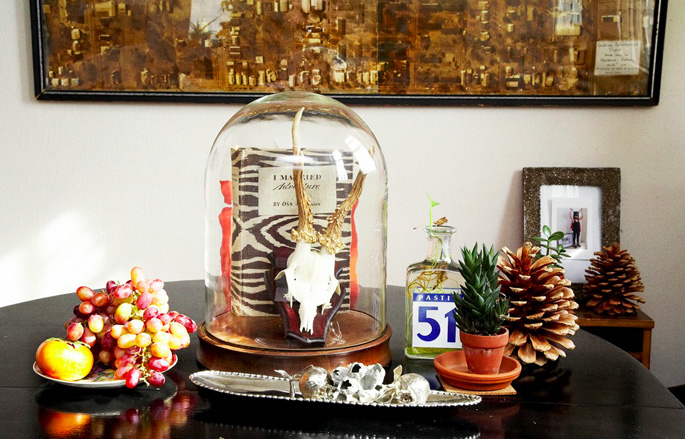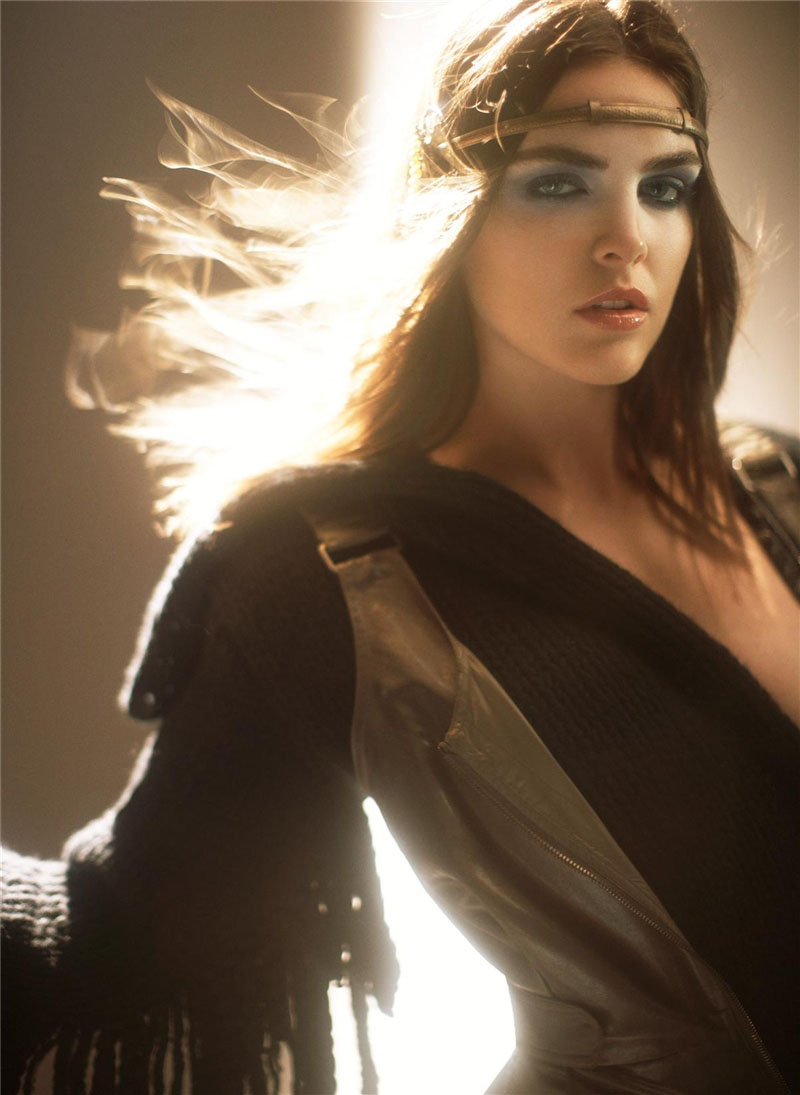 via
knightcat,
Kyle Bunting Rugs
,
Vintage & Chic
,
fgr
,
kwid
,
fgr
,
fgr
+
vintage & chic
,
Met Home
,
Sea of Shoes
,
Michael McHale Chandelier
,
Glamourai
,
fgr