With Lunar New Year looming just around the bend, I always make it a point to rearrange the corners of my home (and subsequently my mind) to mix things up a bit.
It's totally a superstitious Asian thing (one I buy into every January it seems) to clean up the mess left behind by another bad year gone by. Yes 2011, I'm talkin' to YOU…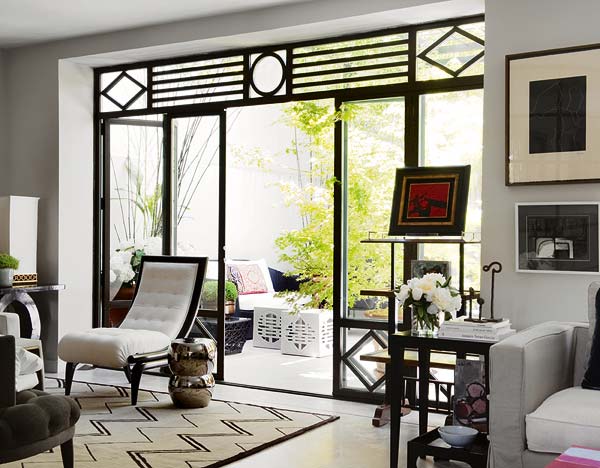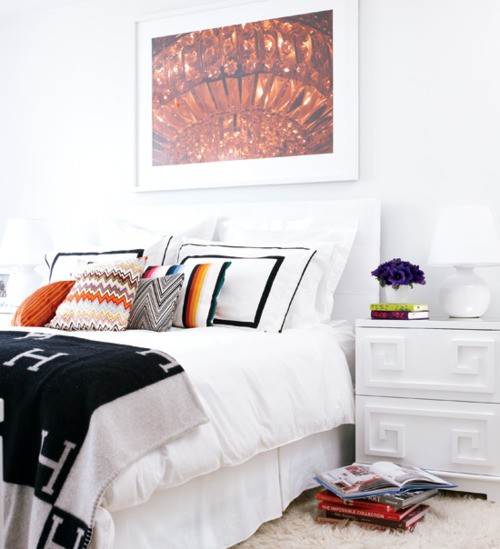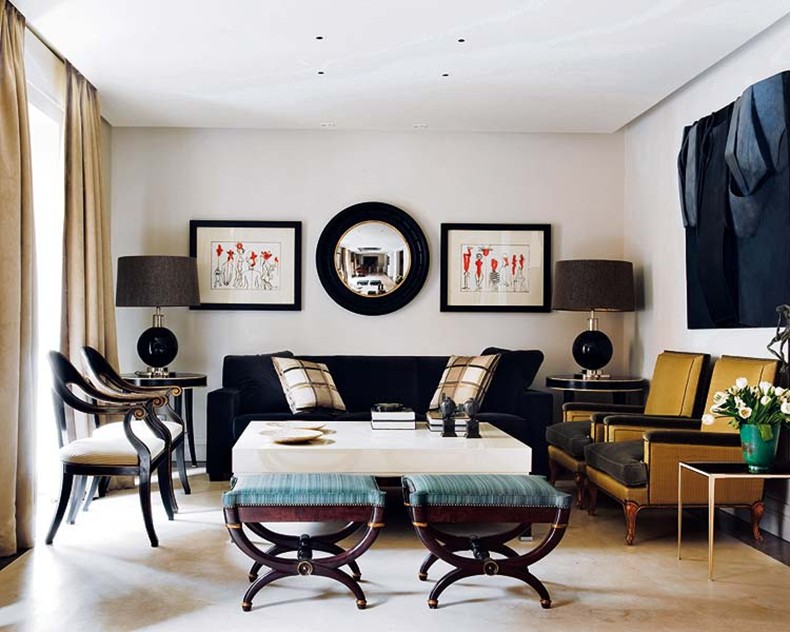 Naturally this calculated maneuver helps the incoming energy to circulate and settle with no problemo *here's hoping*. Stripping down to a minimal (albeit far from bare) black and white color scheme invites your imagination to conjure up what could be, instead of what you already know doesn't work.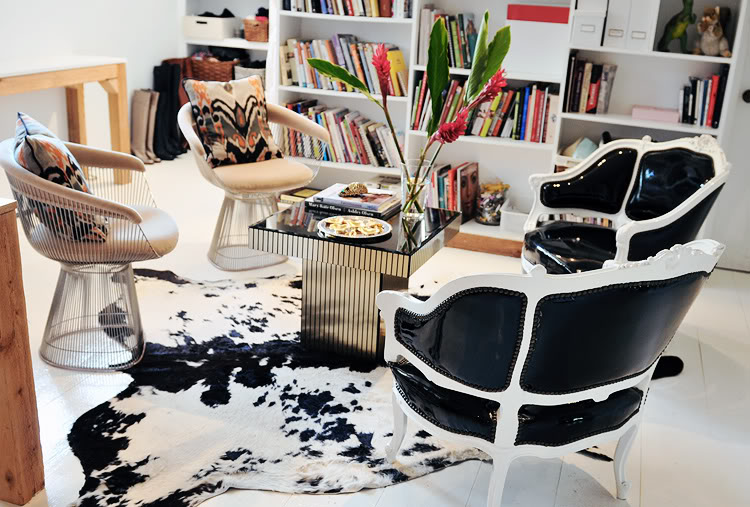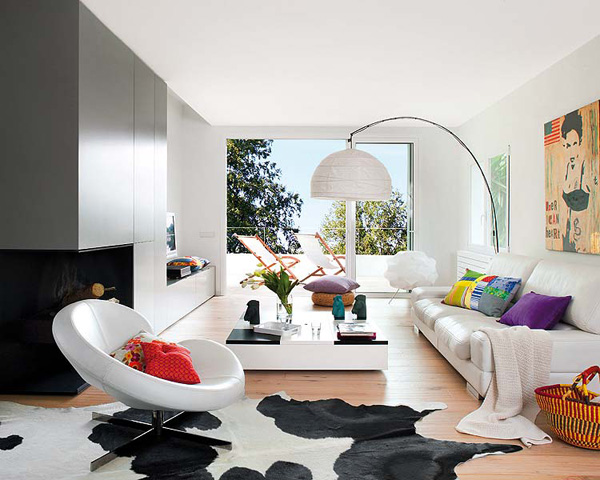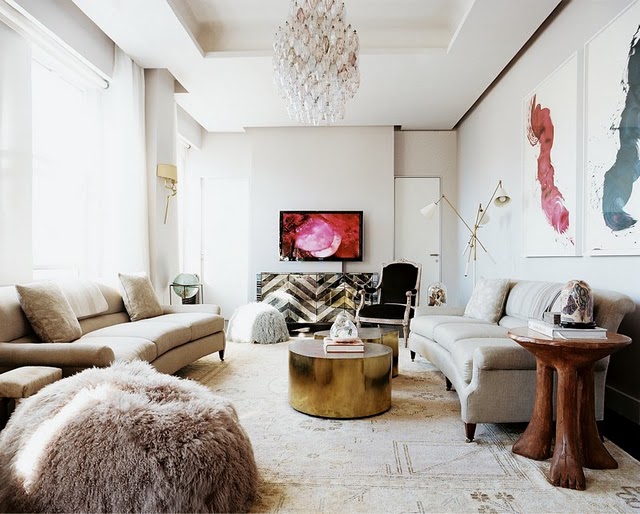 Right now I'm feeling pops of color everywhere.
And yes, 
tangerine
 may just make it into the mix.