When the baby of the bunch FINALLY gets engaged after having been dating for over a decade, you KNOW it's gonna be one helluva bash!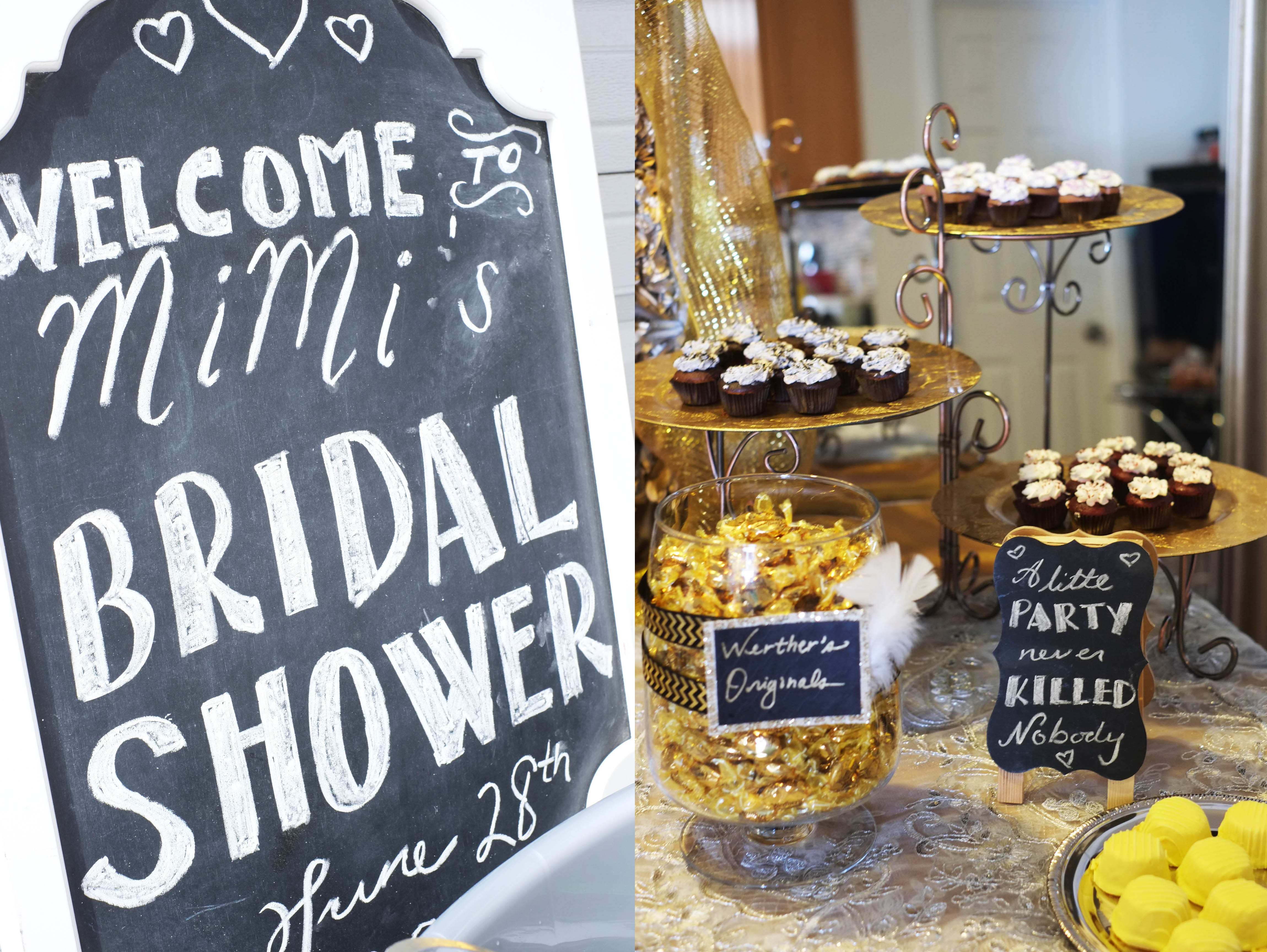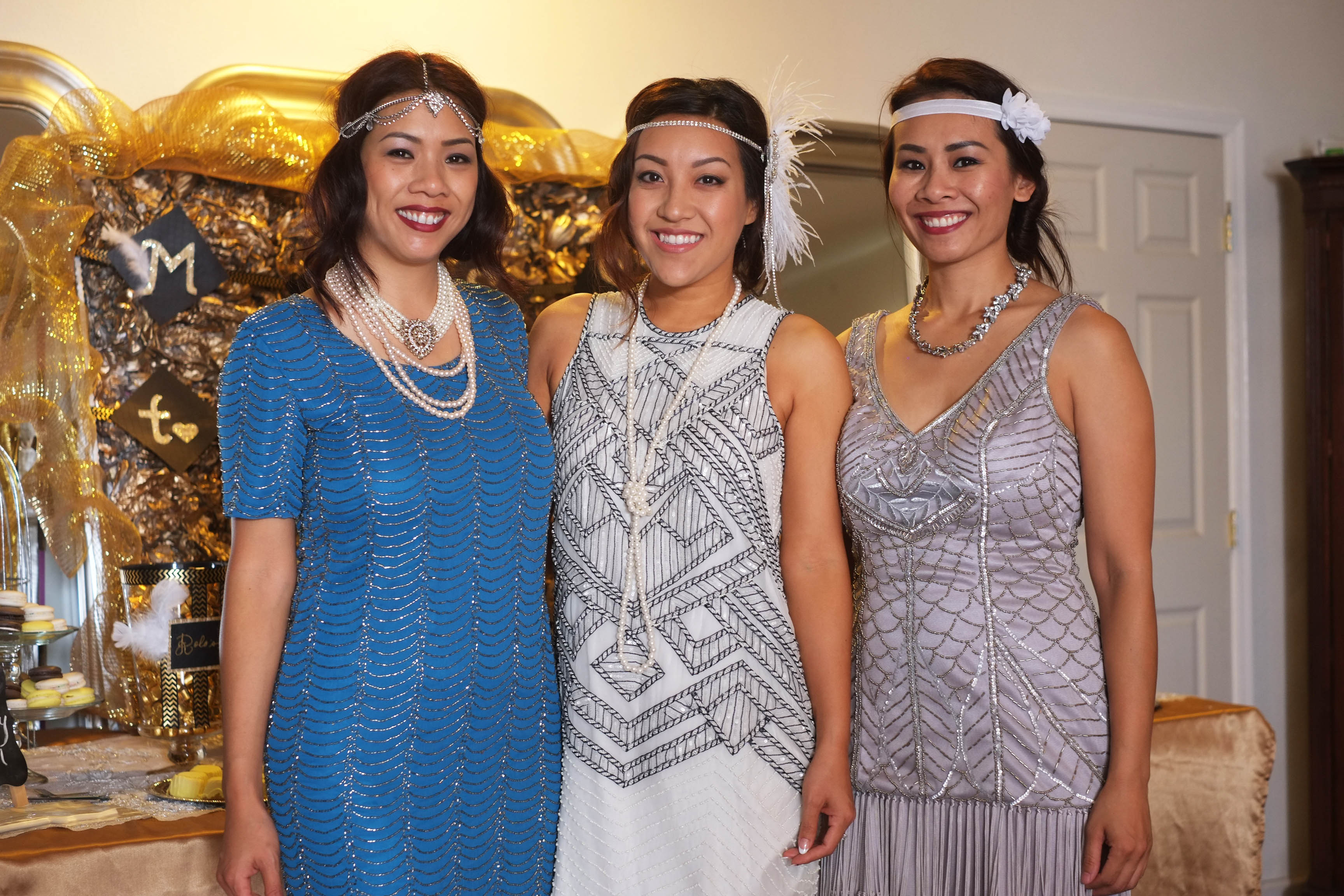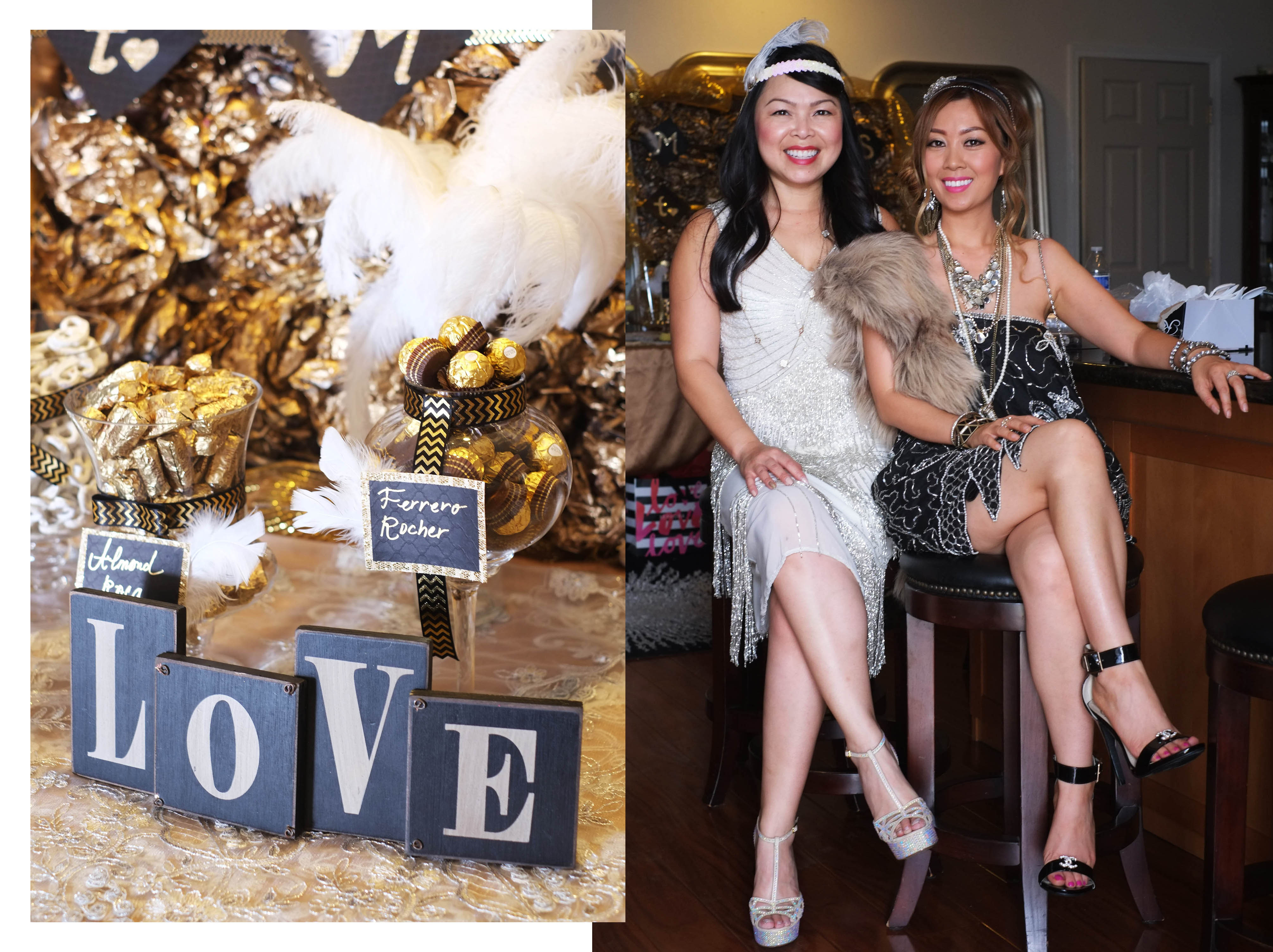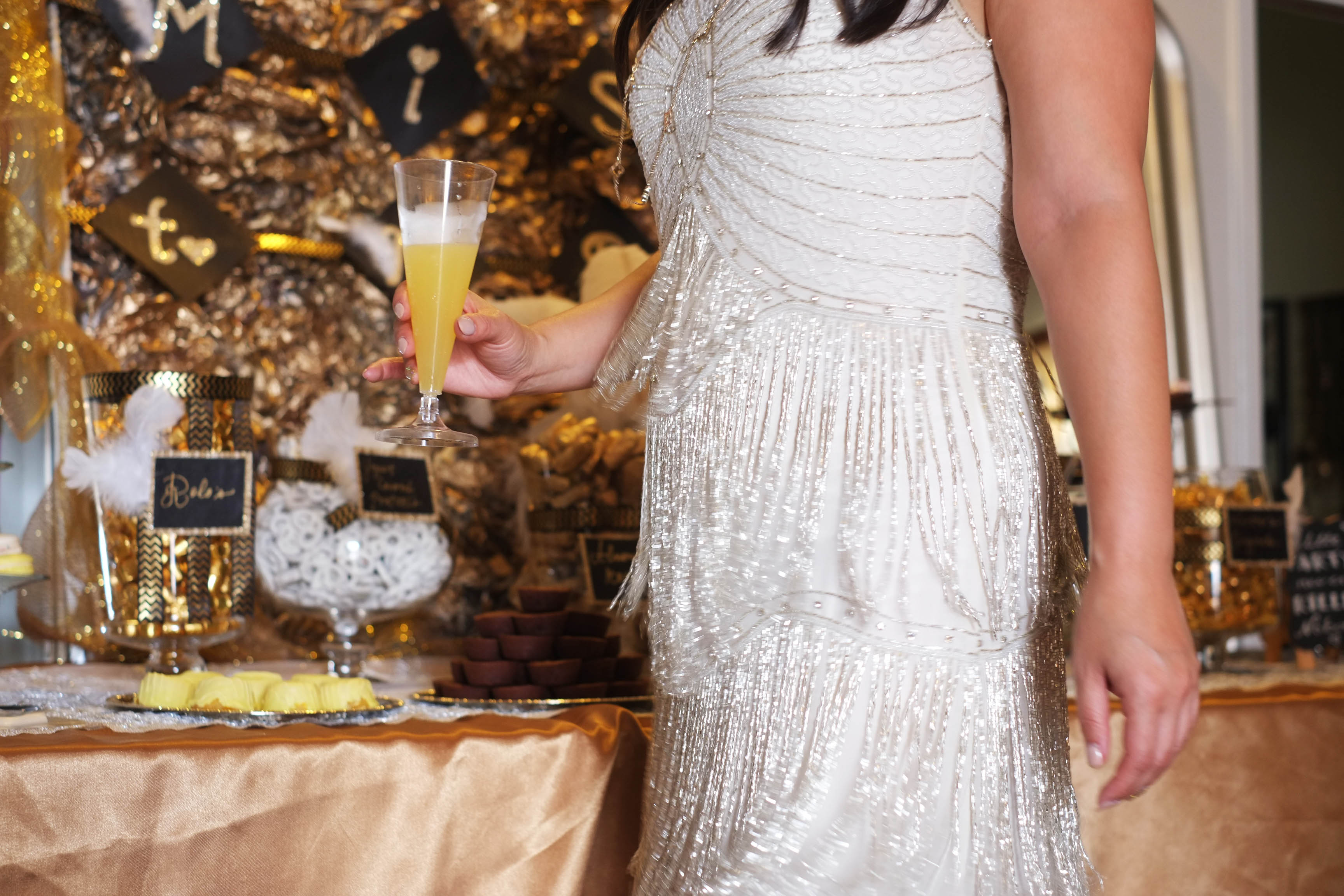 Showering the bride with a Gatsby themed soiree, decked out in our fanciest fringe, feathers, sequins, and baubles…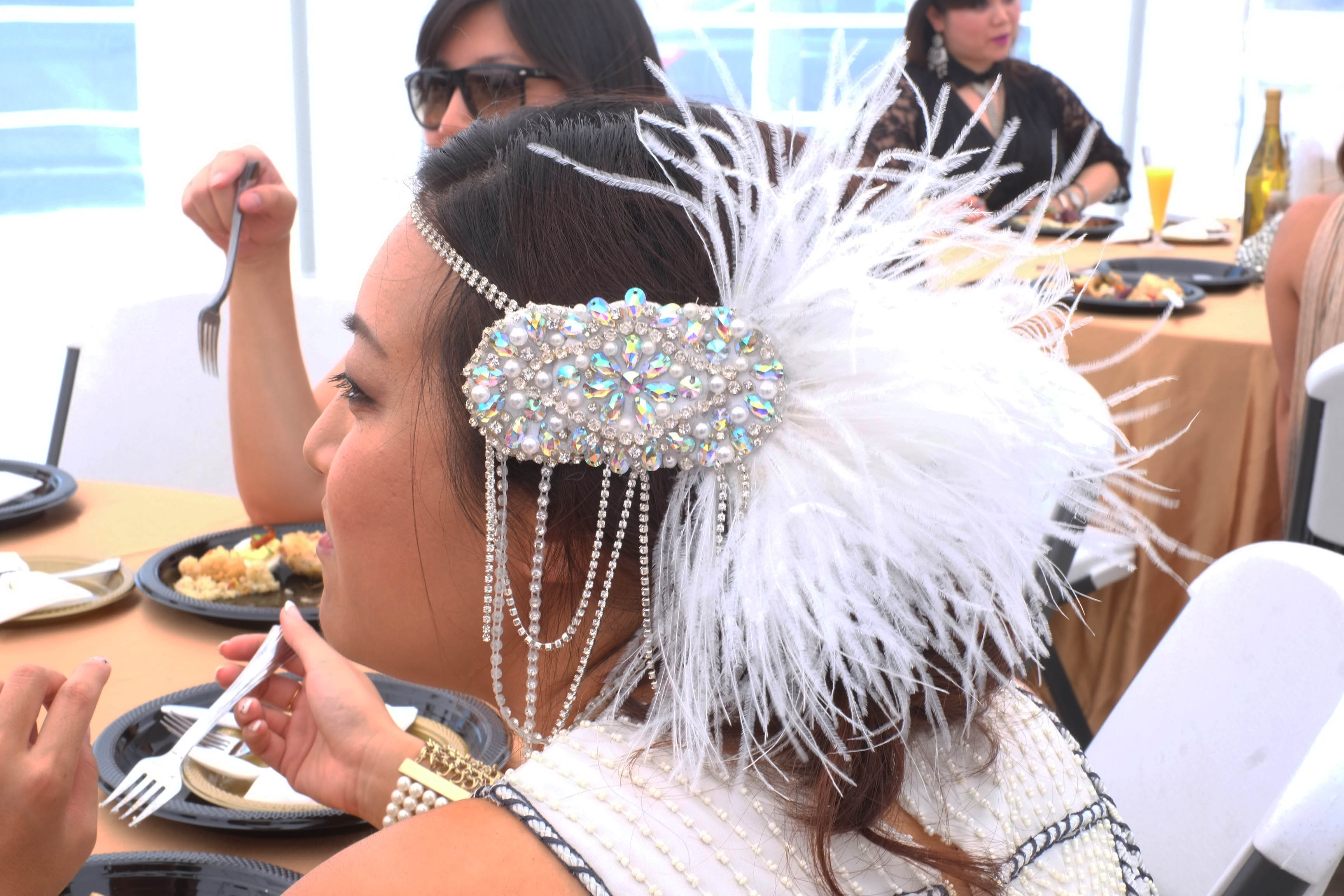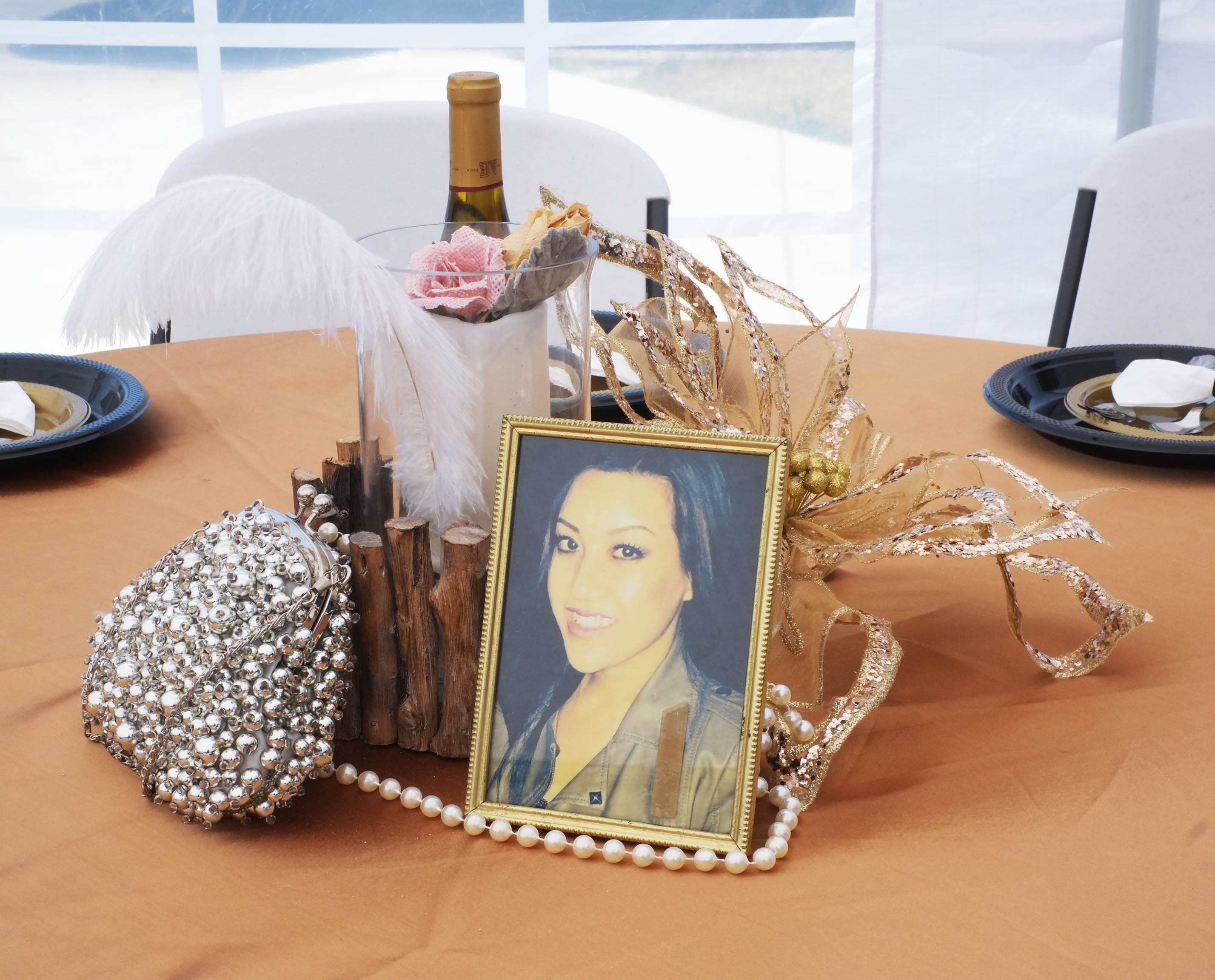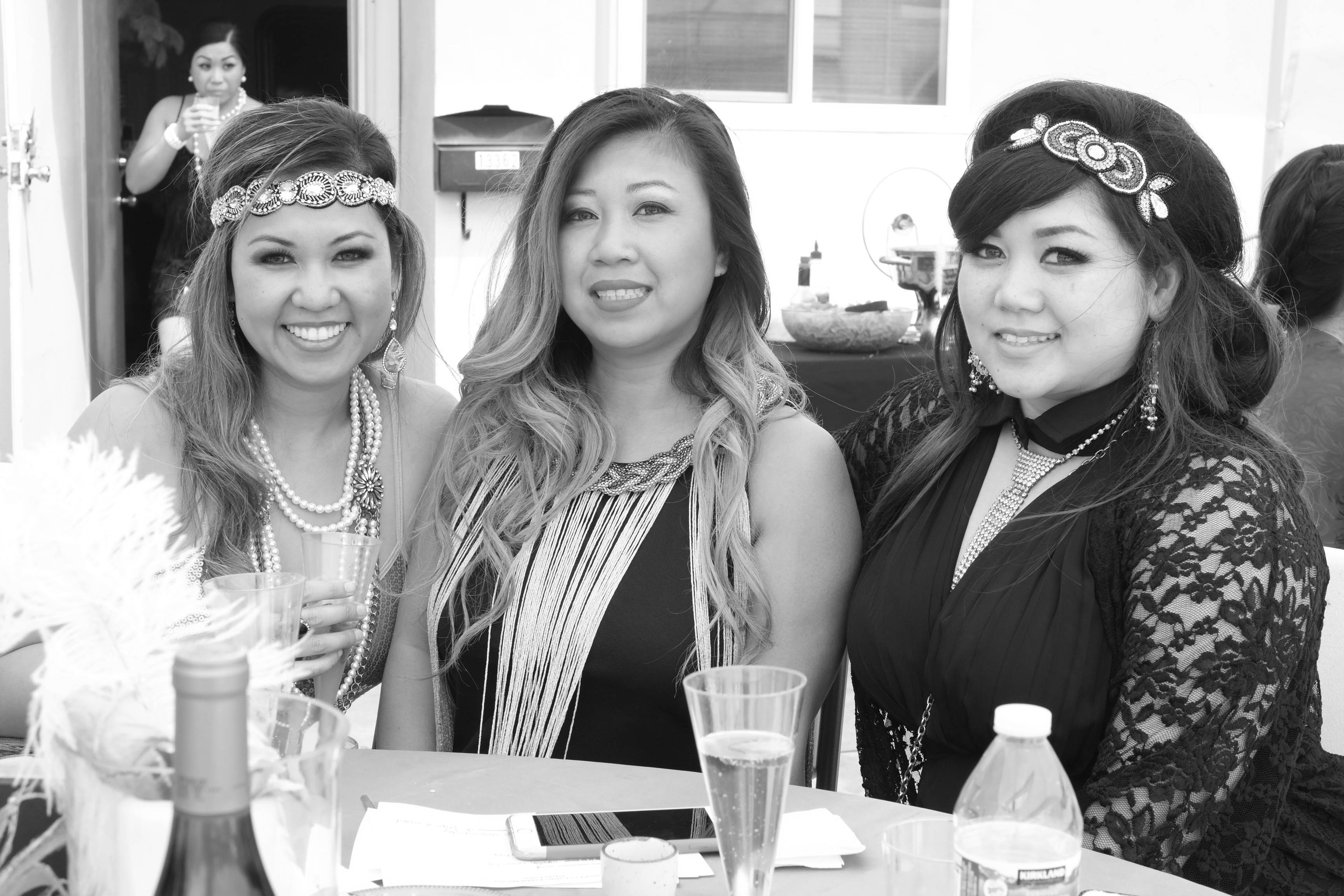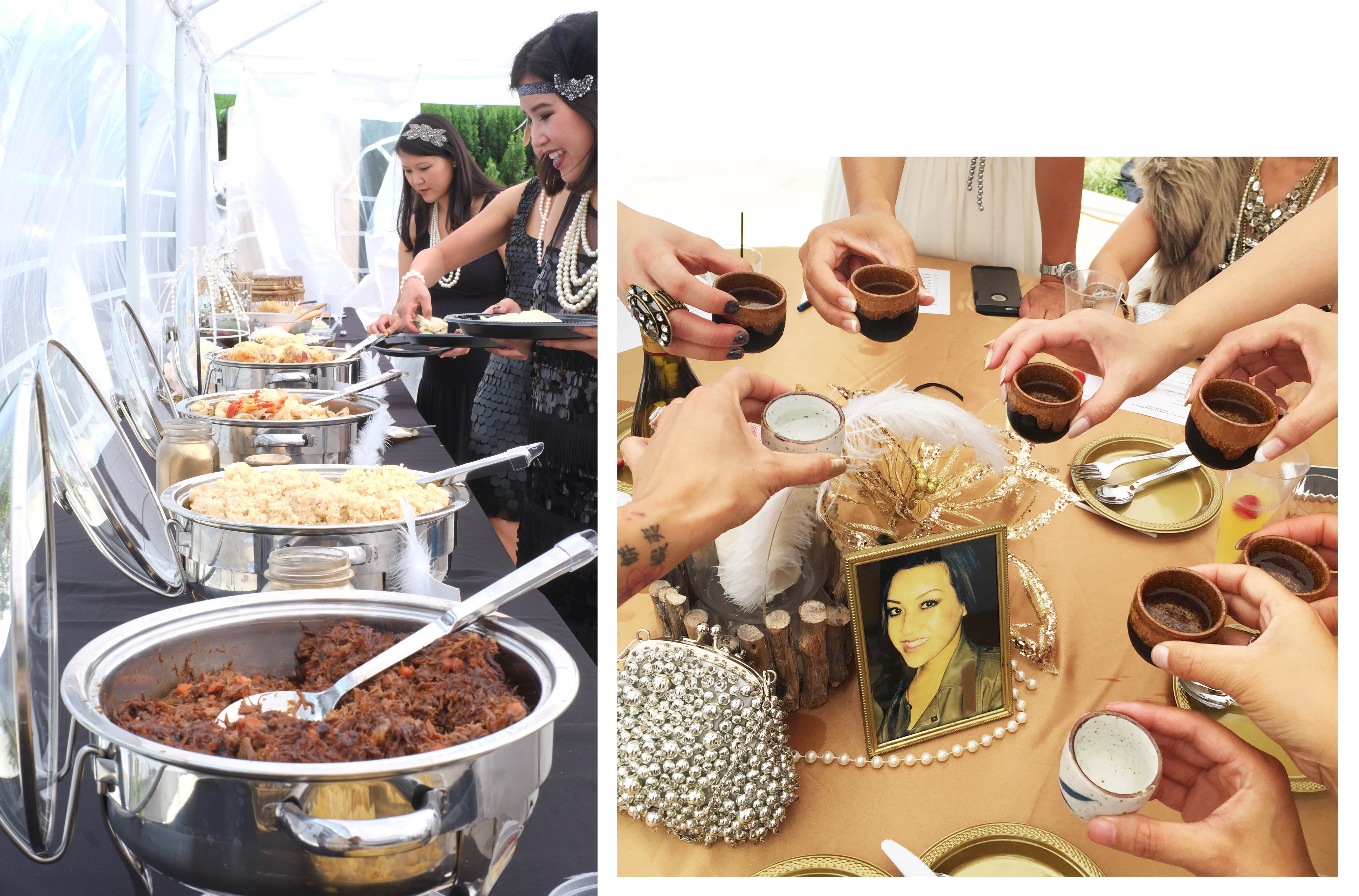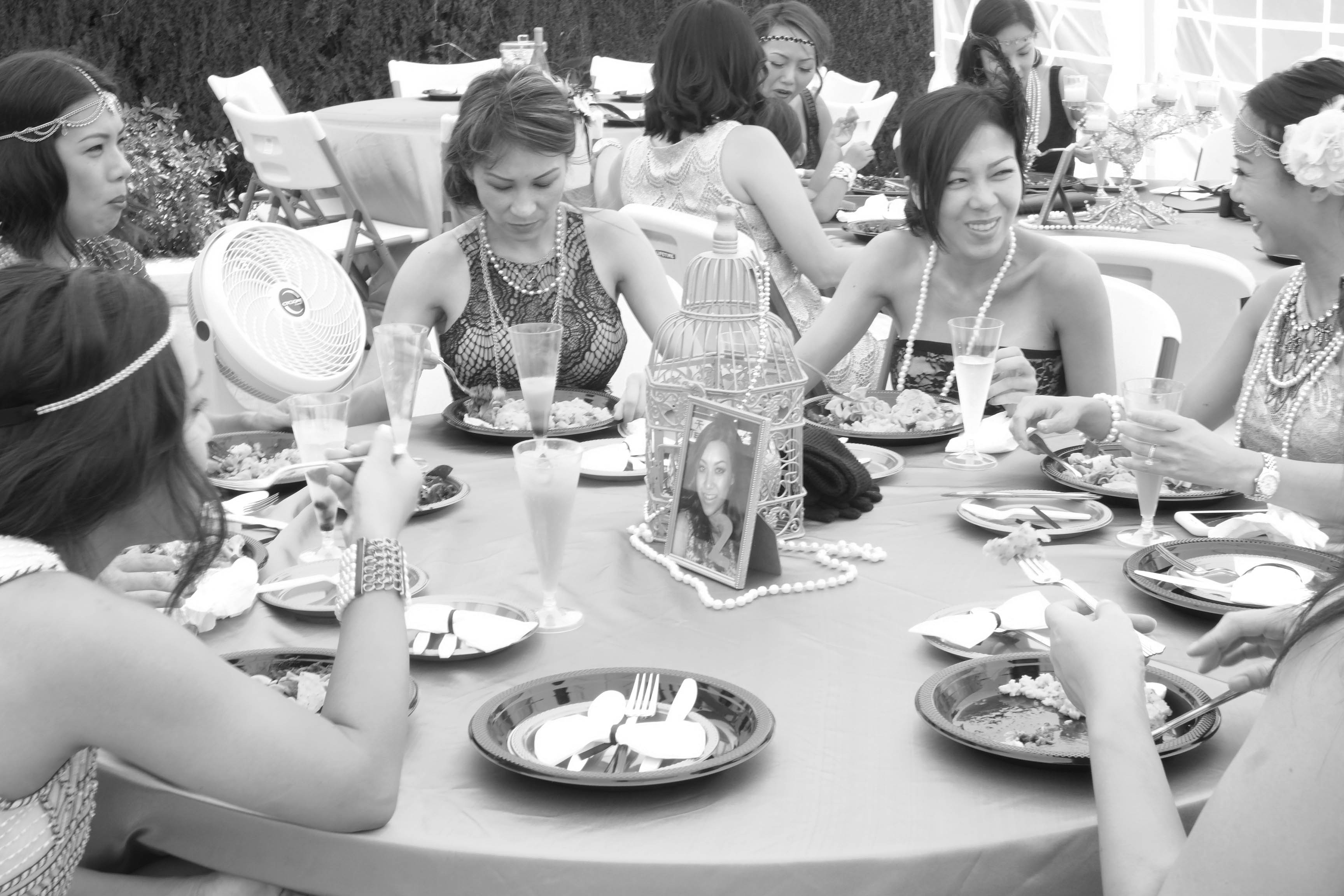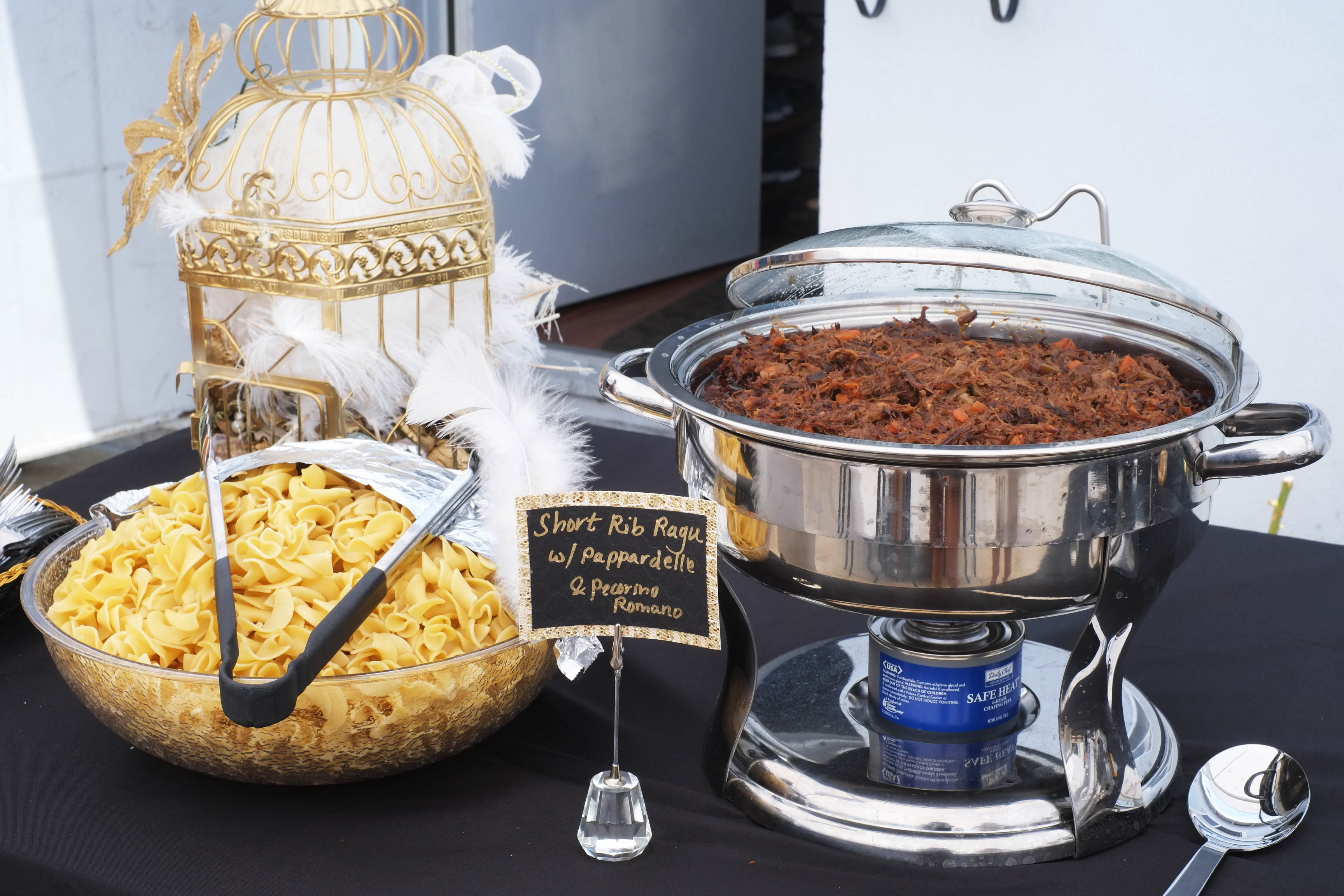 Complete with crazy shower games (pass the pickle! Lol)…TONS of booze, bubbly, and buffet…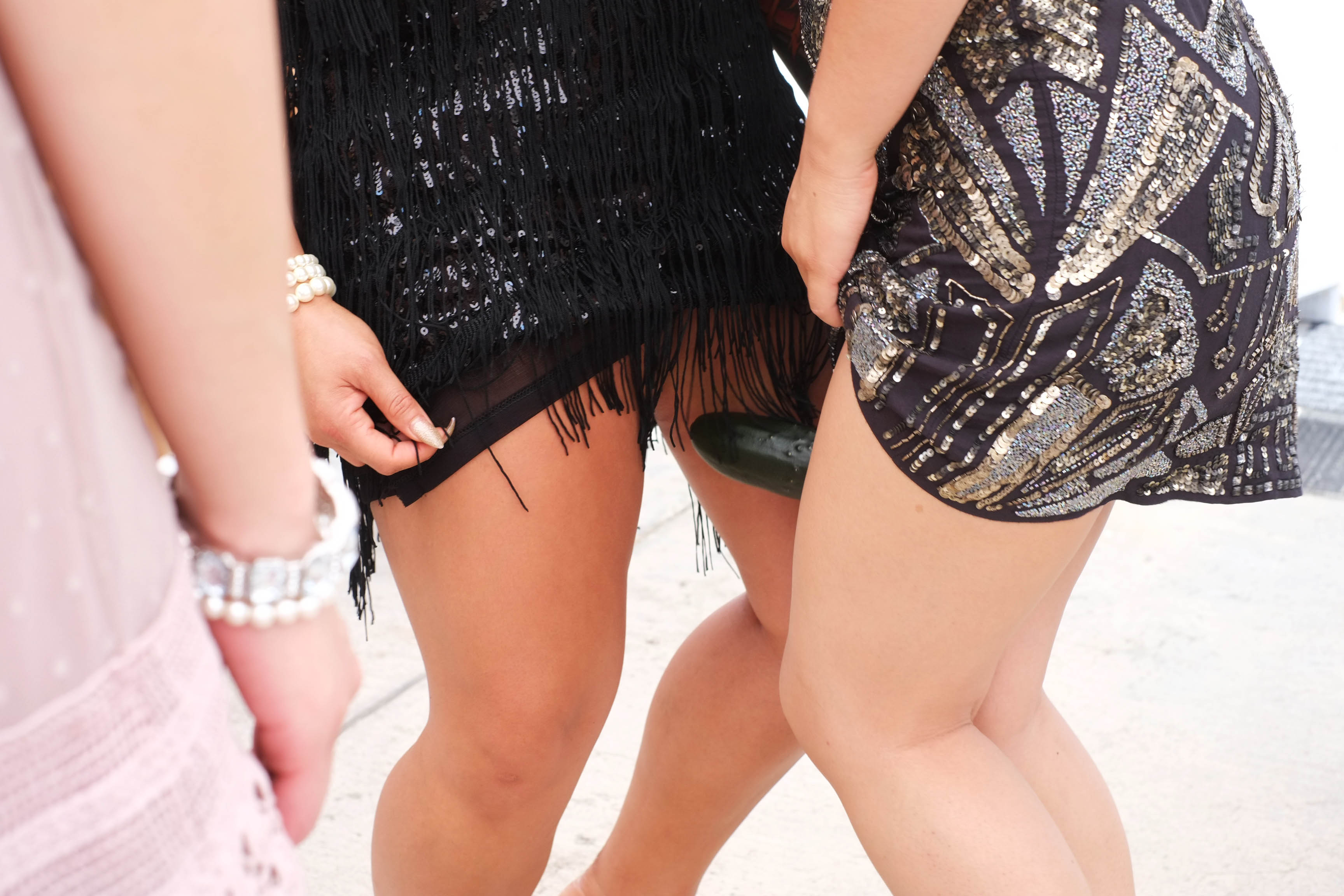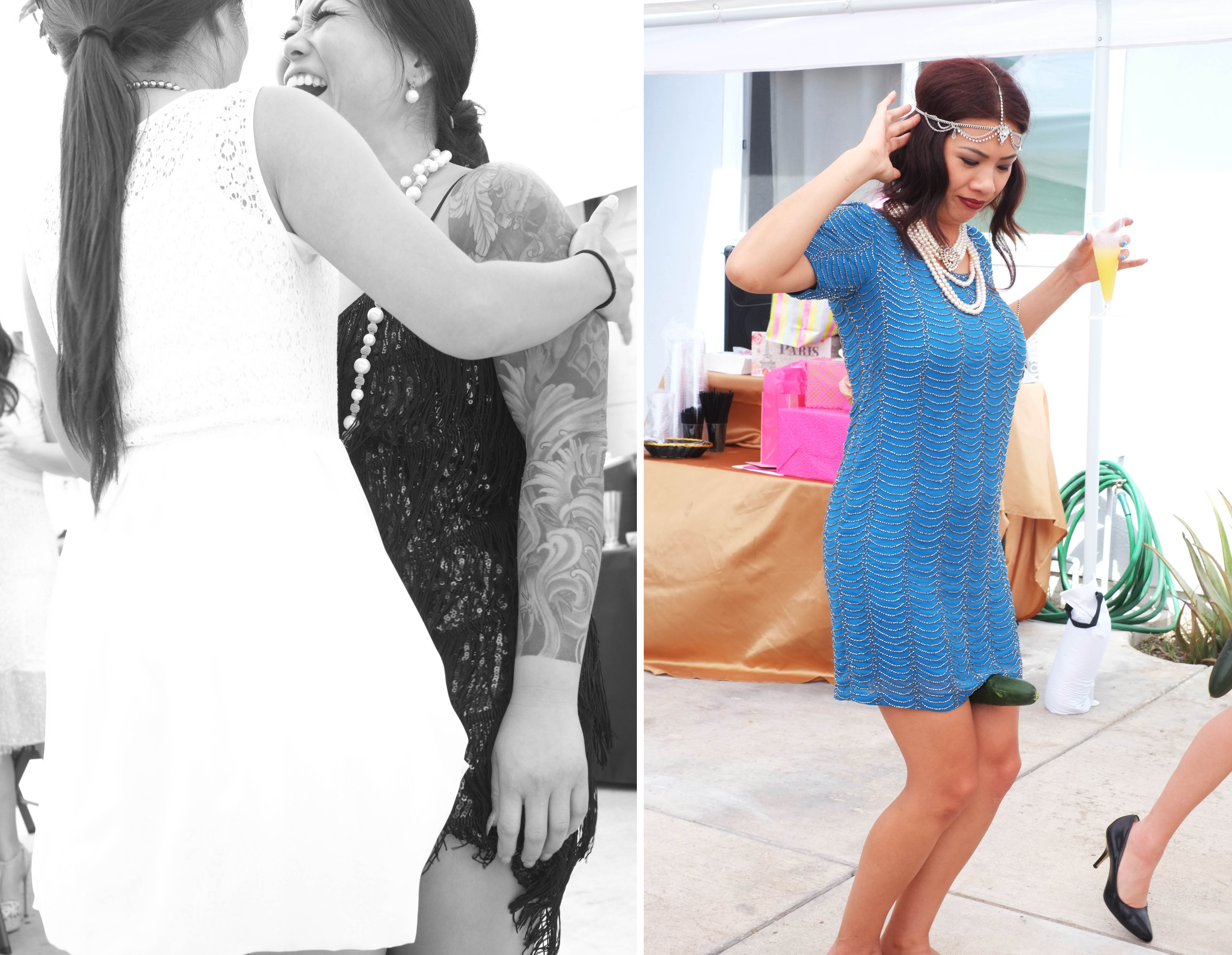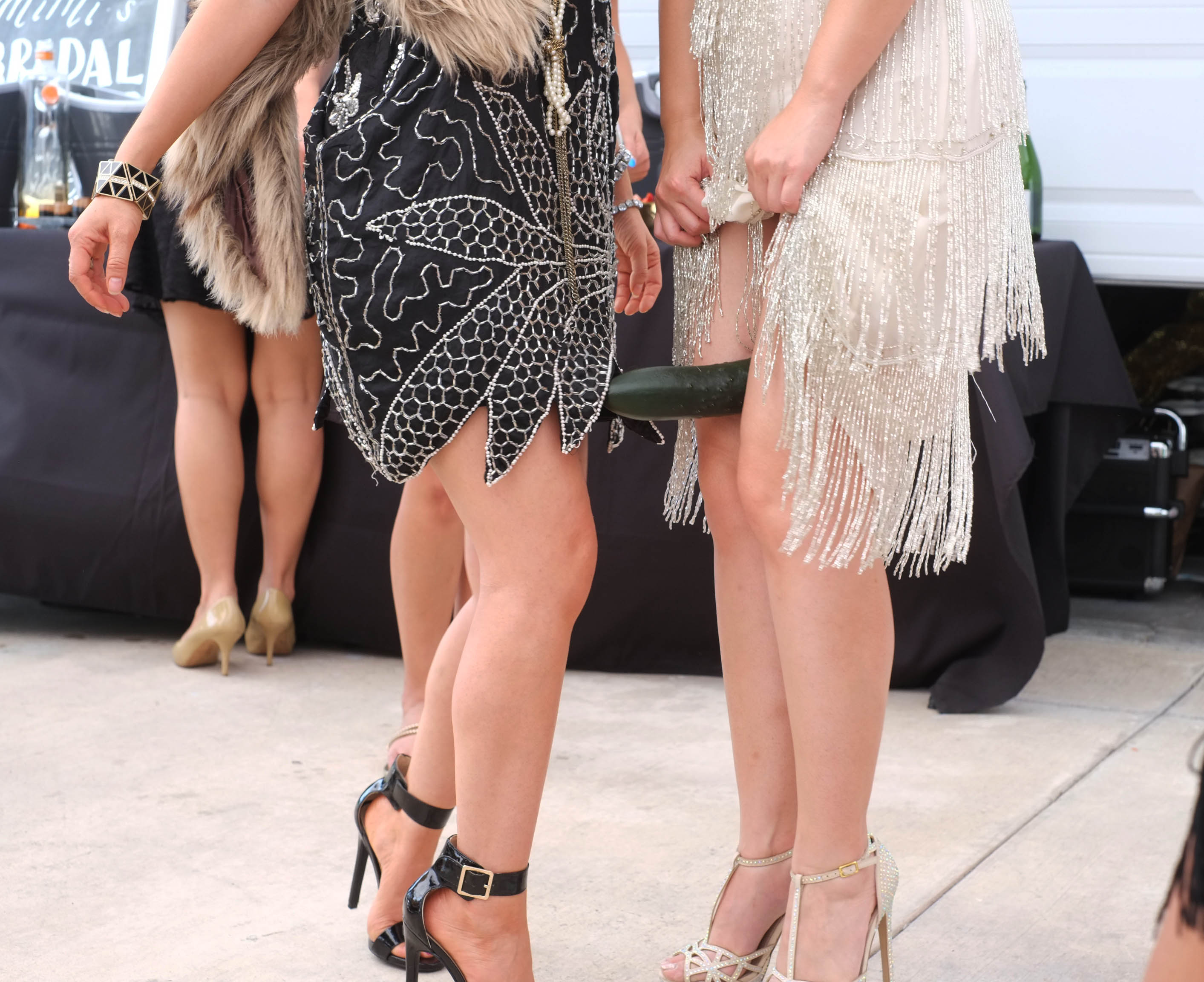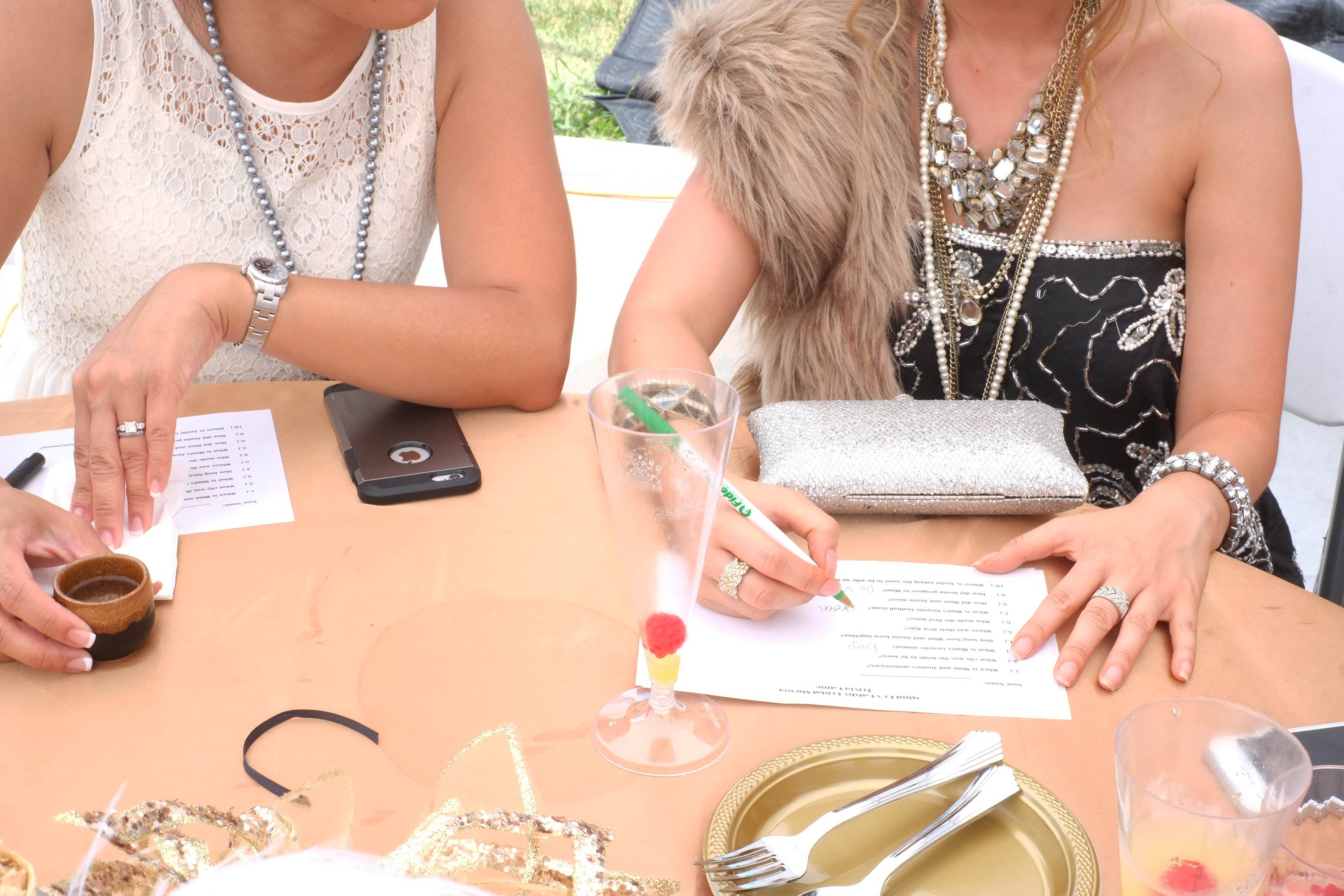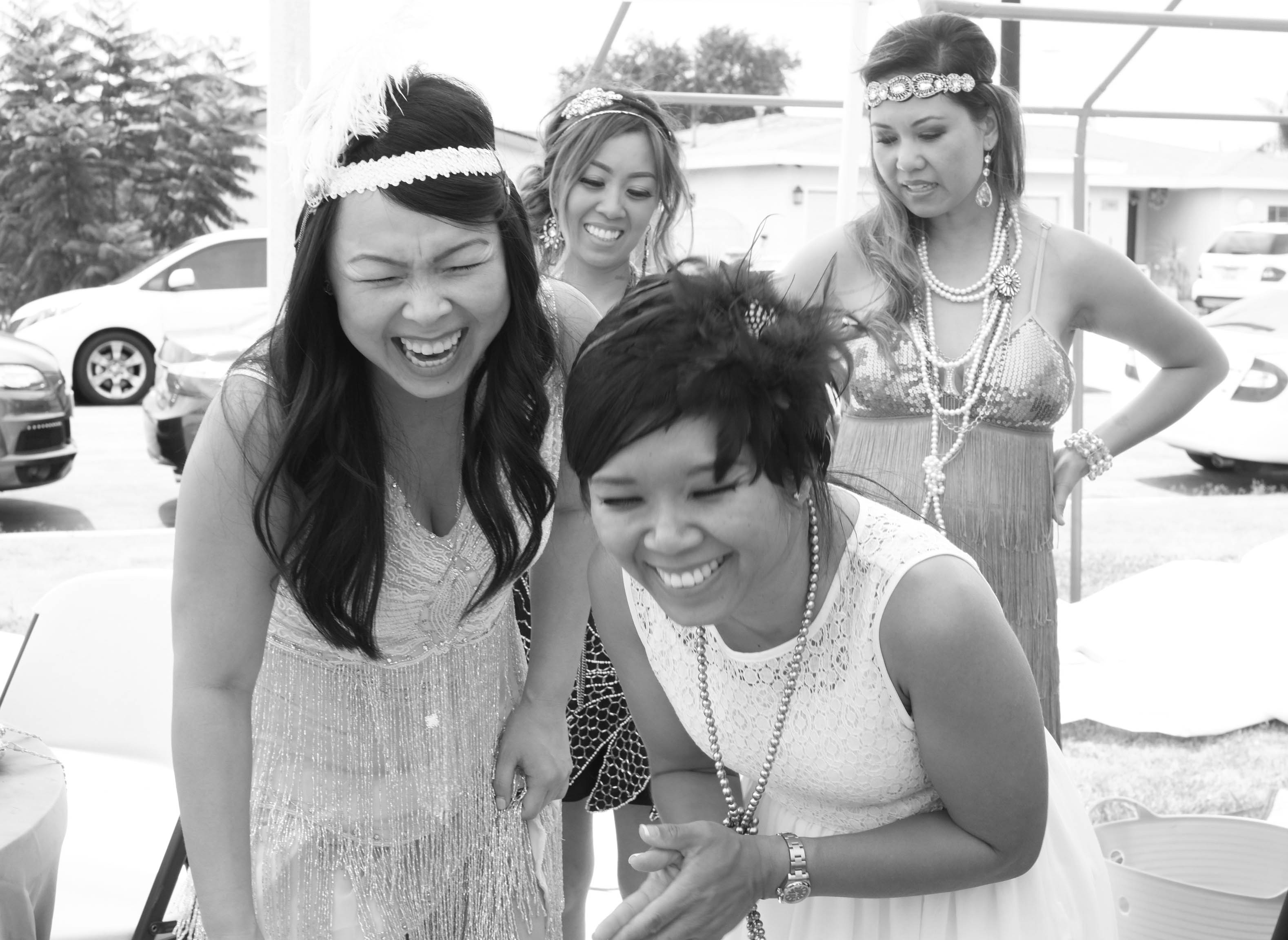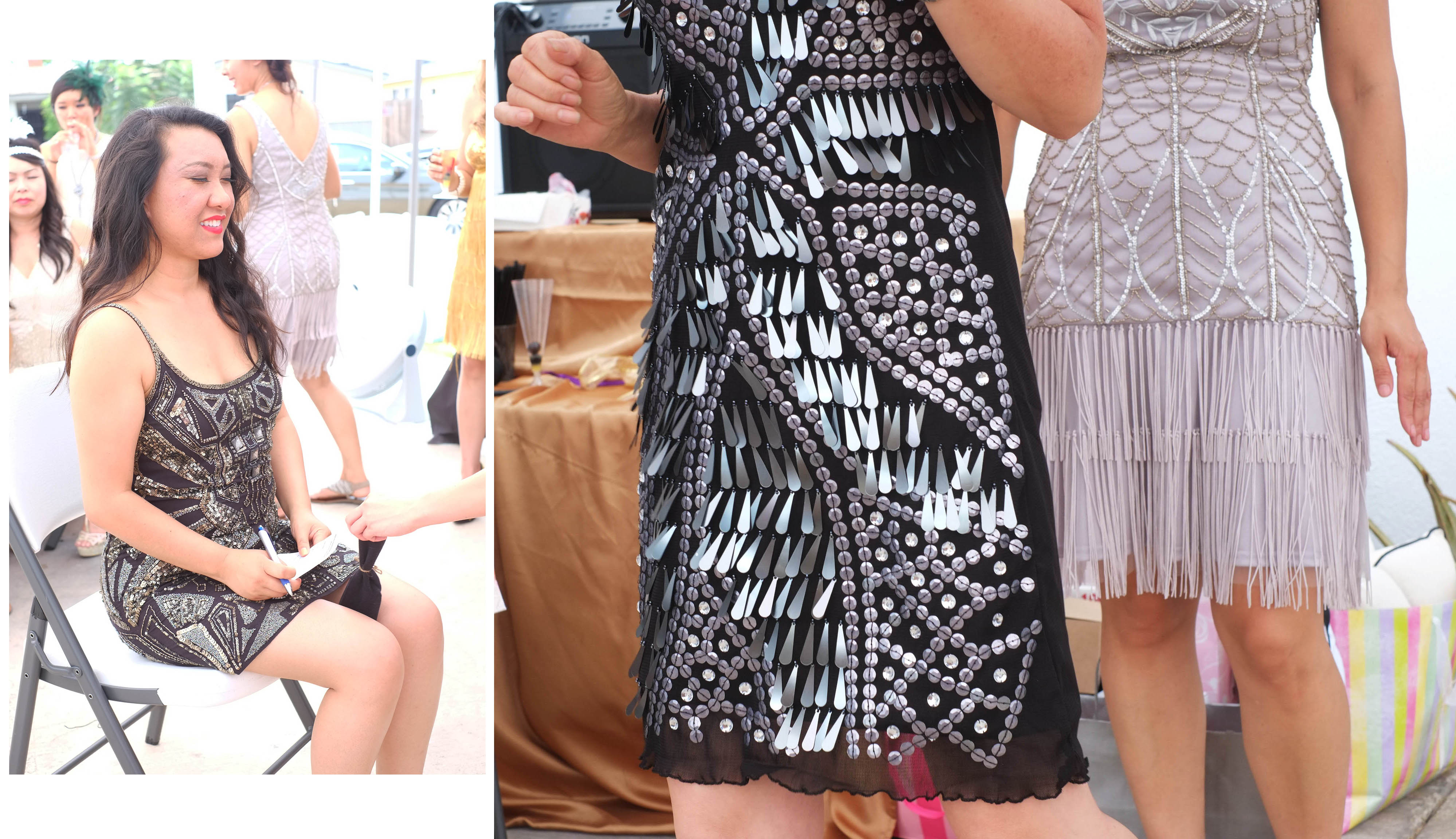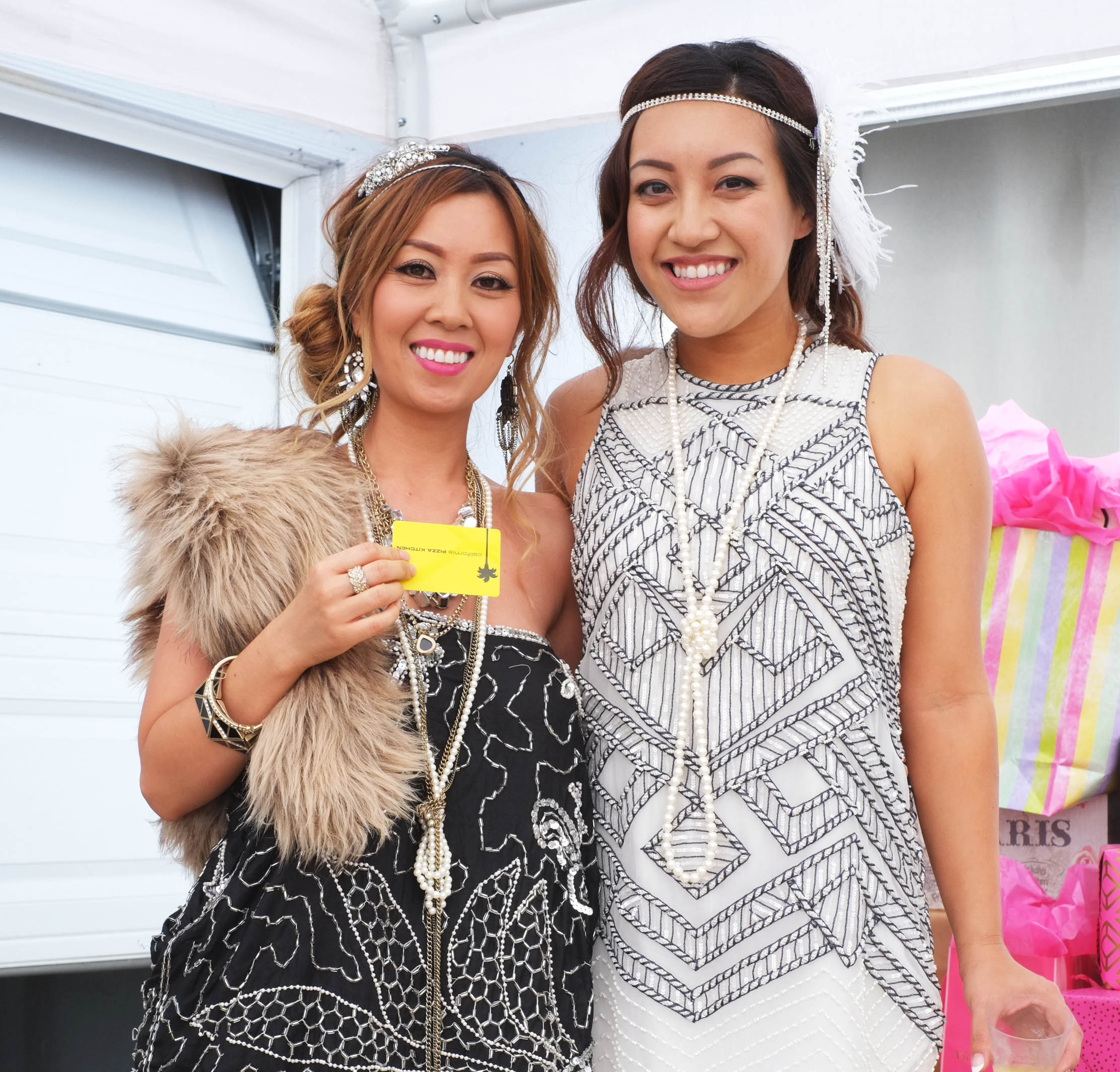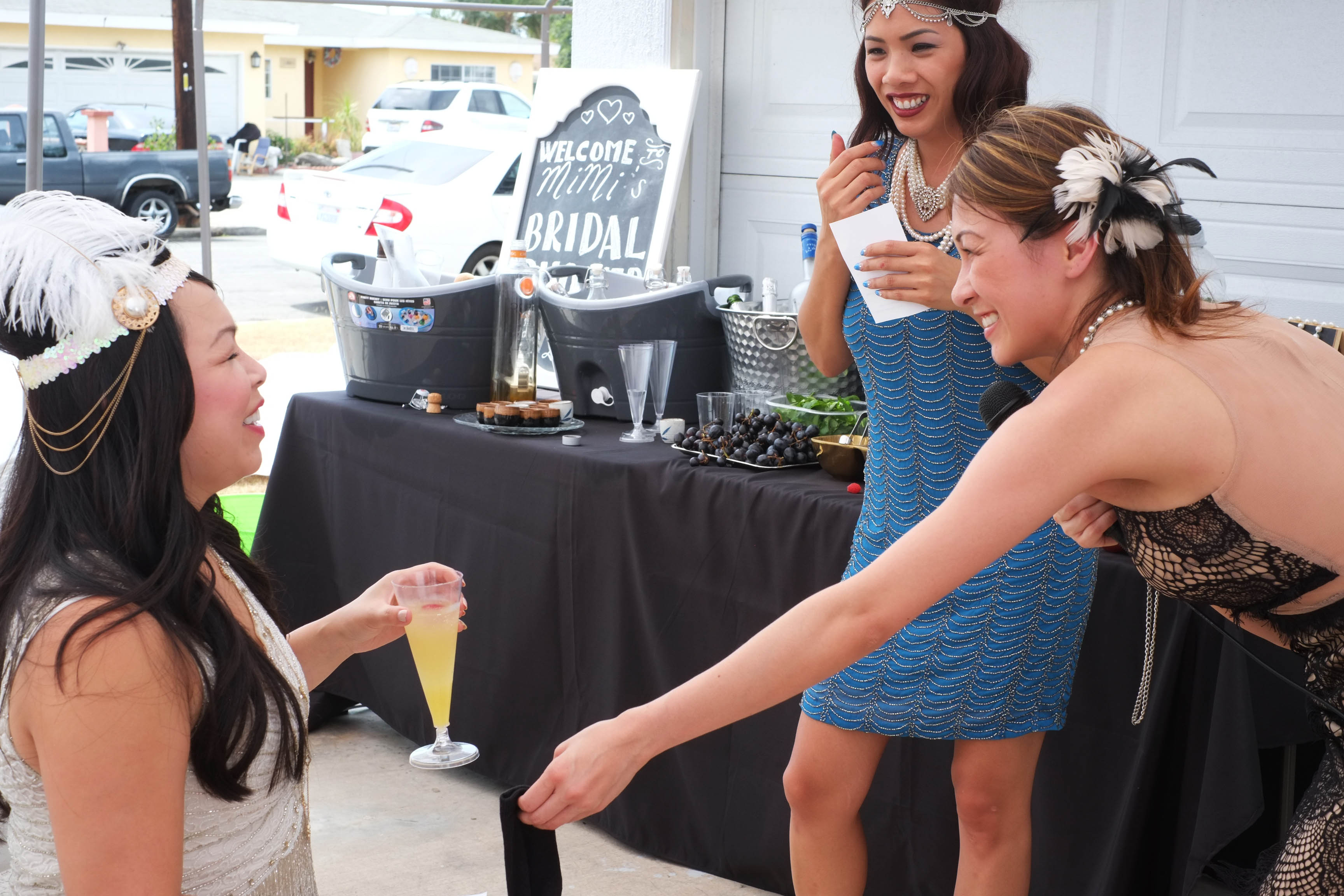 And of course can't forget to spoil our bride-to-be!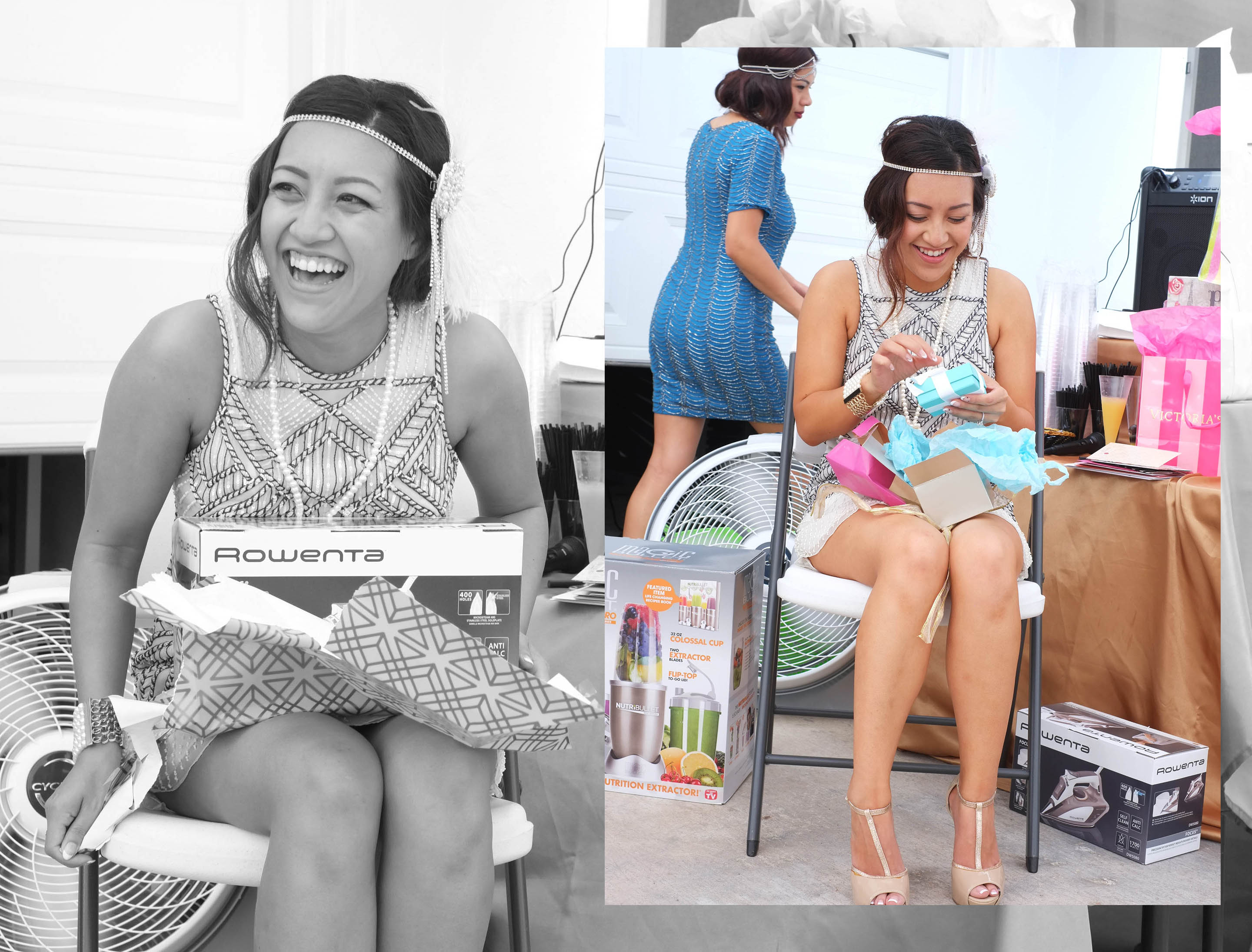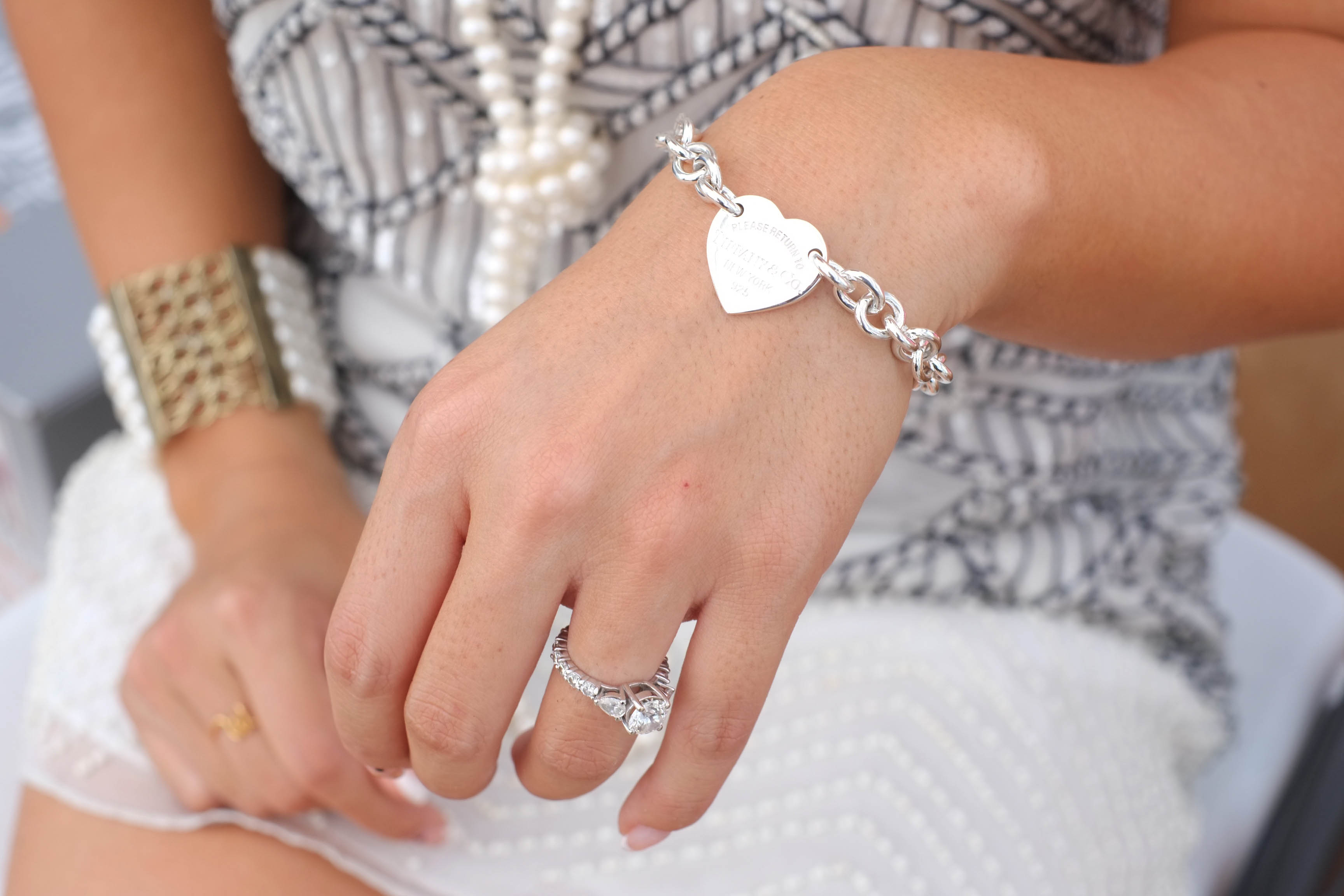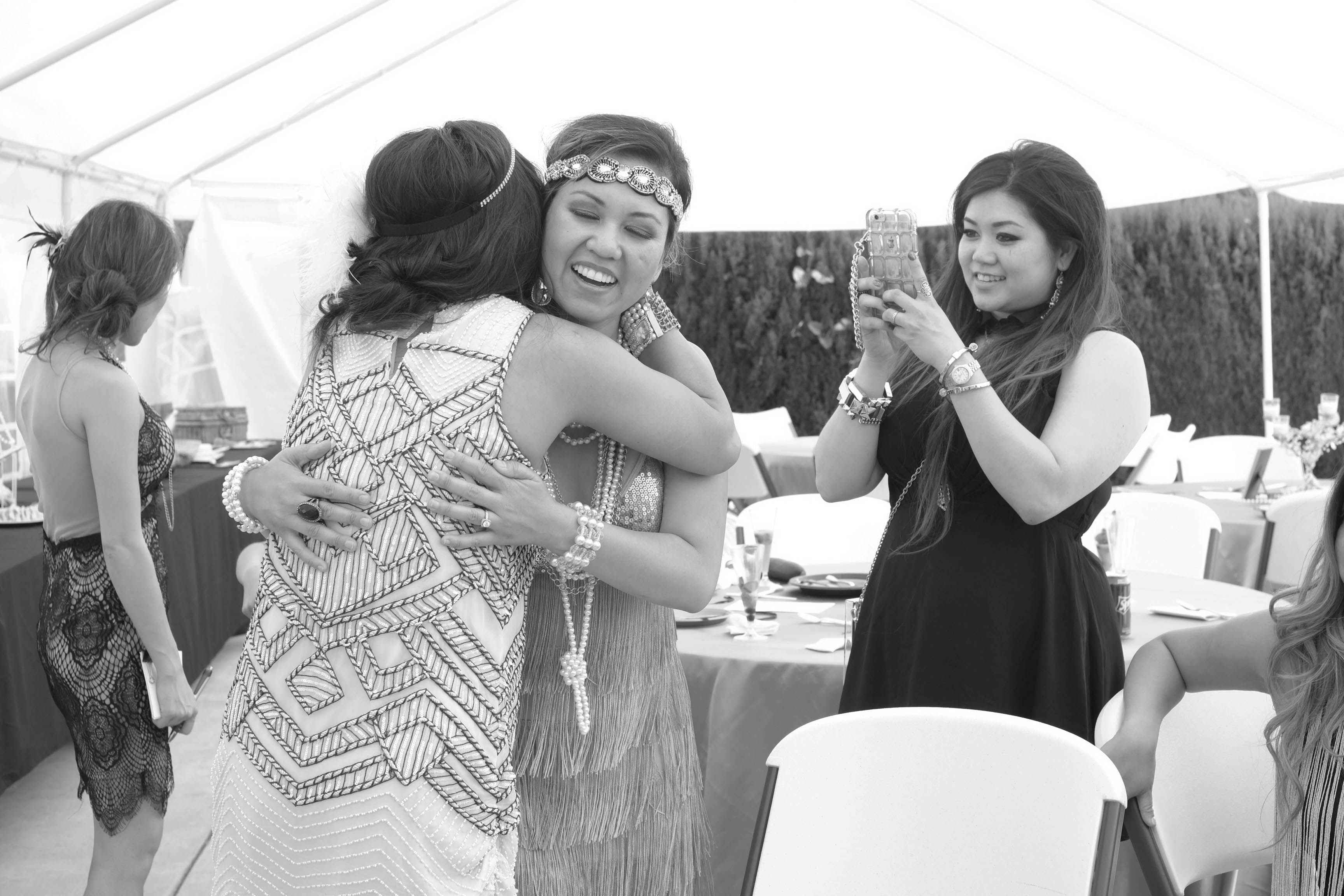 Everything she needs to become the future happy homemaker hahaha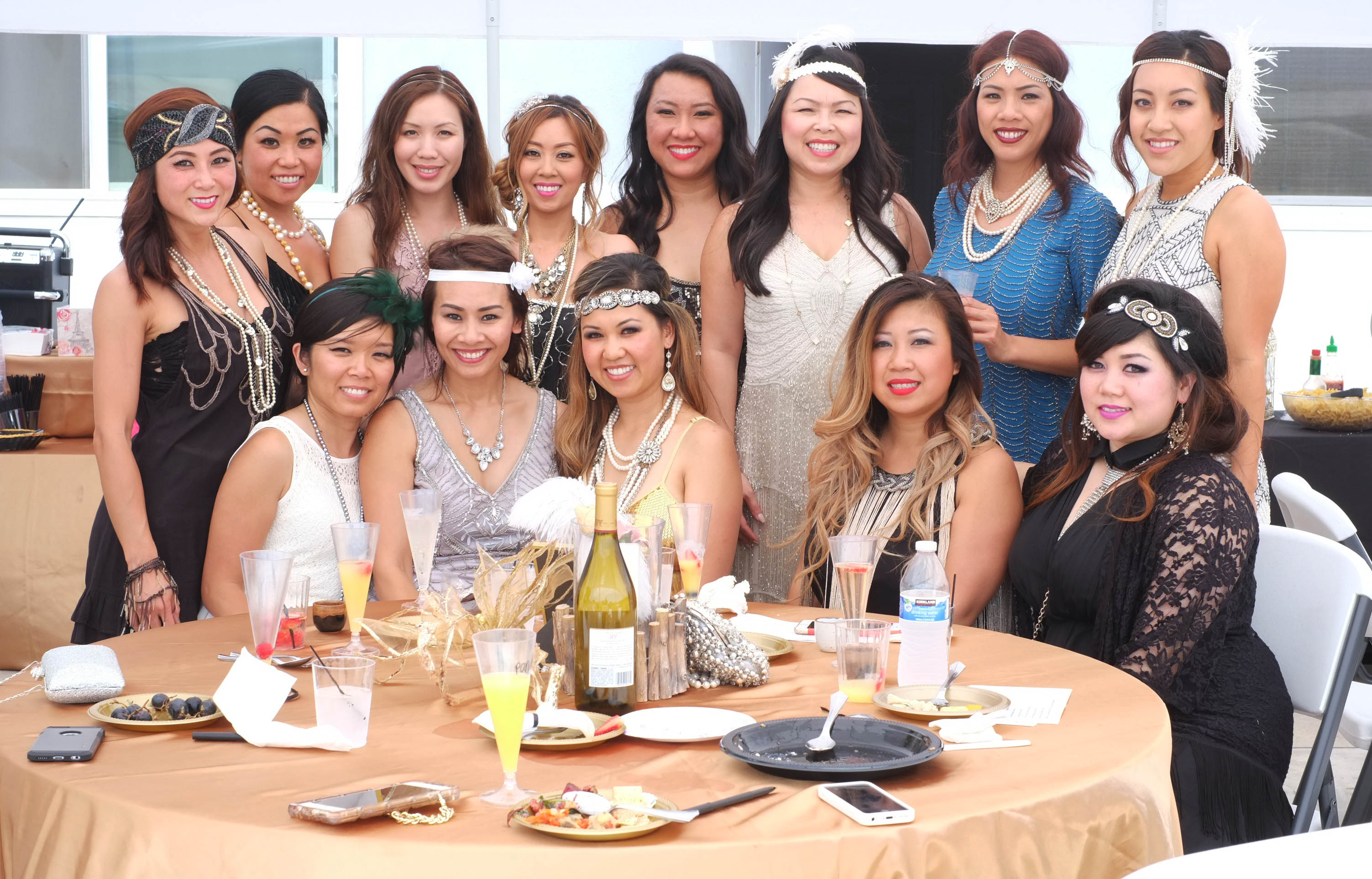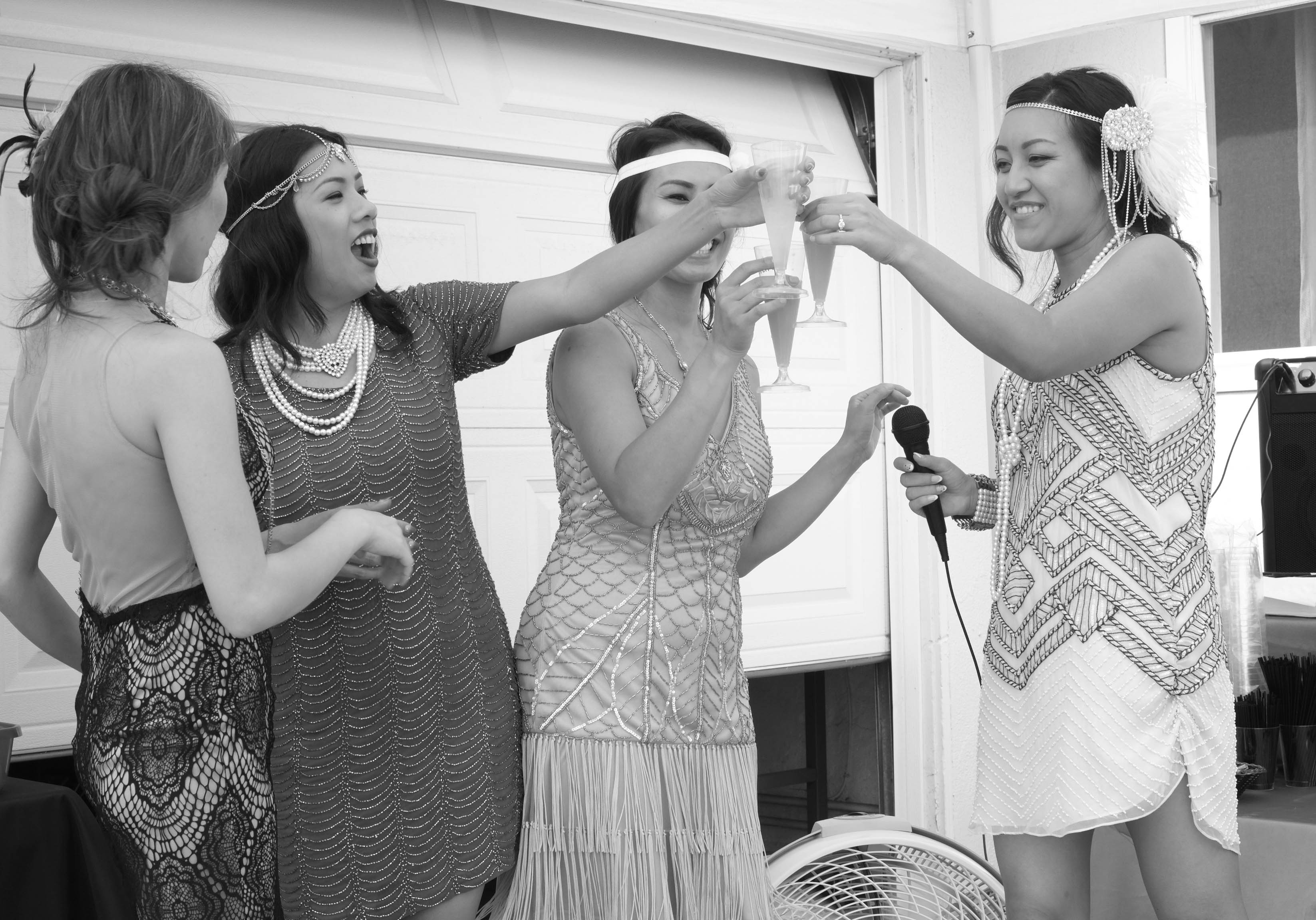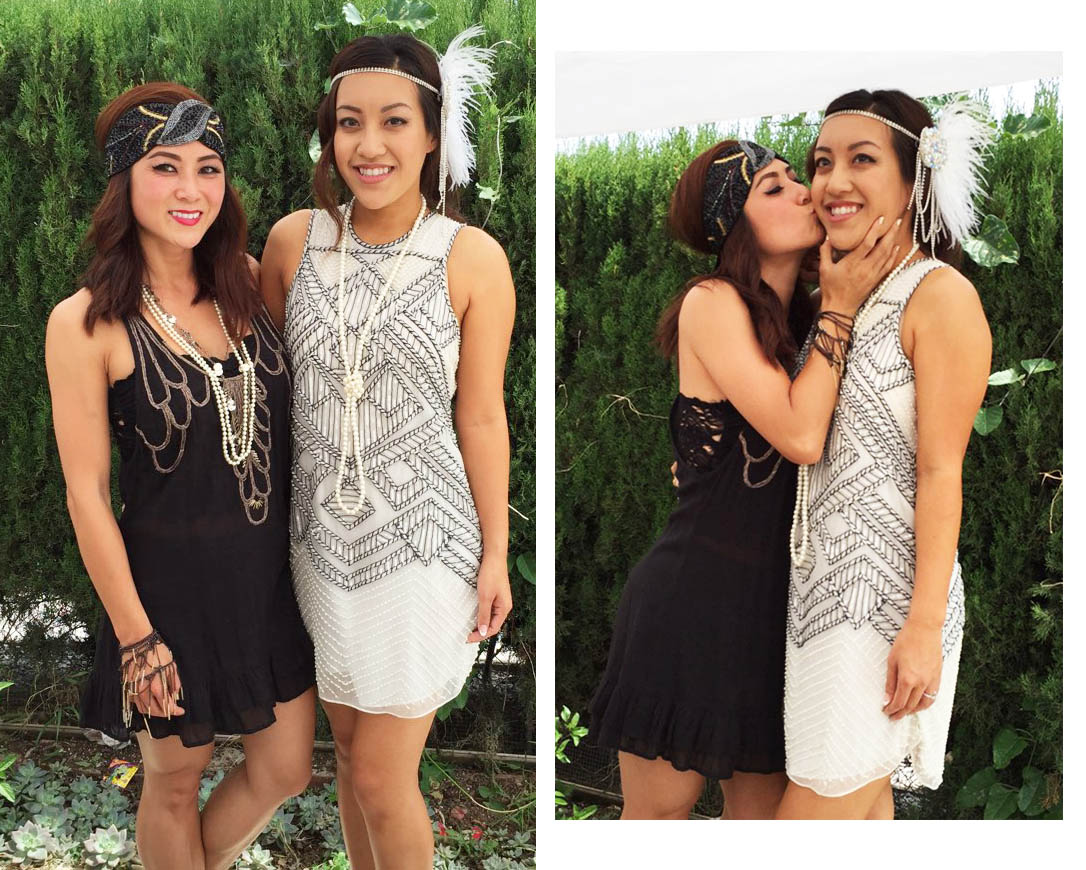 Congratulations Mimzees!!! Cheers to the little clatchet gal who stole all of our hearts <3
Can't wait for the BACHELORETTE bash in 2 weeks!  Yup, Vegas (again!)…you ready for us??!!!