So many changes, so little time.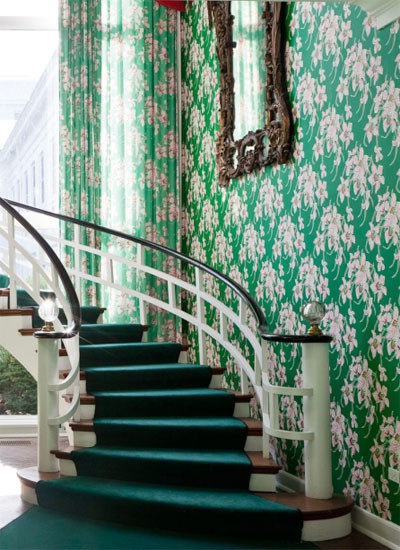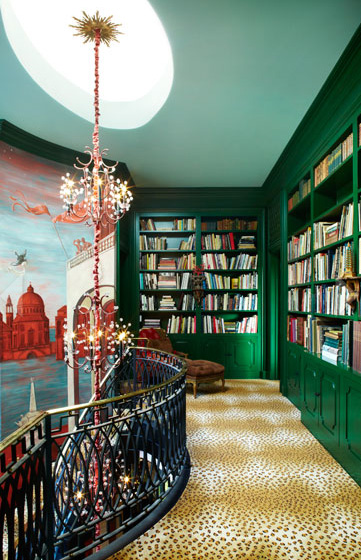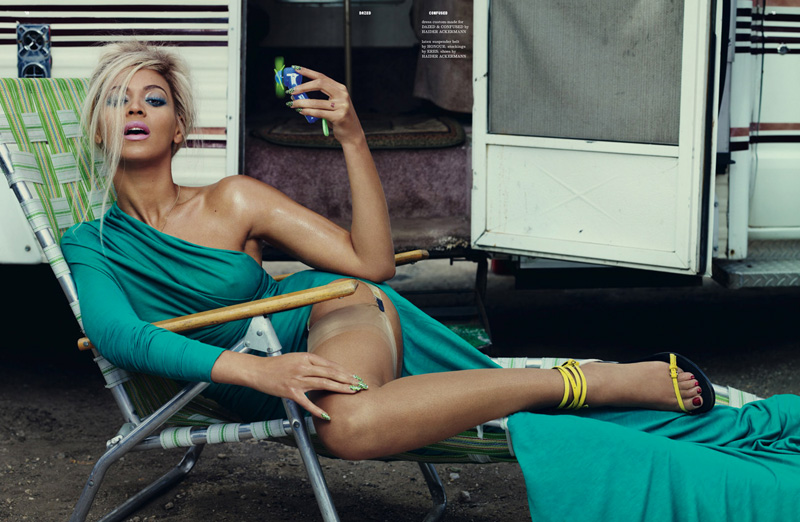 Really over the moon for this pick since I've already been sourcing this sophisticated and deco-inspired color palette to re-do my own space. I envision black lacquered bookshelves spanning the width of an entire wall…gilded flashes of 24K gold dusting dark corners with a little light magic. There, caught in the midst, a glimpse of green's sultry and sexy older sis, and in an instant, I'm transported to Old Hollywood, hobnobbing with the best and the brightest in the biz. A little bit regency, a whole lotta glam.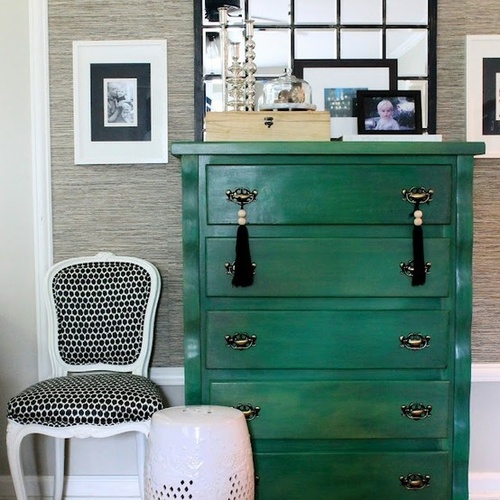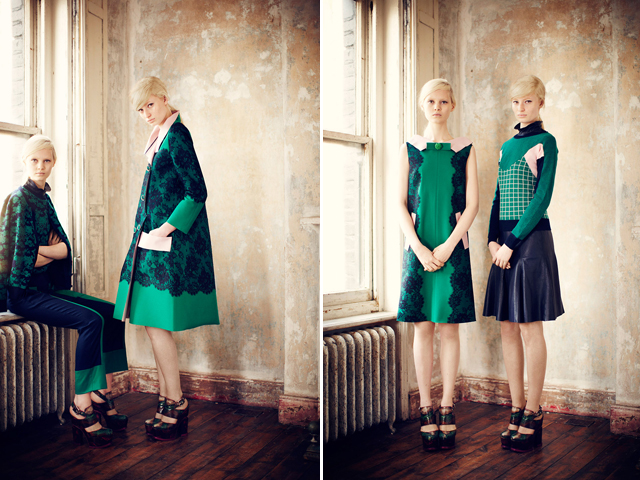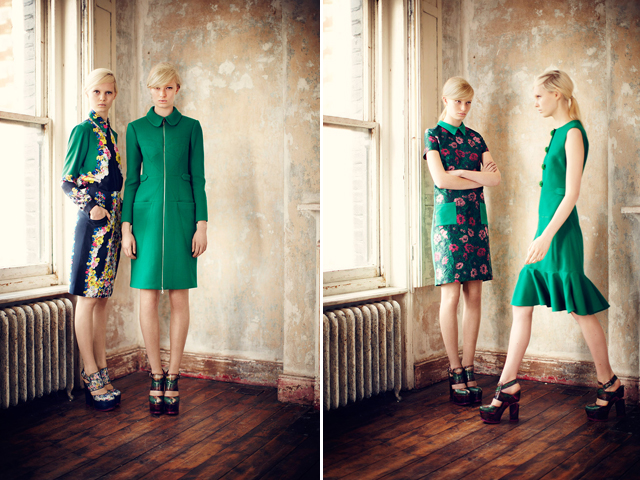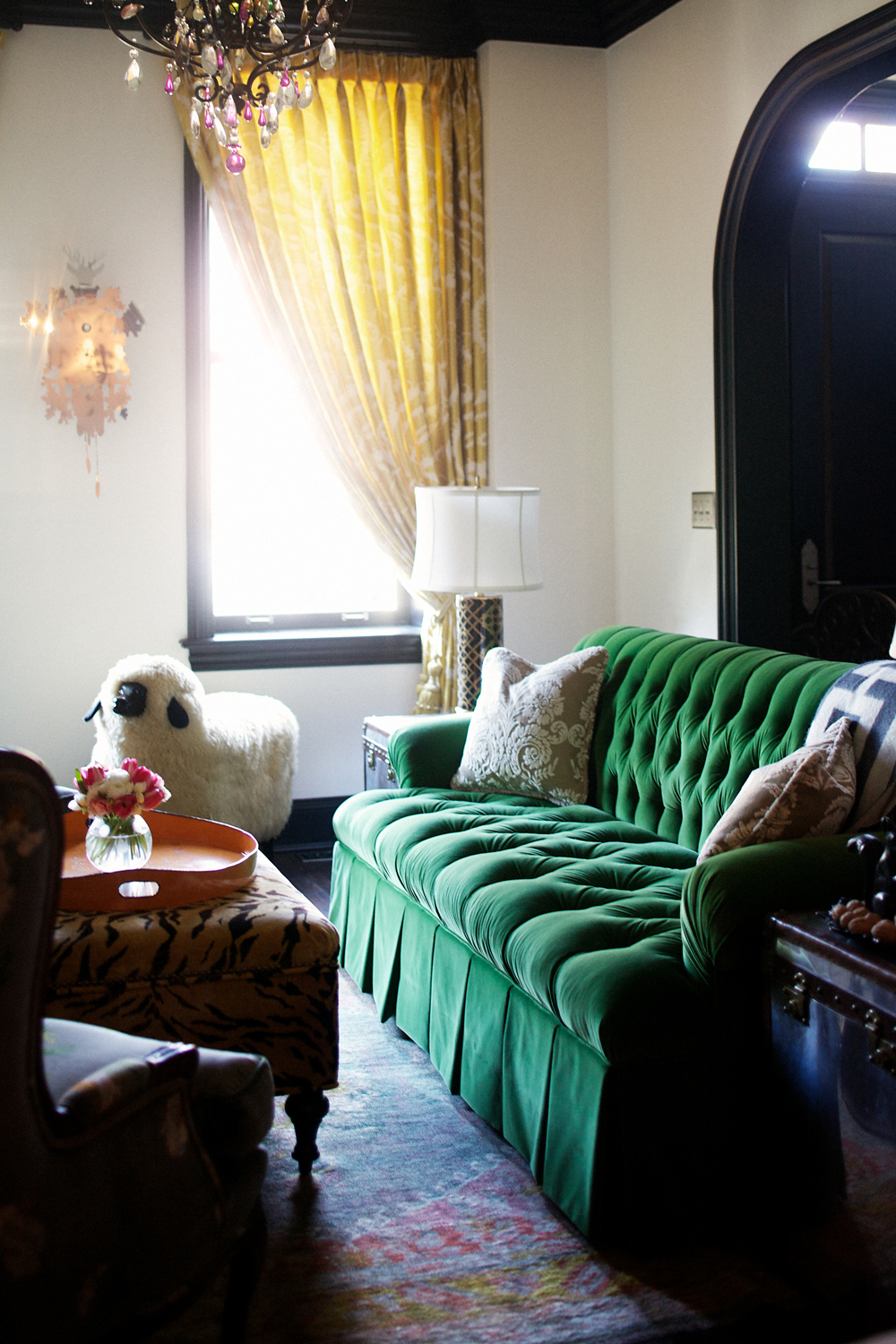 Yup, that's what New Year's is all about honey. A time to start visualizing a story board of your life, your wishes, your hopes, your fantasies that are just about to materialize IF you believe enough to conjure them up from imperceptible truths about your own reality. Dorothy didn't just stumble y'all, she Freudian slipped into her dreams.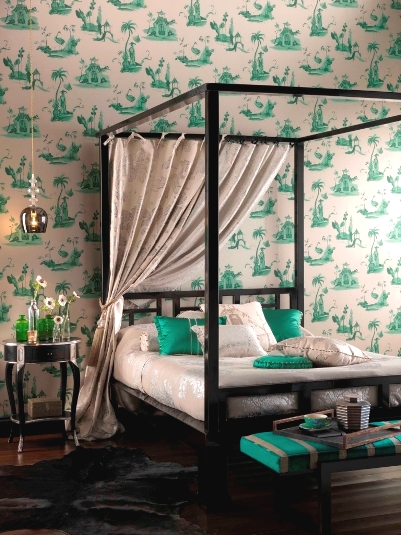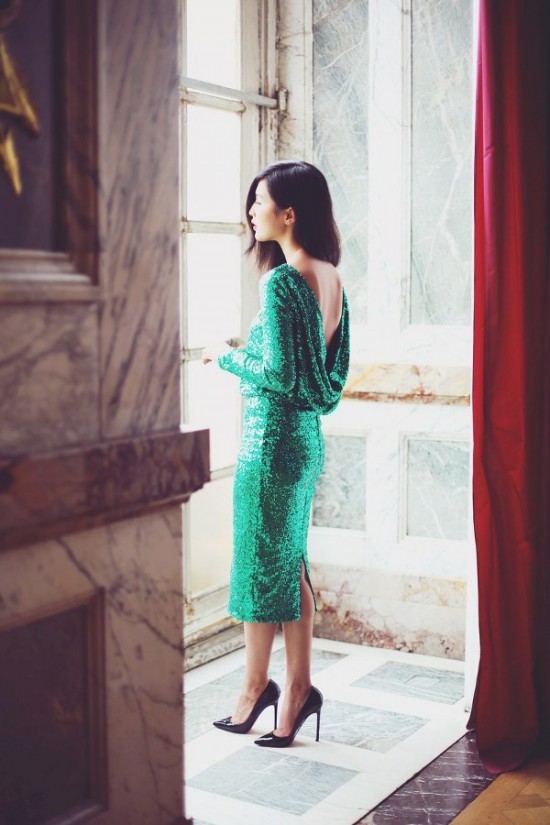 Tell me, what stories would your dream home tell about you???