I've been itching to travel abroad since the new year began.
Dreaming of going back to the motherland this Fall (up and down the entire Vietnam countryside) with all my besties, but in the meantime allowing my thoughts to randomly drift off to destinations I've already visited and those I've yet to see.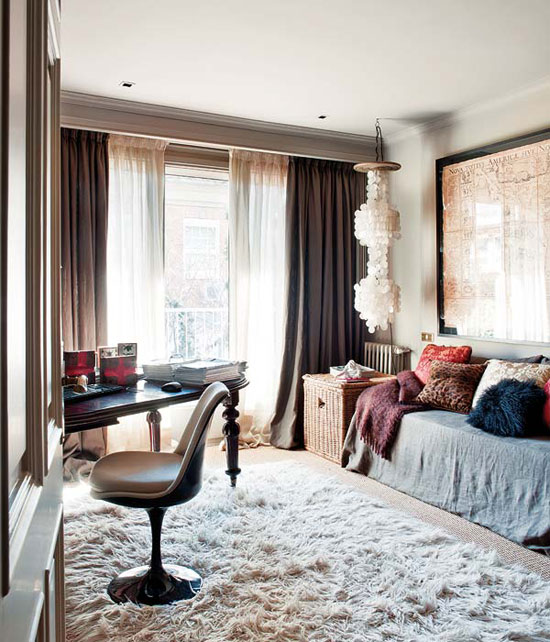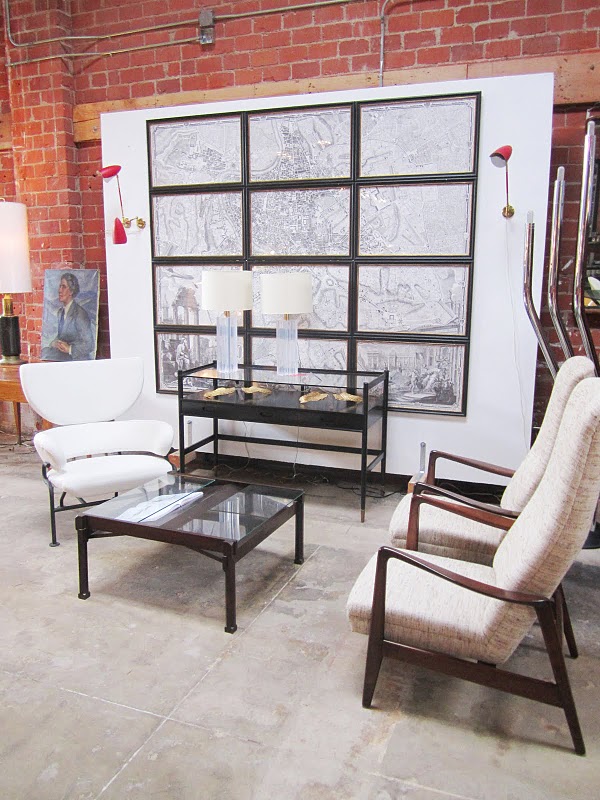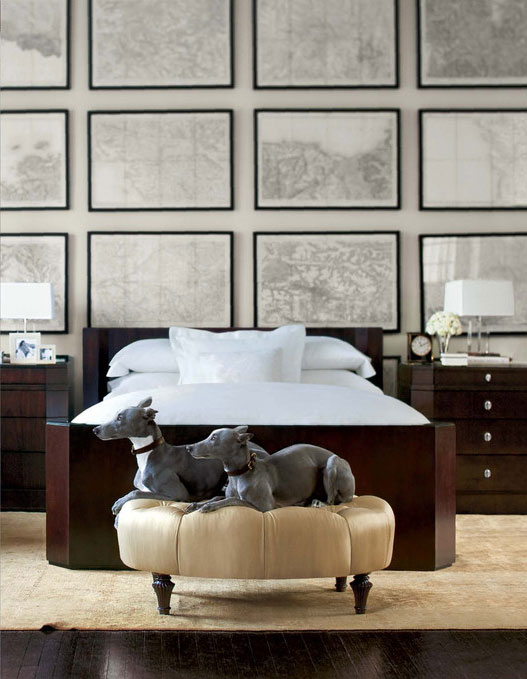 Europe during springtime…the Caribbean during winter…wouldn't it be nice to dedicate an entire art wall to mapped locales, both domestic and international? If you build it, he will come. Or in this case, if you see it, you WILL go!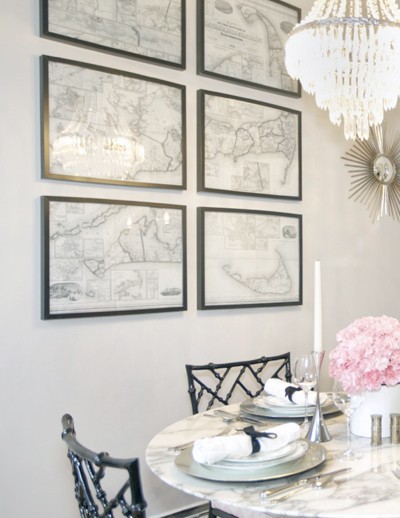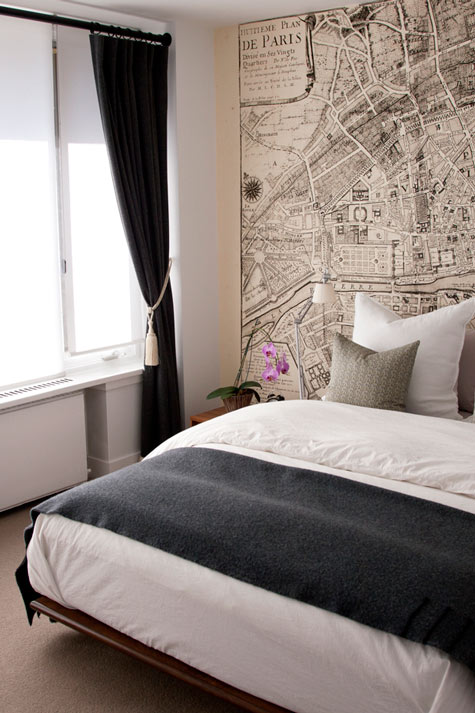 Ebay
and
Etsy's
got such a fabulous selection of vintage colored and b/w maps, but if you can't find what you're looking for there, check
HERE
and
HERE
for alternatives.