I was literally DYING to use these watercolor prints from
Black Crow studios
to paper this project that I was working on (
below
);
Alas, TV time does not quite convene with "real" time so we had to nix the look altogether and come up with an appropriate substitute for the 24 hours we were allotted to makeover the entire home. Can you imagine though?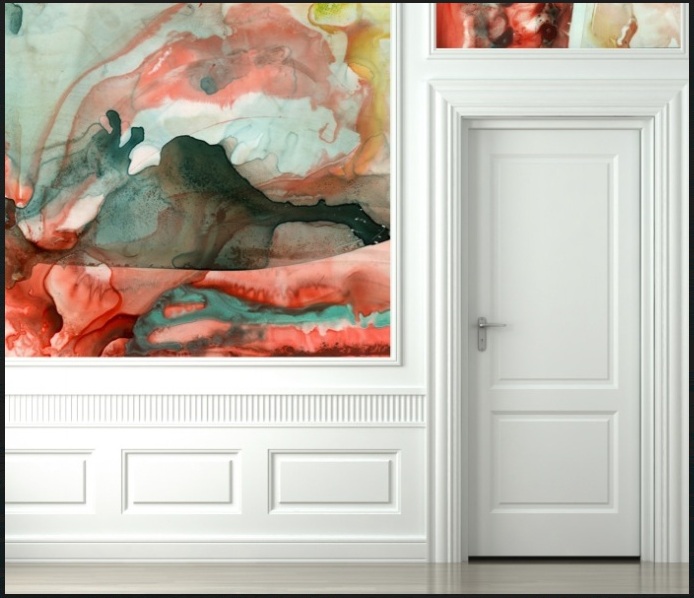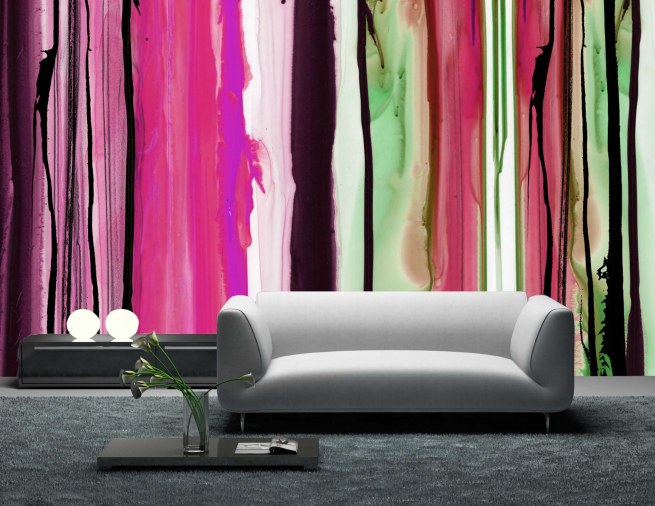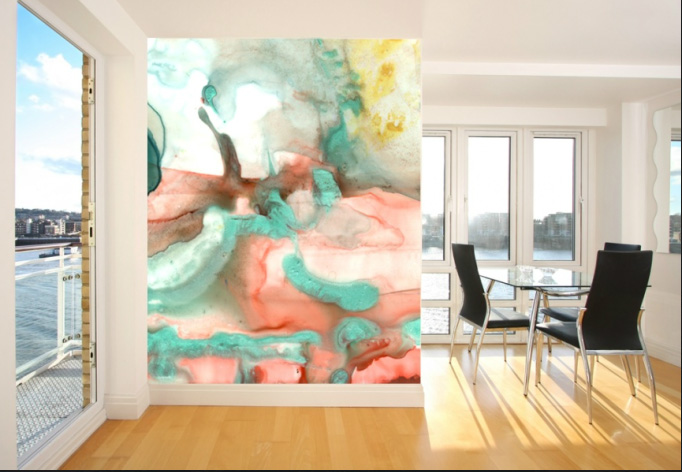 A light-filled space complete with a floor to ceiling installation in the most sumptuous shades of sunset, sky, and jewel tones?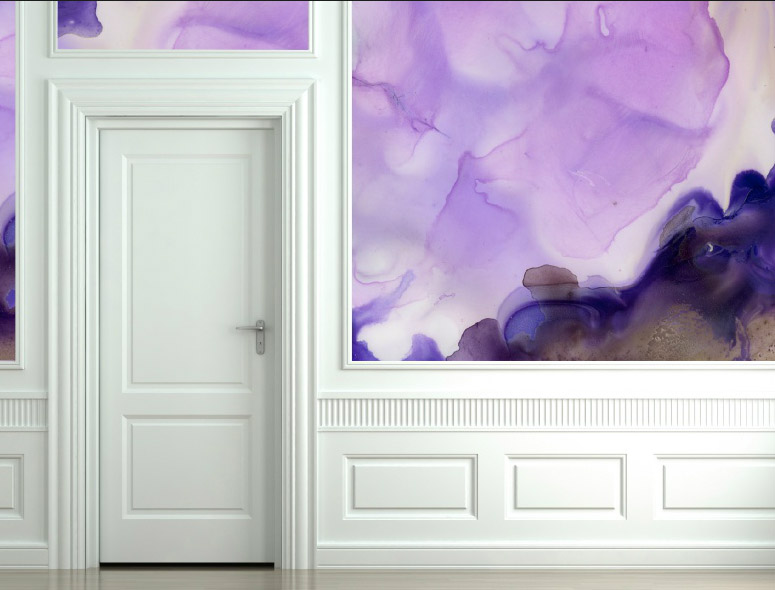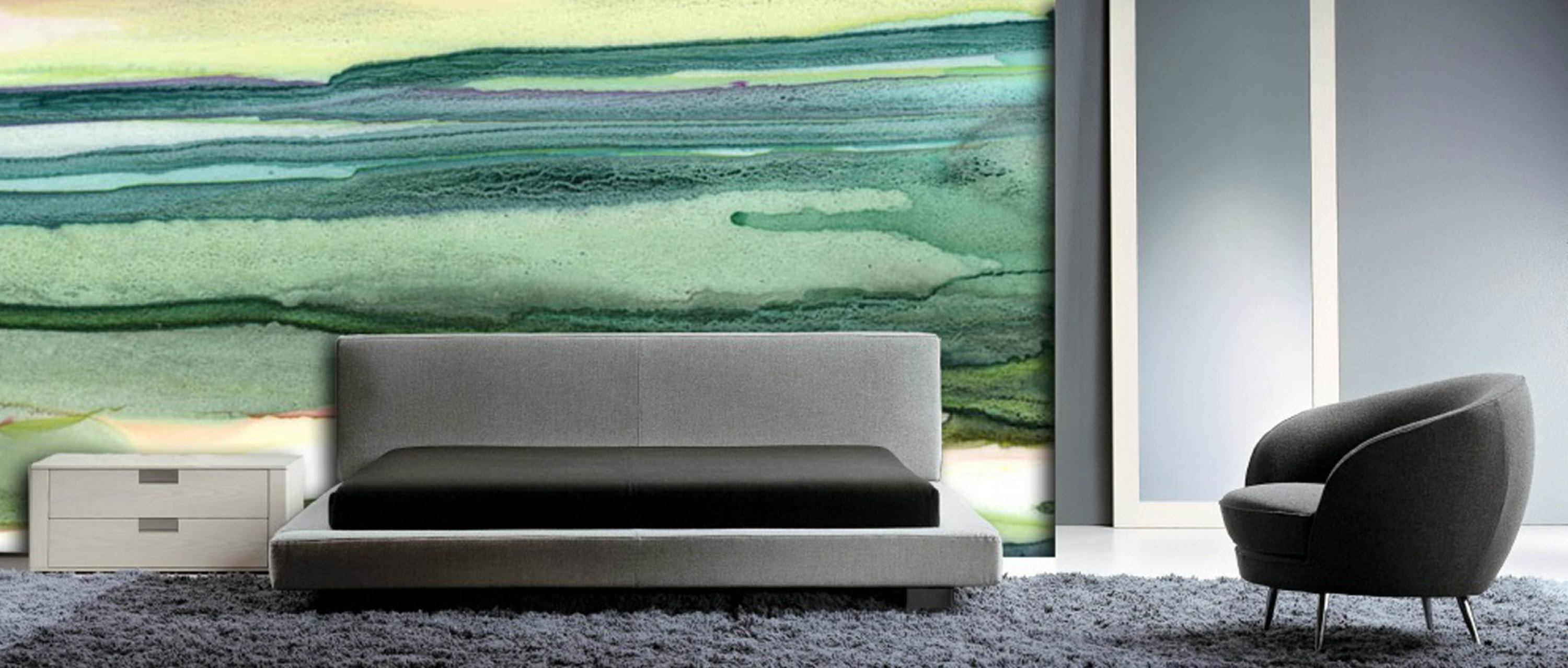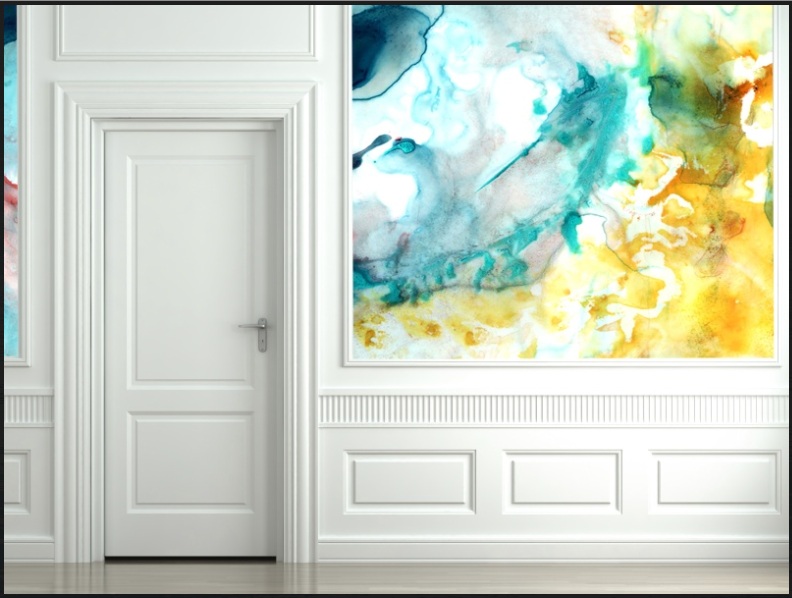 I could get lost in these organic movements of pattern…on my walls, in the home, hell I'd love to DIY dip-dye a vintage kimono and rock the garb all season long. Nothing like a lot of rainbow-hued ink blots to get ya dreaming of long spring days and even longer summer nights.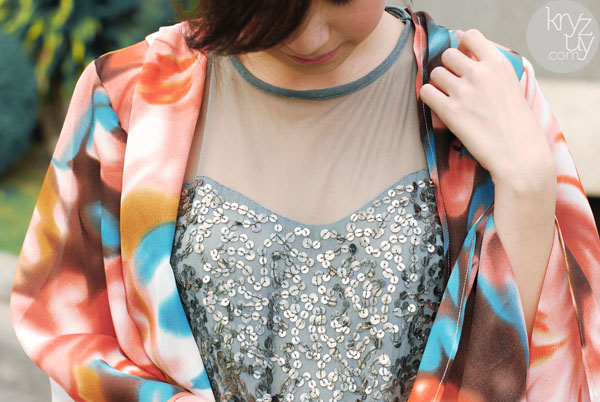 So many selections! So many shades!
Shop the Look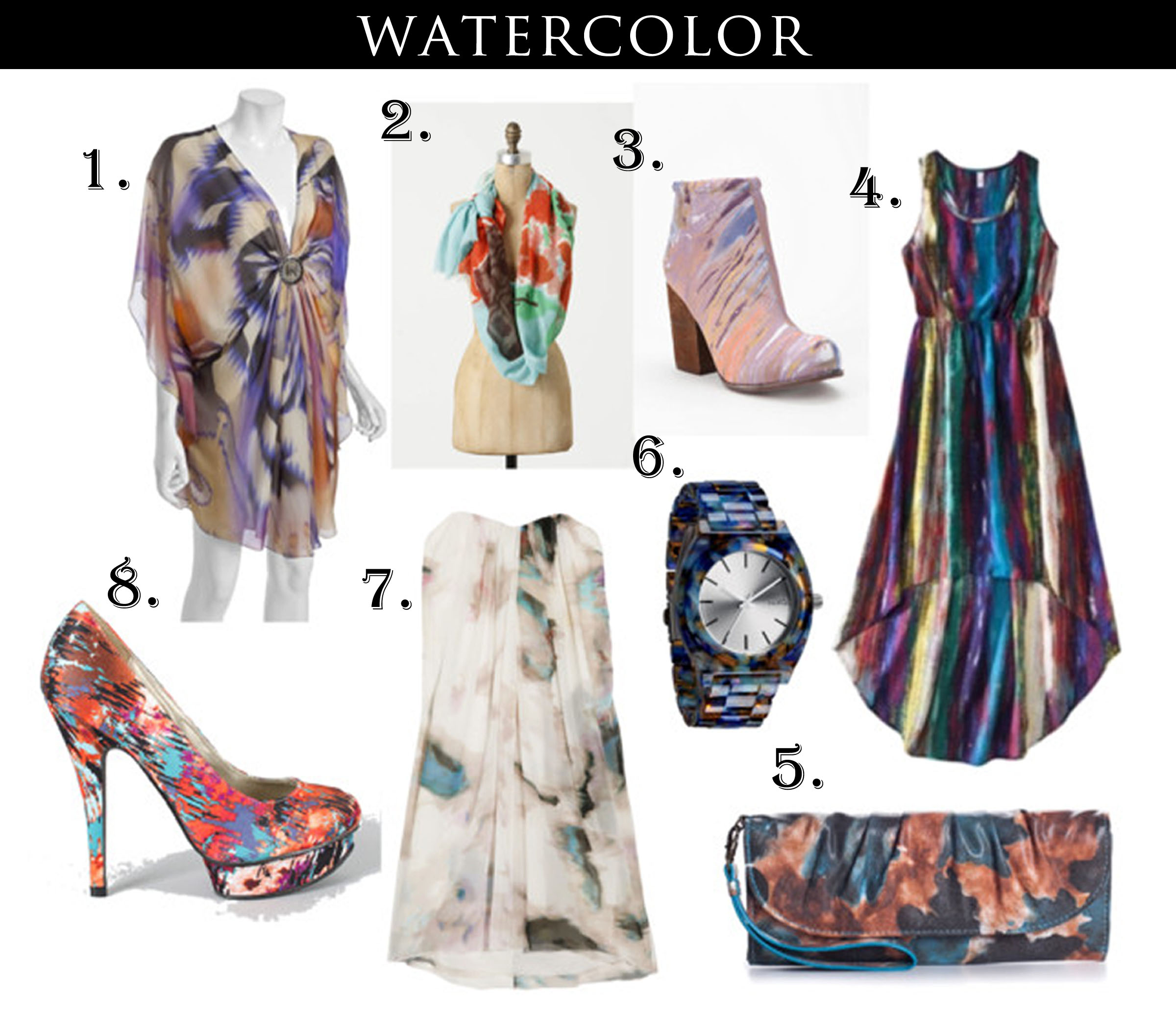 What's your take on watercolors, yay or nay?
I'd love to hear your thoughts!
Thanks for reading!