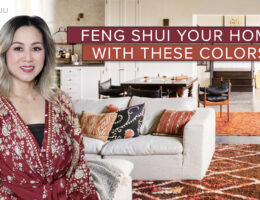 We are back with a brand new Feng Shui post!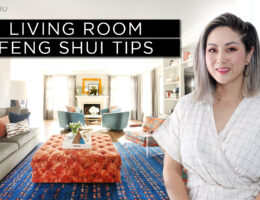 Today, we are discussing Feng Shui guides for your living room and how to energize every corner with specific elements and symbolic home décor.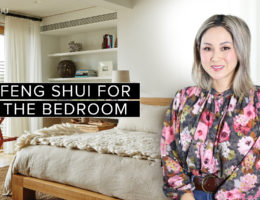 We are back with another episode of Feng Shui basic guides- today is all about the bedroom.