What do you get when you mix a classy + ratchet Sin-City style Bachelorette Bash with a dozen of your ride-or-die chicks?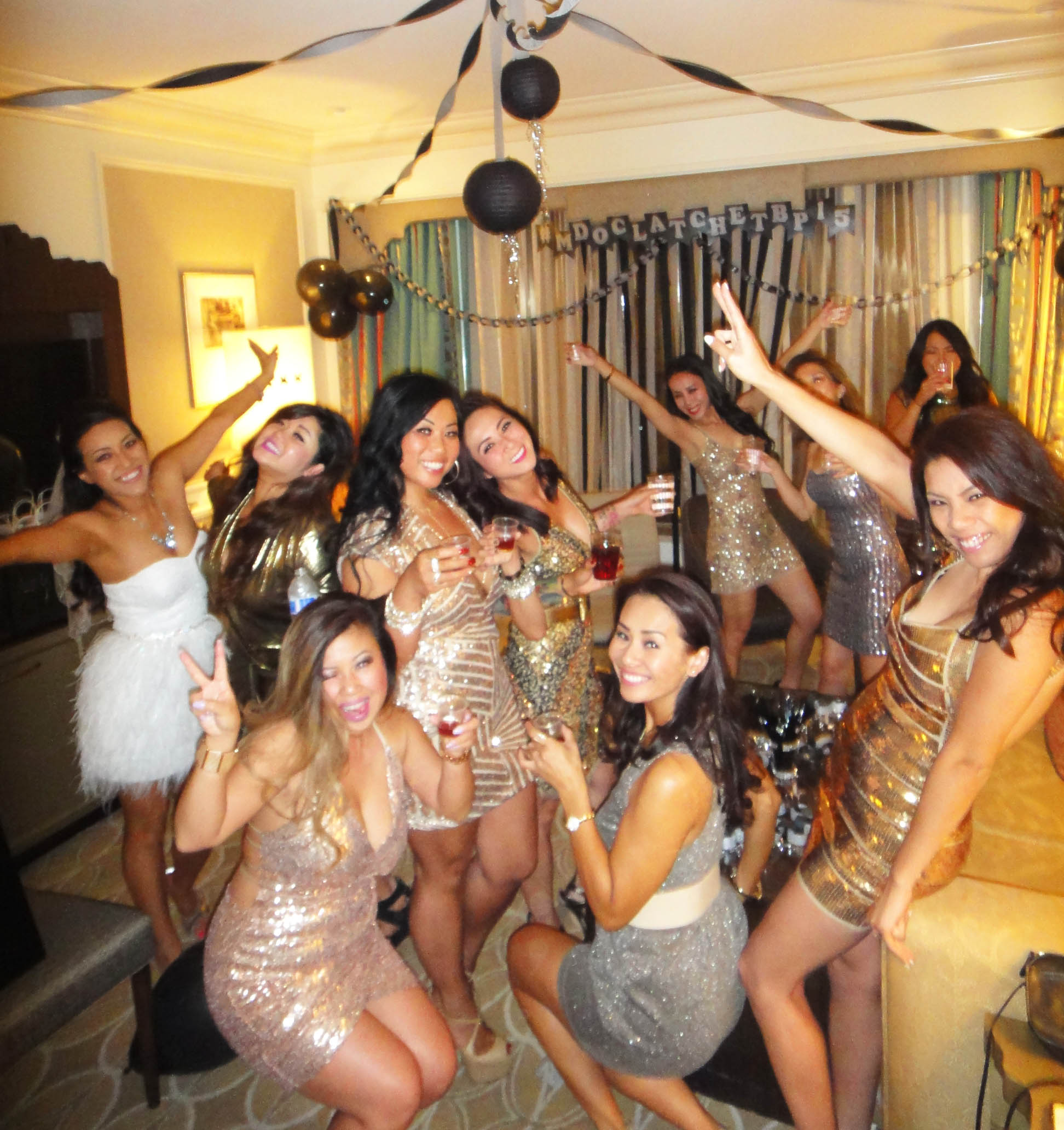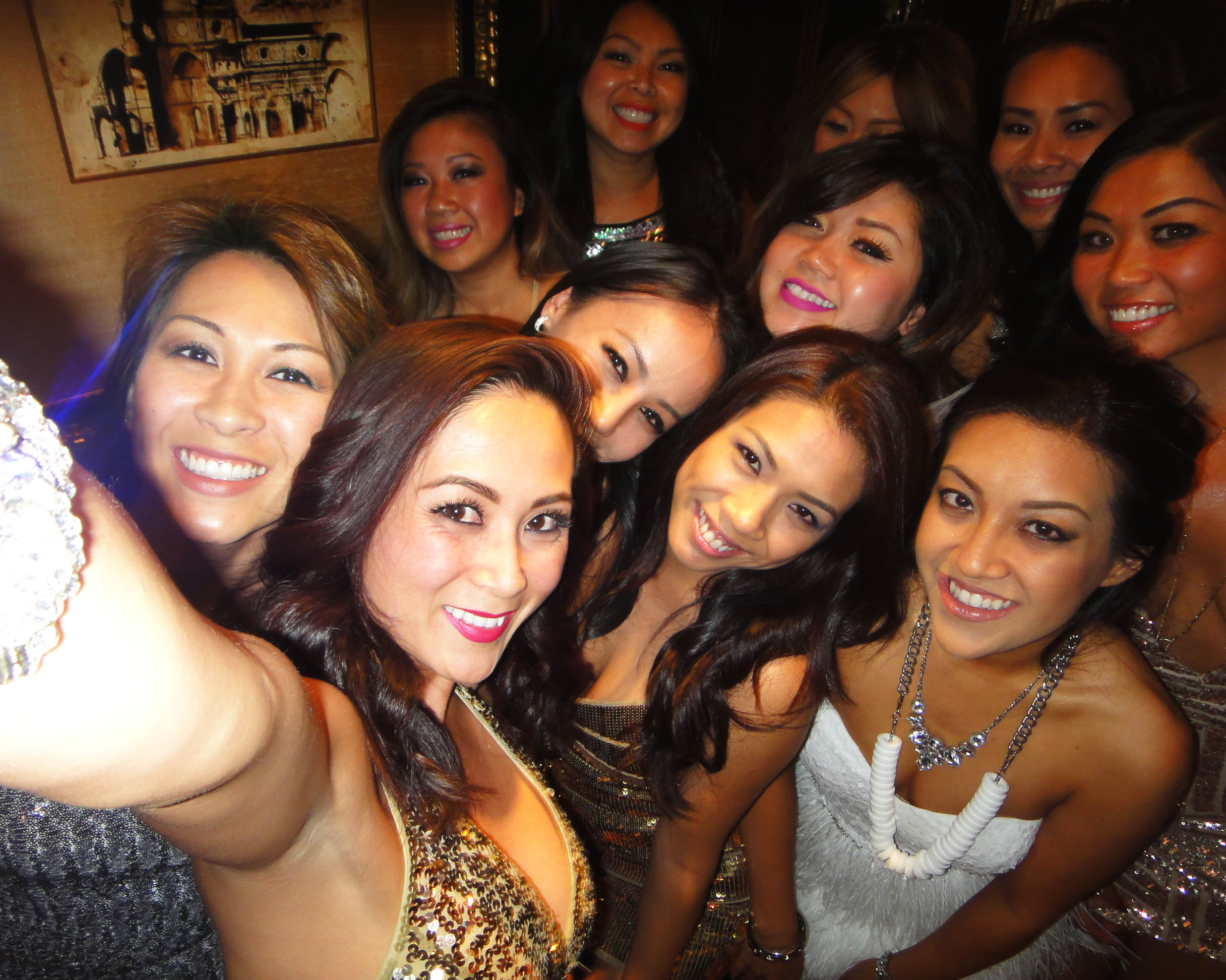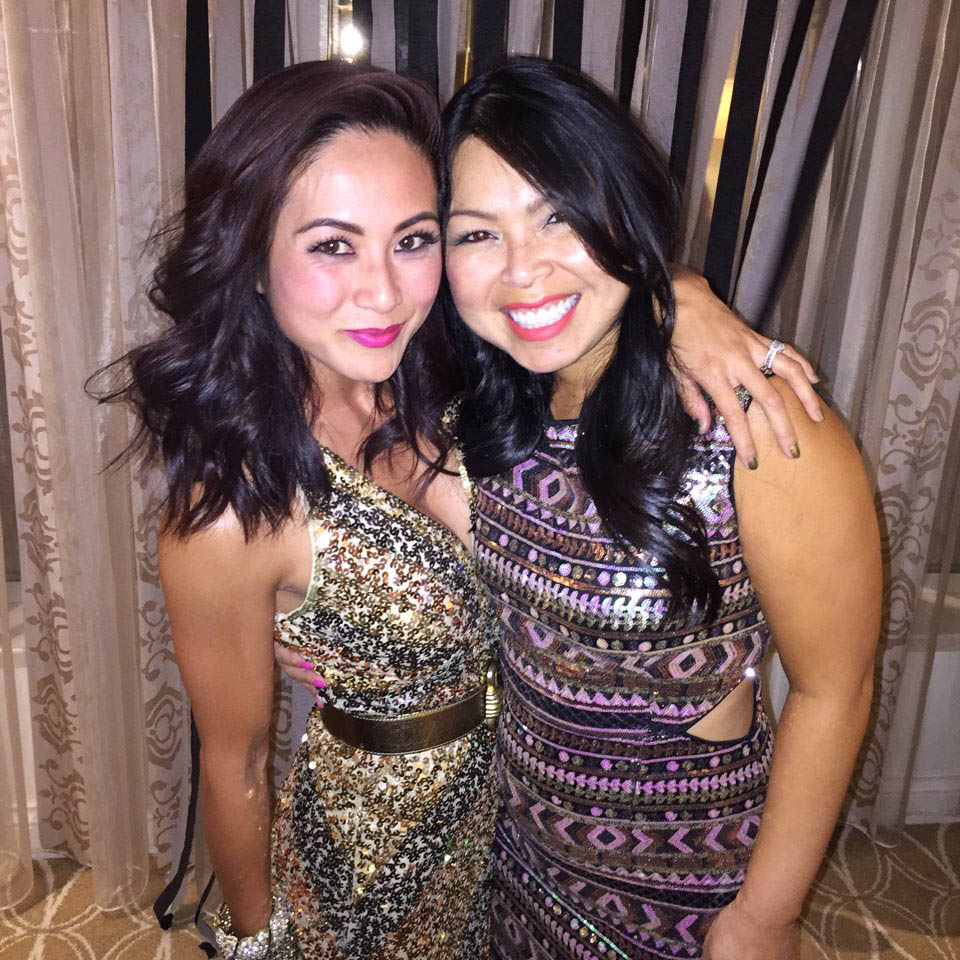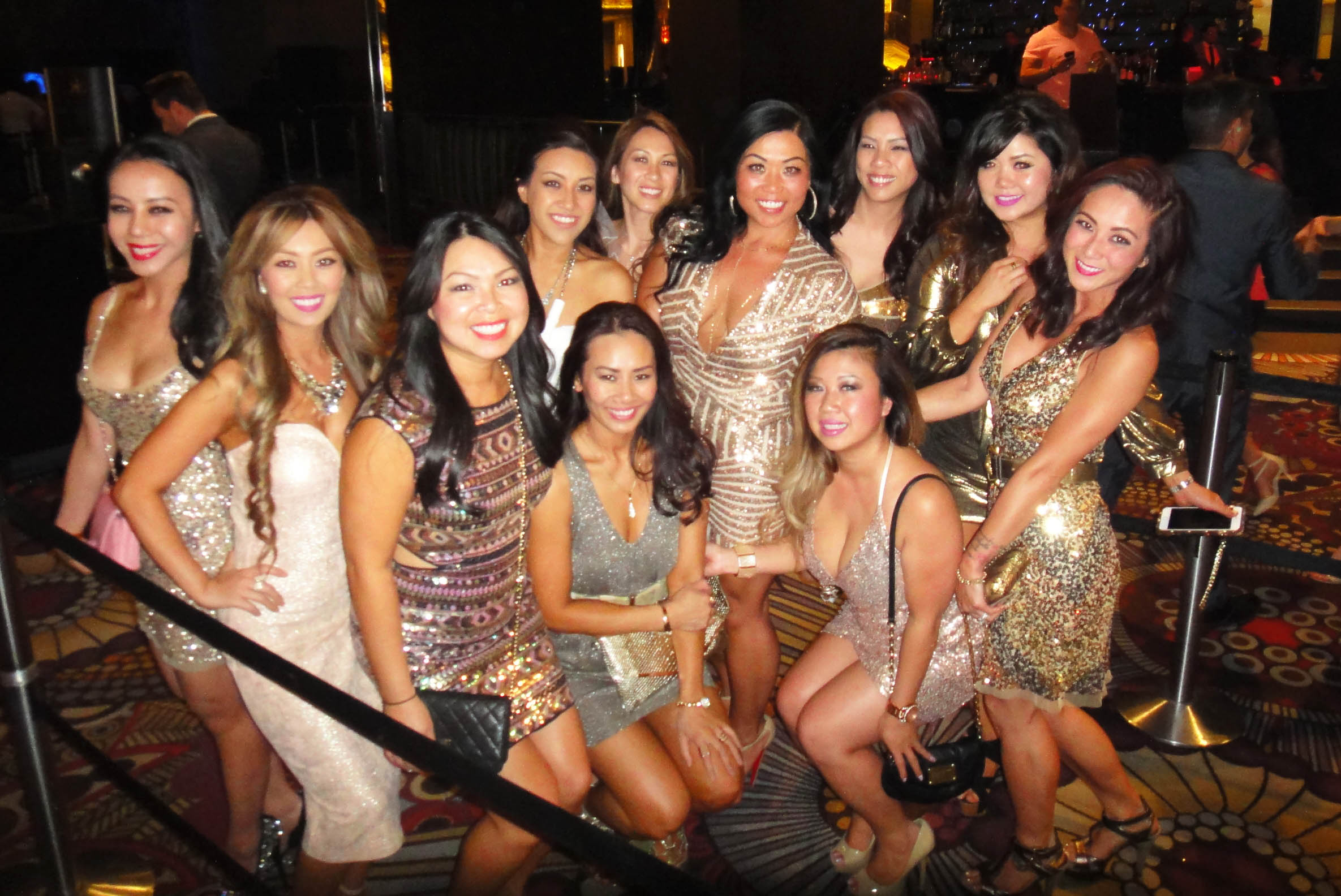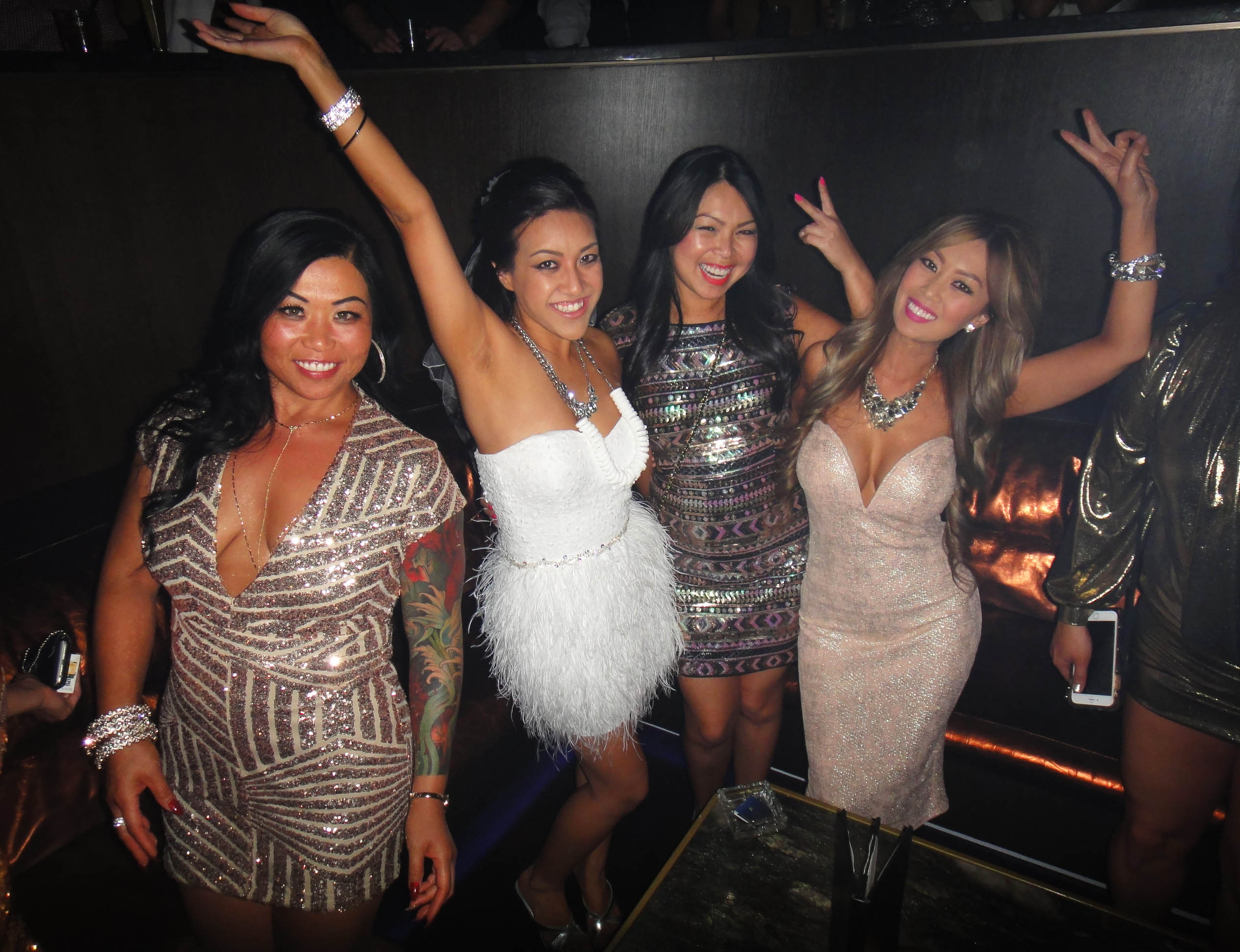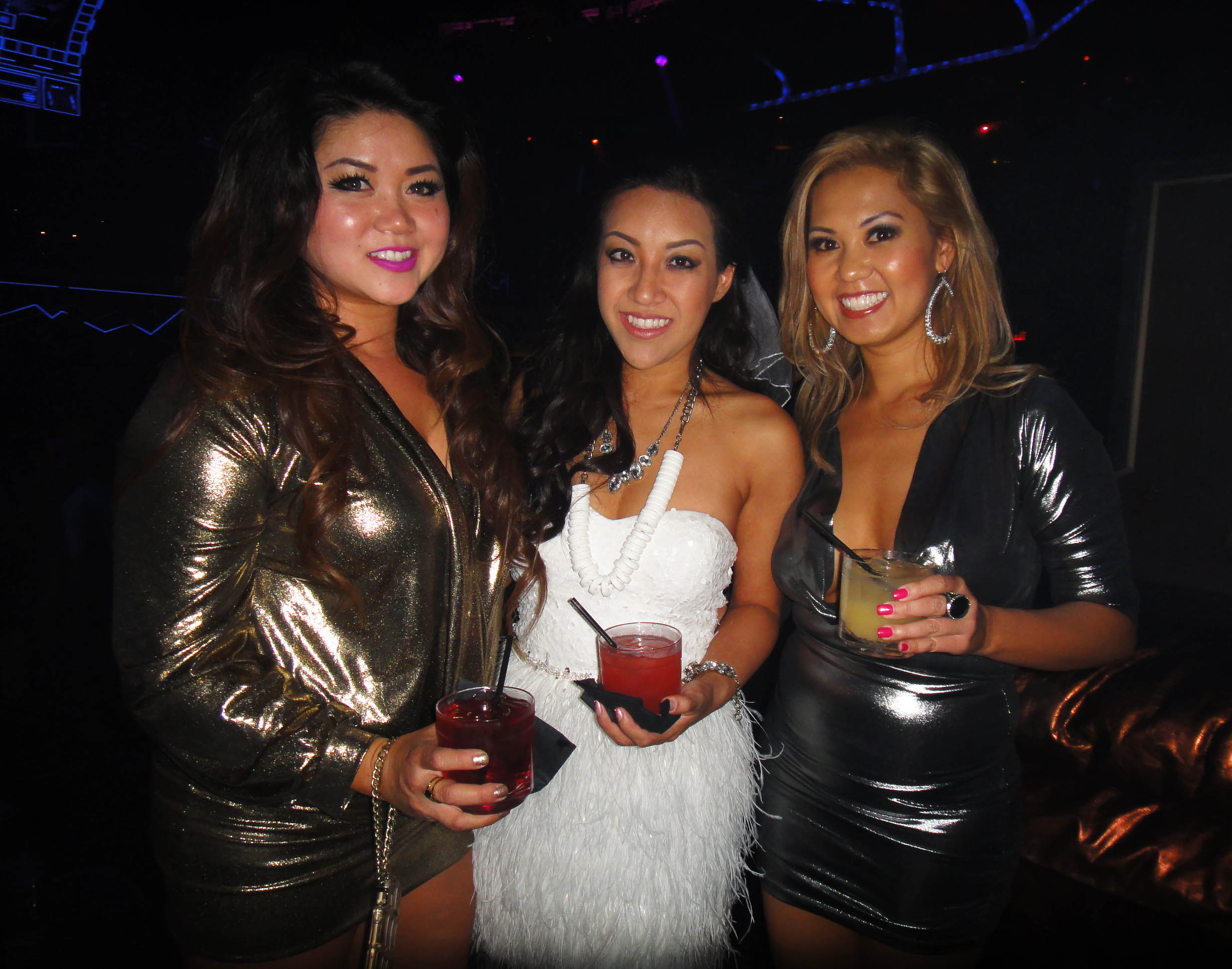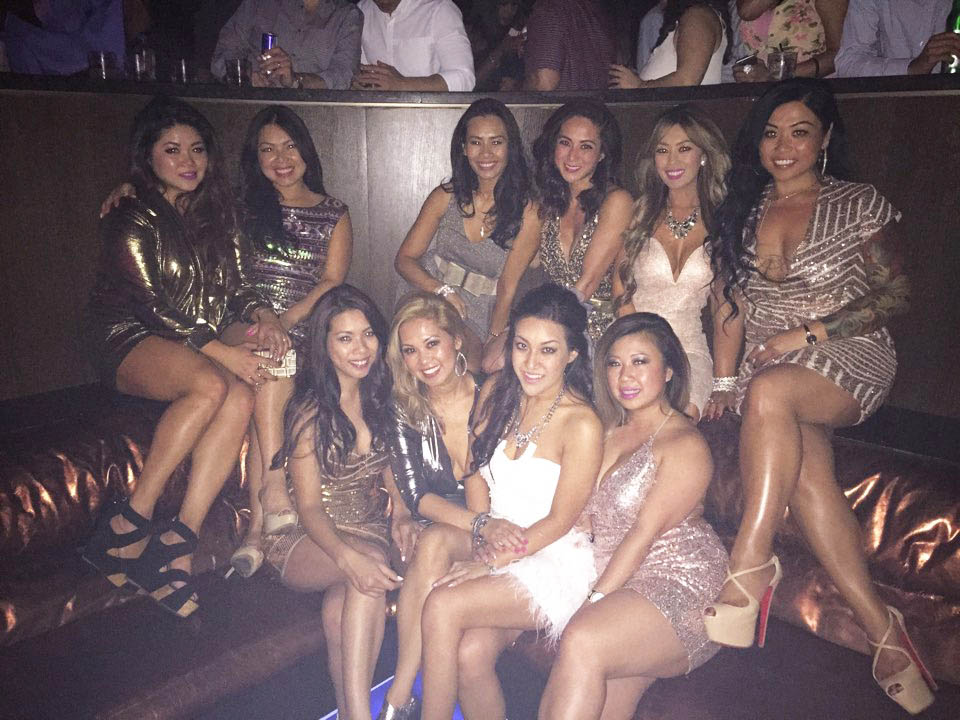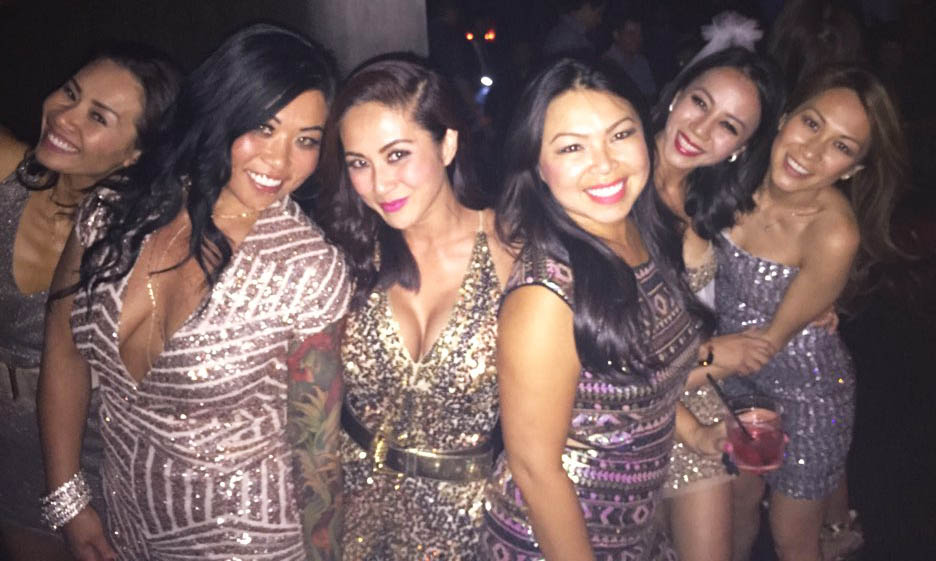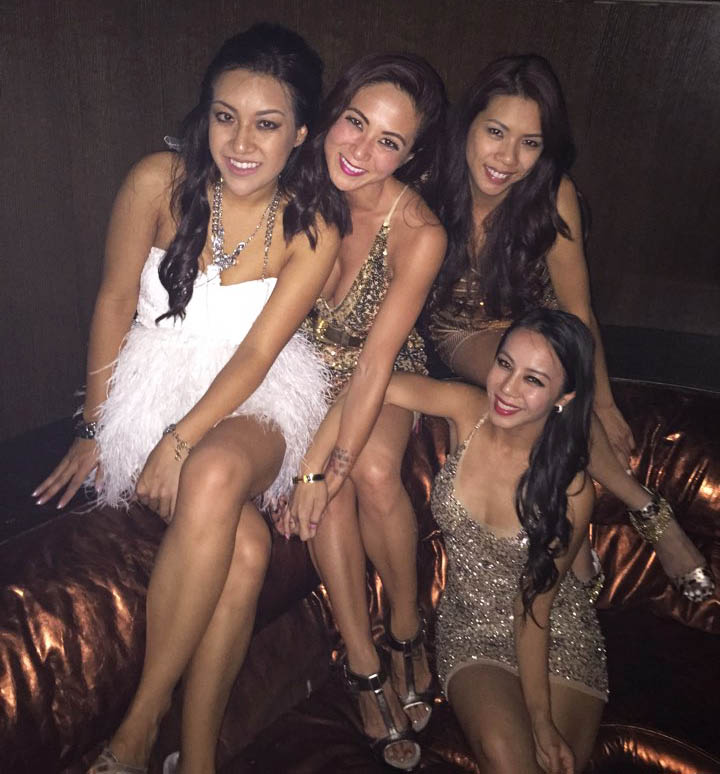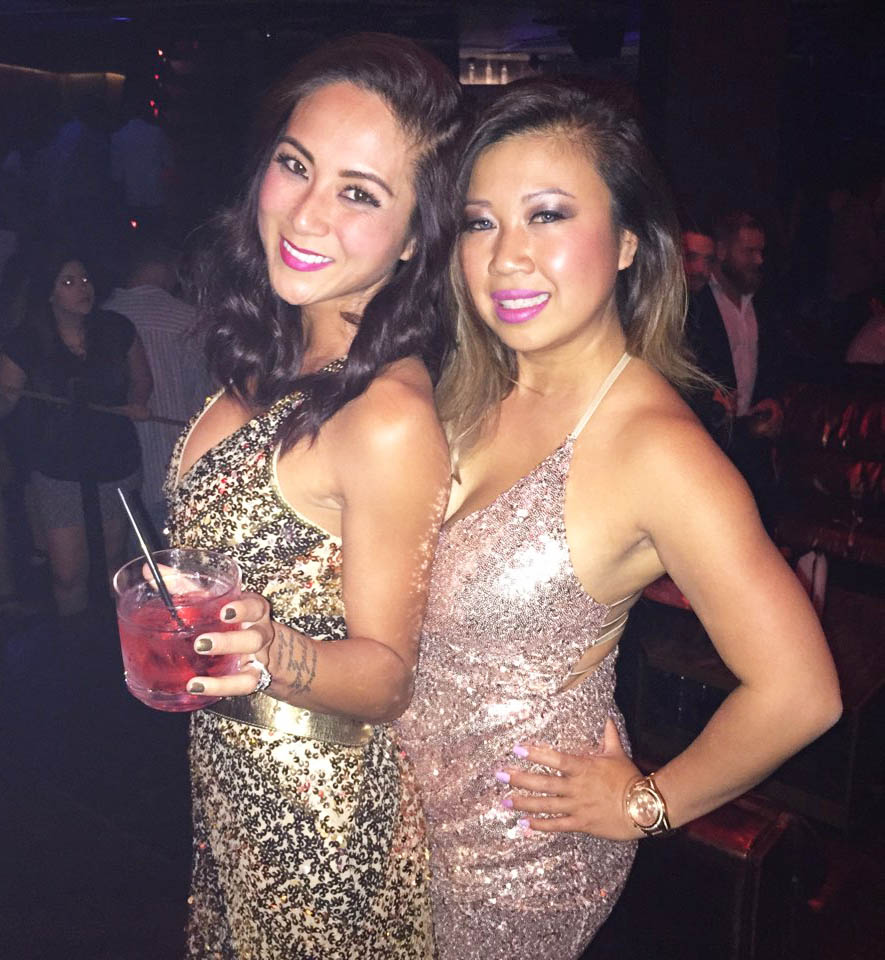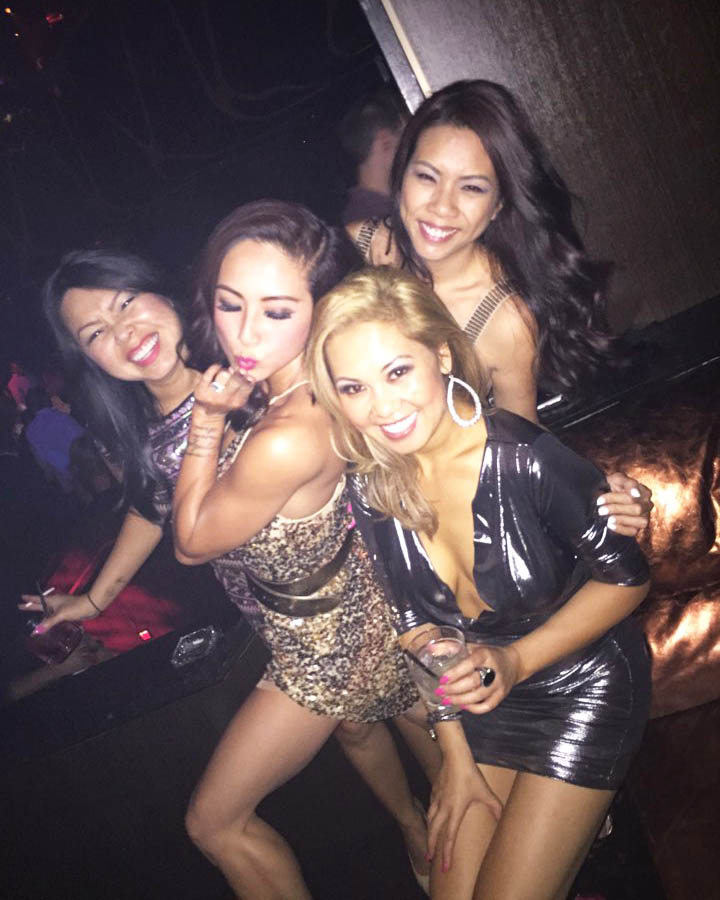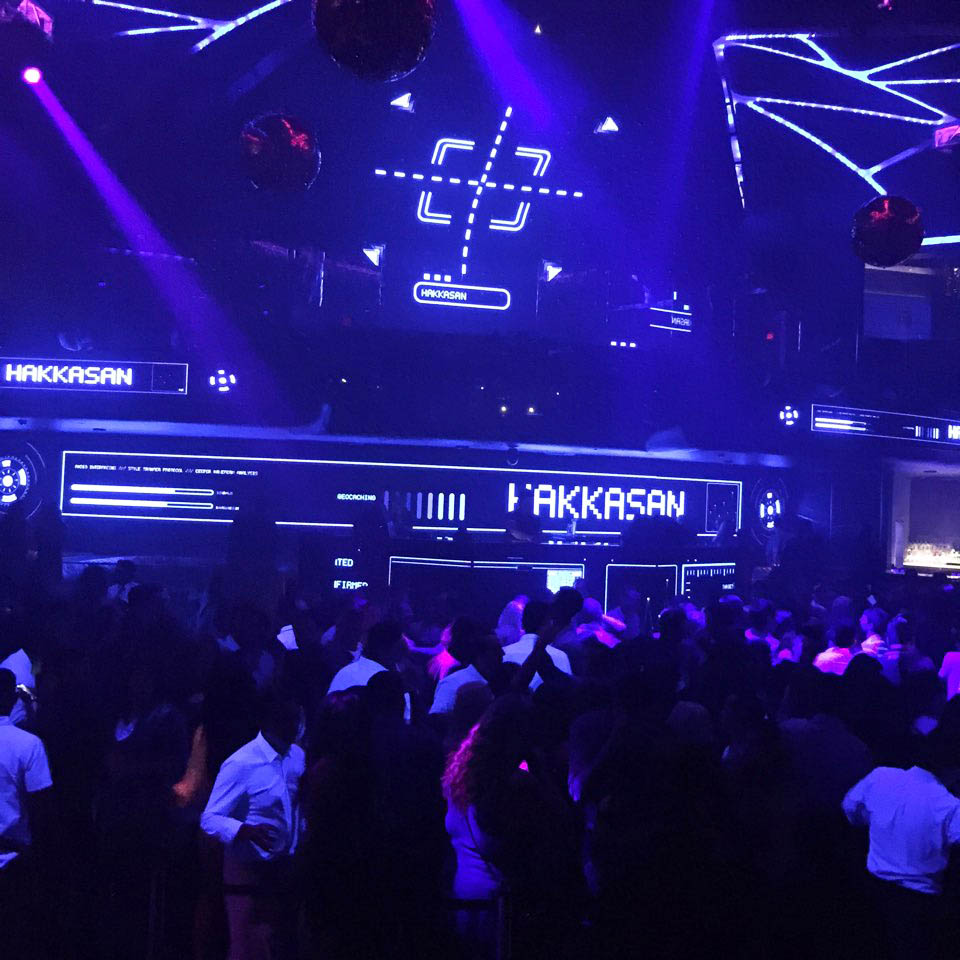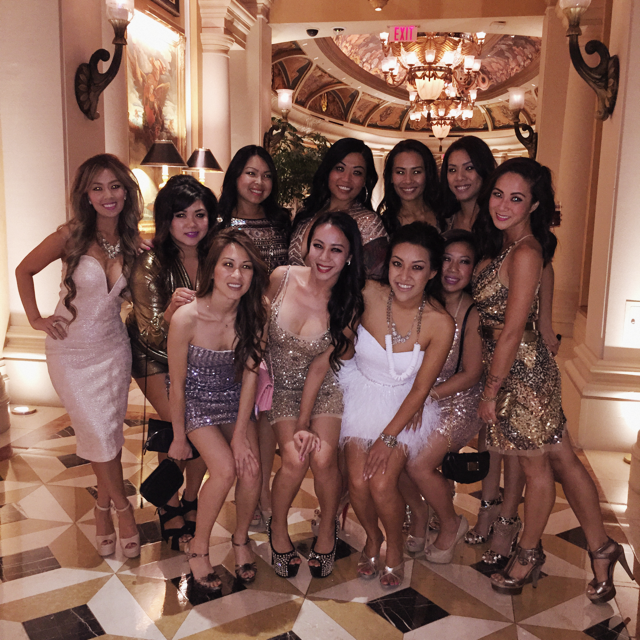 Stardust and Sequins for days…
First night = First Class all the way!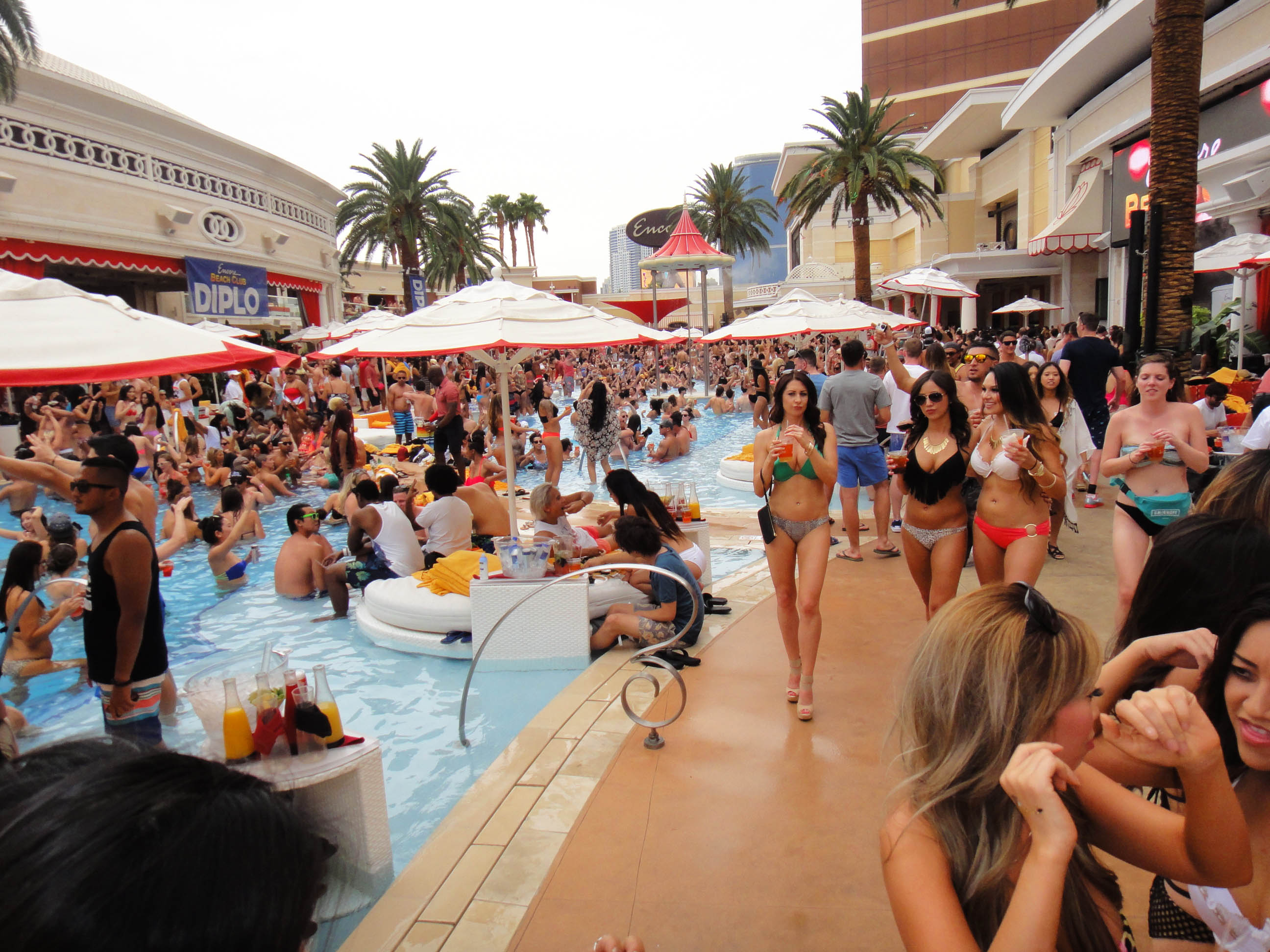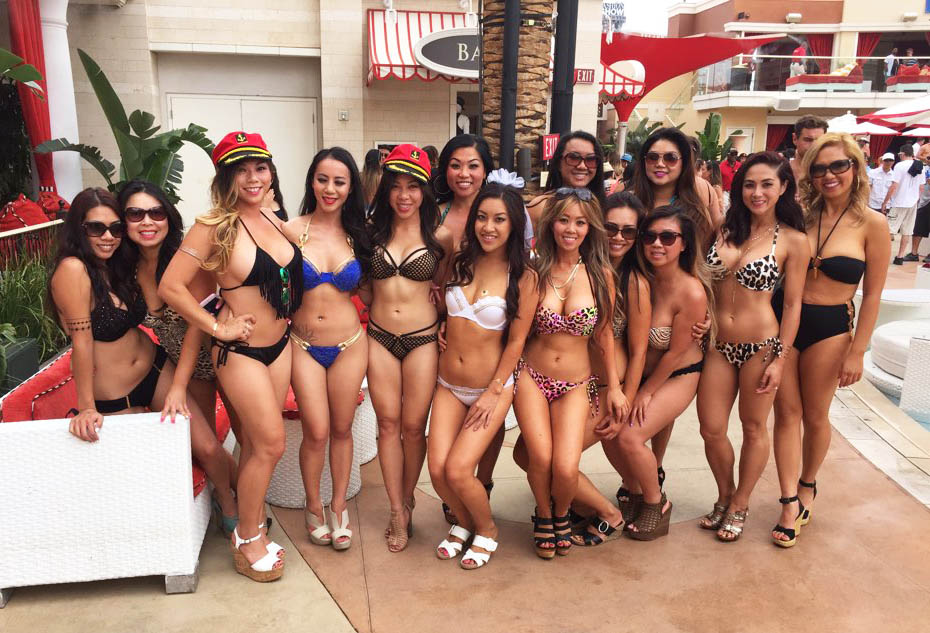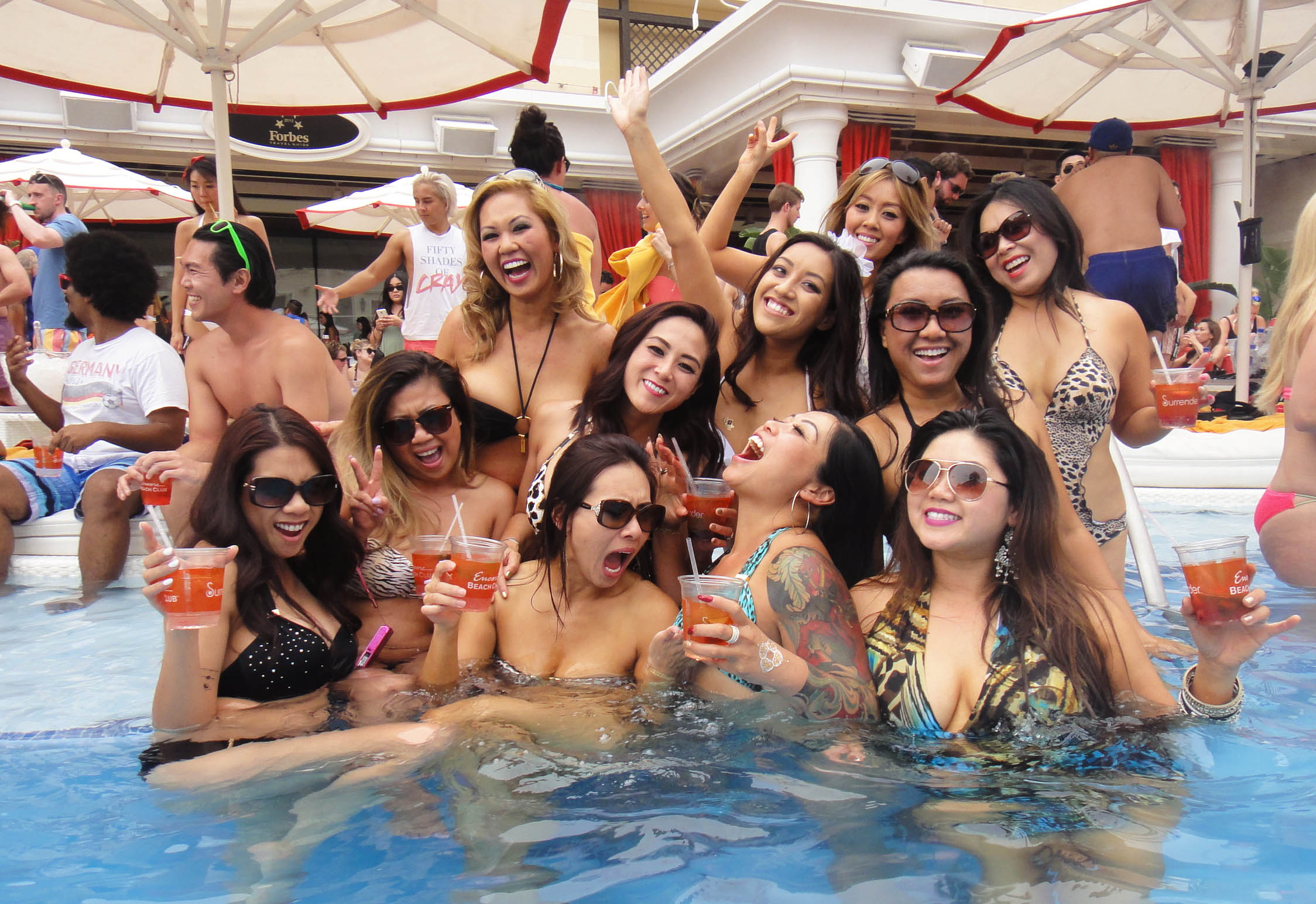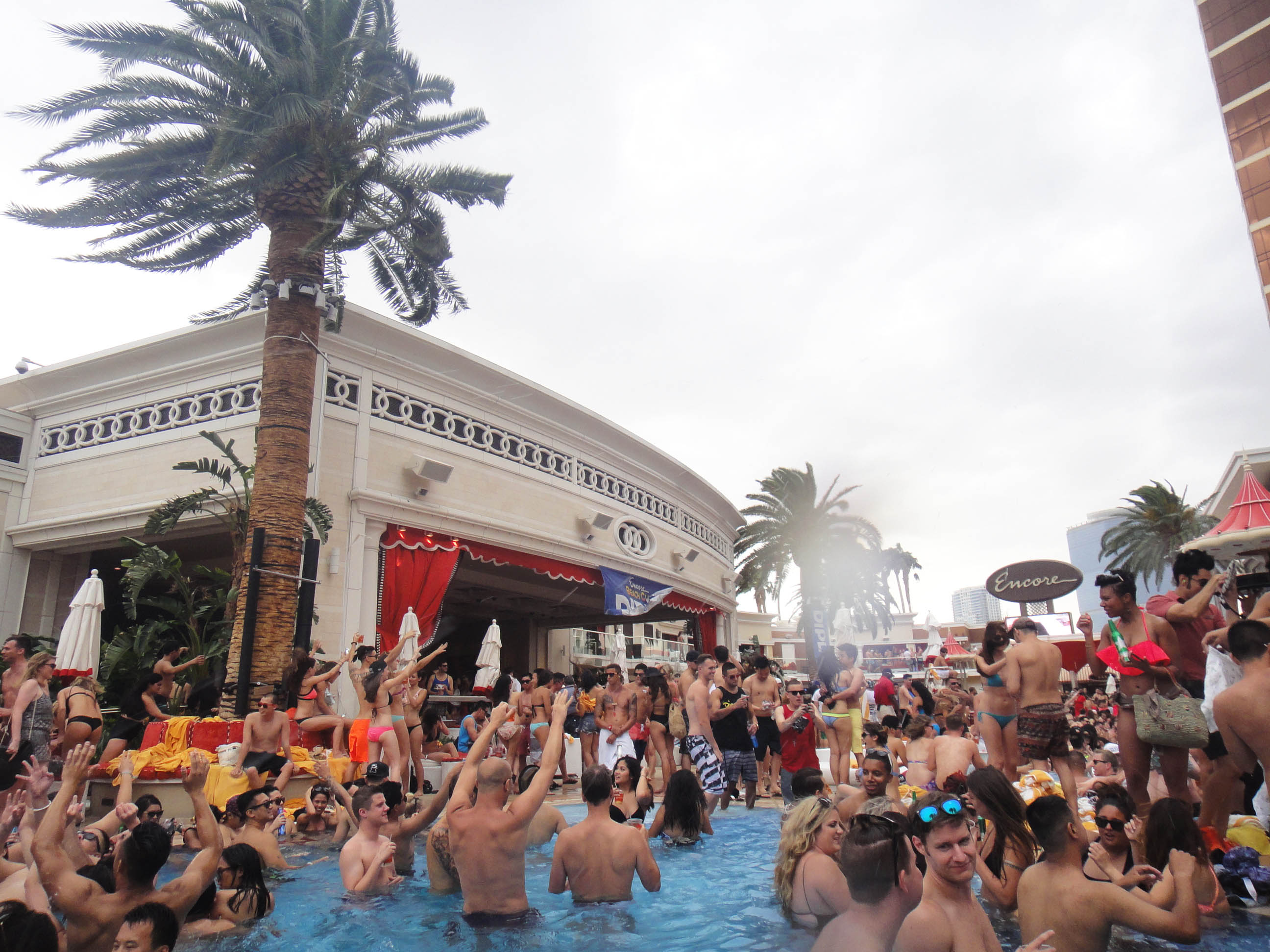 Pool party in a rainstorm!!!
So BEYOND I can't even begin to describe the madness and chaos!  Not to mention the pure unadulterated FUN!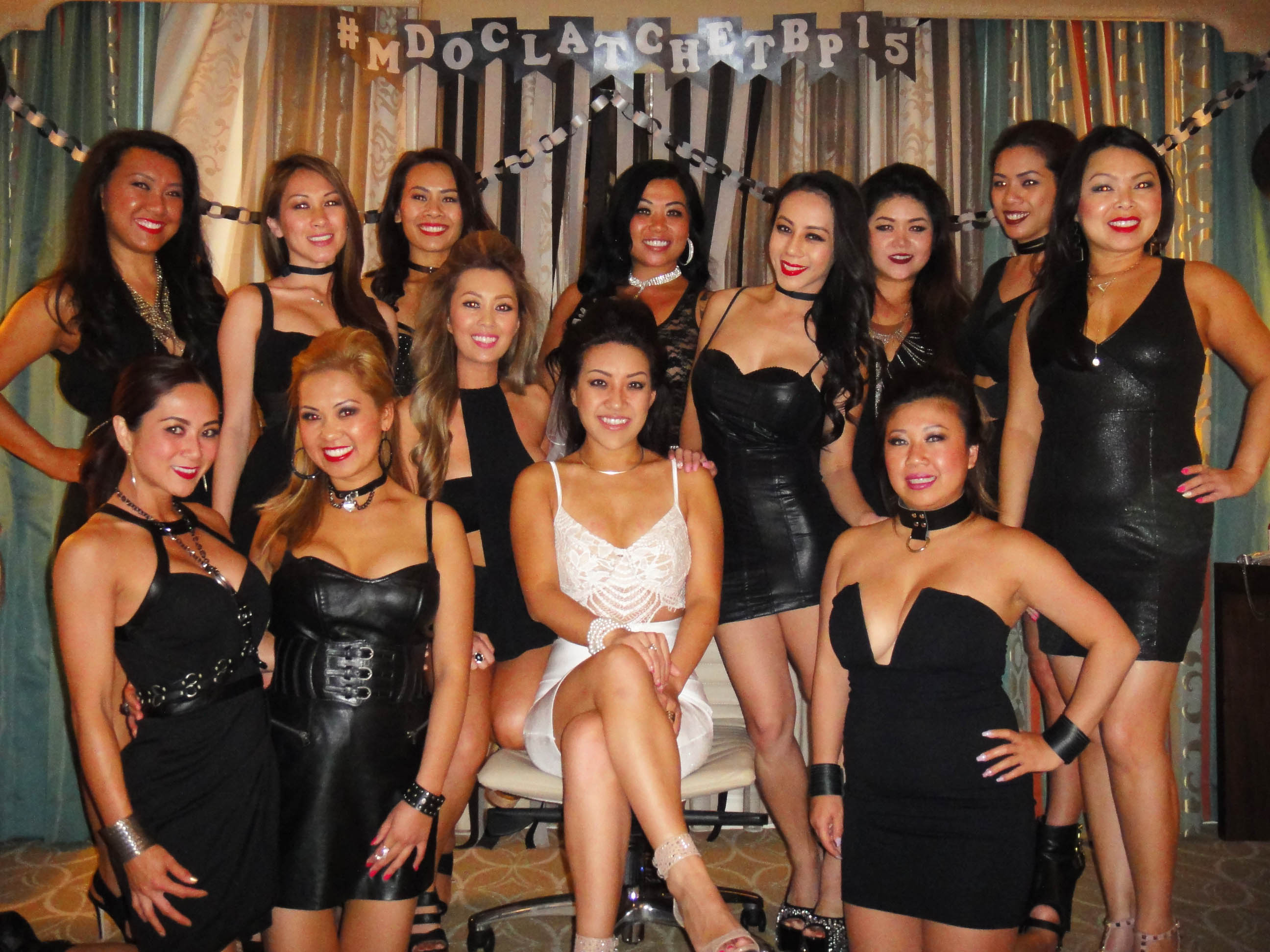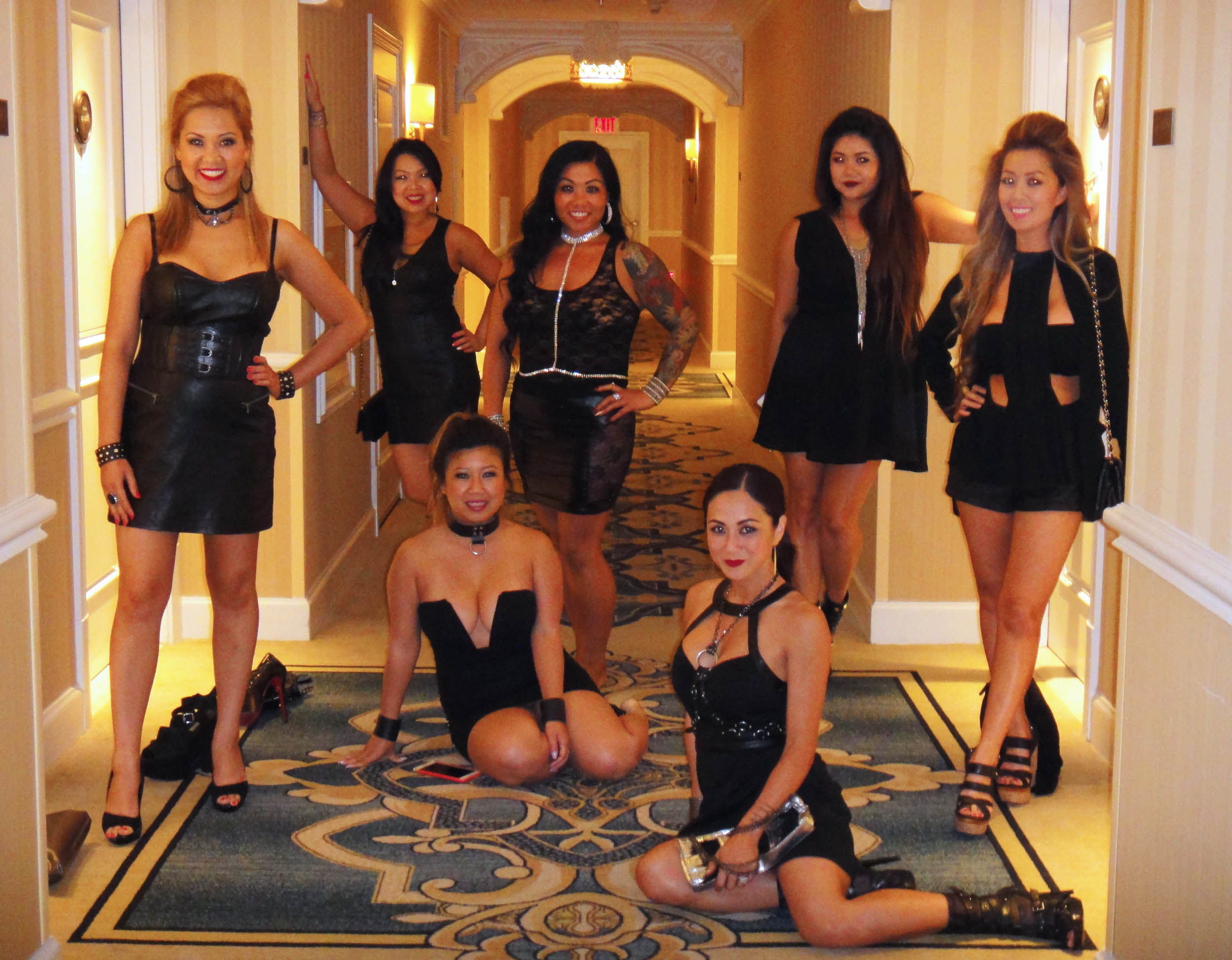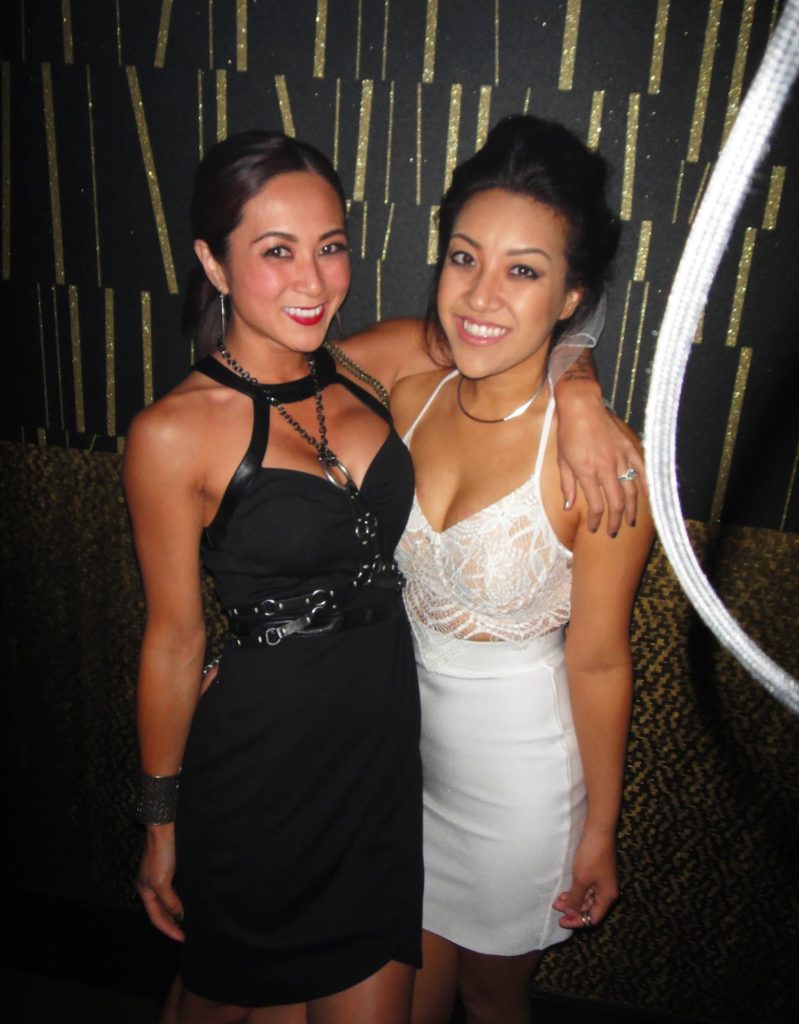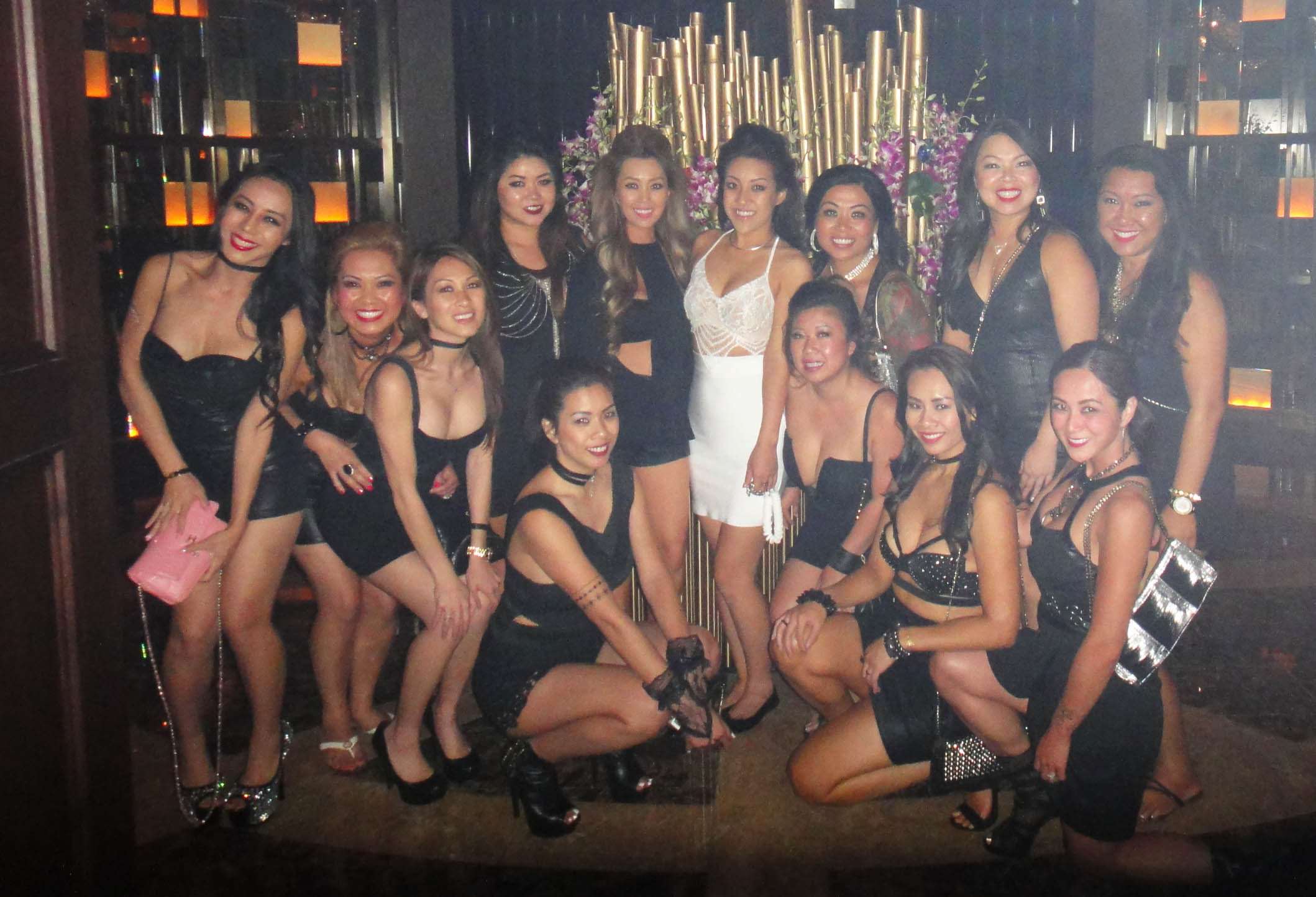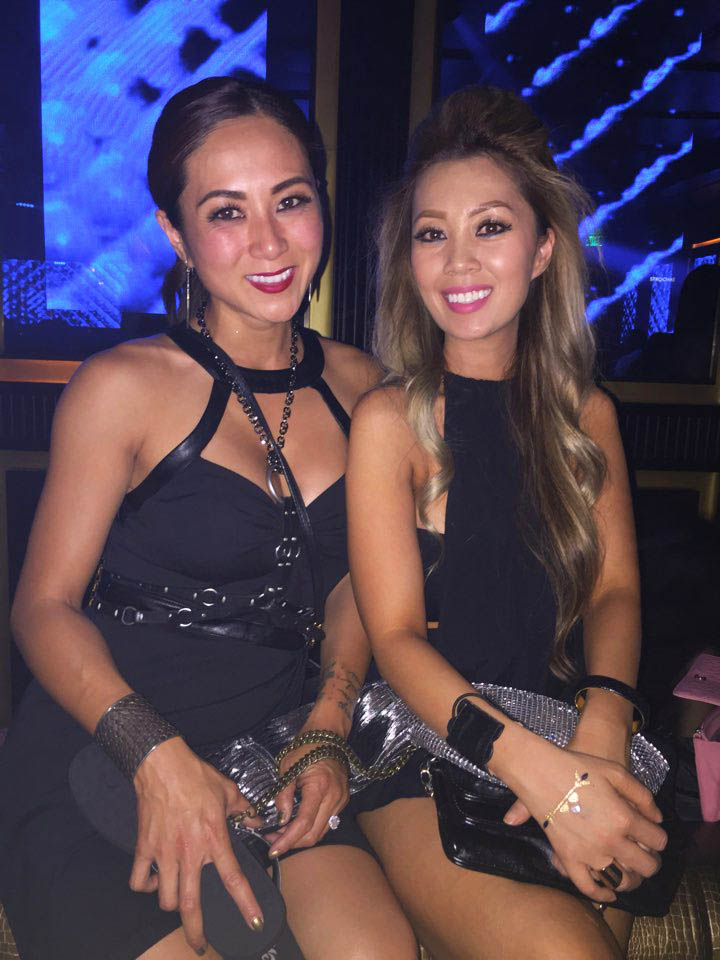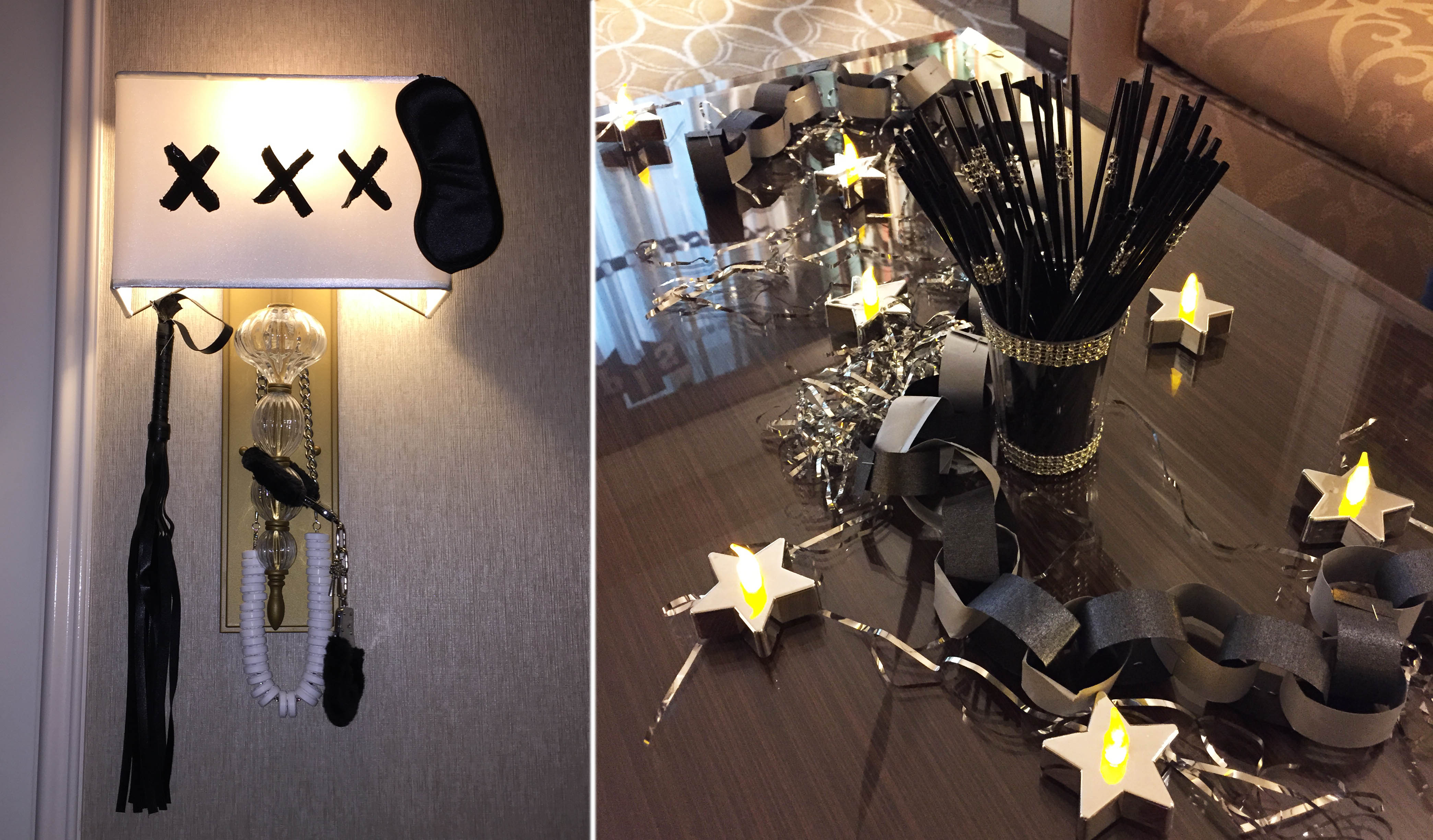 Sexy black bondage style for the clatchet gal in all of us….the PG version of course ;D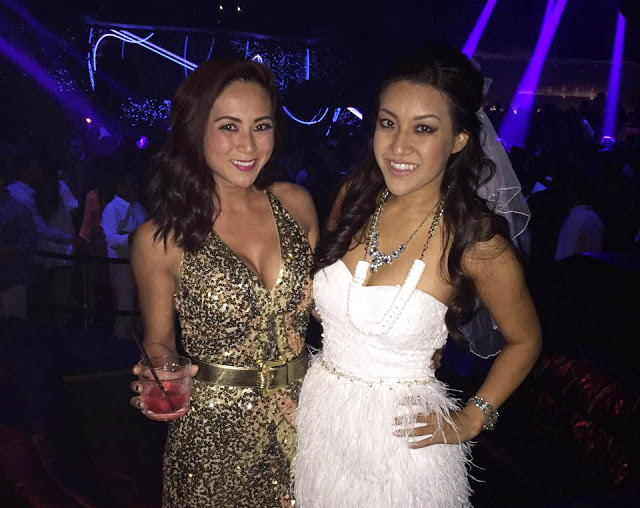 To our darling baby bride-to-be, the youngest in our group to get hitched!
 Congratulations baby-boo Mimzees on your upcoming nuptials honey!
We love you to itty bitty bite-sized Skittles pieces and can't wait for your BIG Day in a few short weeks!  Hope we sent you off with a Vegas Bang that you'll never forget! Doesn't matter how many Vegasy-ventures we've counted up and down our sleeves, it's like the first time, every time.