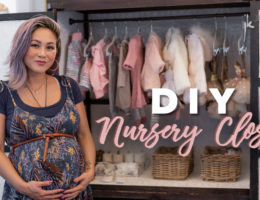 Before you throw out that old armoire, try repurposing it into a newborn closet for your nursery!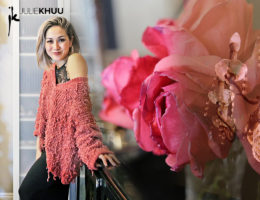 Are you the type of person who can never keep your closet tidy? Did you know that there are correct ways to store and…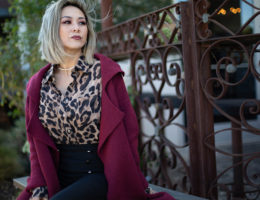 When's the last time you gave your closet a good, clean purge?